Group warns 'Macau people, Macau land' may push up housing prices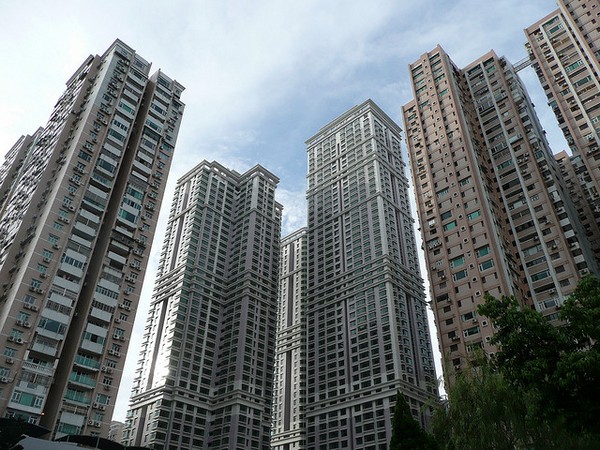 Property prices may be pushed up if the government imposes the "Macau people, Macau land" formula on private land, Macau Association of Building Contractors and Developers (MABCD)Chairman Paul Tse See Fan said Wednesday.
Tse made the remarks during a press conference at the association's headquarters in Rua do Campo regarding current hot-button issues such as social security, labour-employer relations andpublic and private construction projects as well as housing.
Tse is quoted by The Macau Post Daily as saying that while the association supports the government's idea of implementing the "Macau people, Macau land" formula to boost land supply to stabilise property prices, it should not be imposed on private land.
"The supply of private housing units has become very low recently, and if this ["Macau people, Macau land" formula] is imposed on private land, it may indirectly push up property prices," Tse said, adding that the idea of limiting private land for residential units to be sold only to Macau people was a measure that had an aim similar to public housing, which according to Tse, the government was already doing a good job with.
He also said that while short-term cooling measures to curb property prices were necessary, too much government interference would turn the free market into a government-controlled one.
"Using administrative ways to control the market is acceptable but for the private housing market, the price should be set by the market. Prices can't be initiated by the government in the long-term, the government should not overdo it with administrative measures," Tse said.
In addition, Tse also said that although the association agreed that the government was putting more resources into the supply of public housing, the ratio of social housing units let to low-incomefamilies should be higher than the one for government-subsidised home-ownership scheme (HOS) flats sold to eligible families.
Currently, social housing units account for three to four percent of housing units available in Macau, while HOS units account for about 17 percent, according to Tse.(macaunews)