False imprisonment cases rise 135 percent in Macau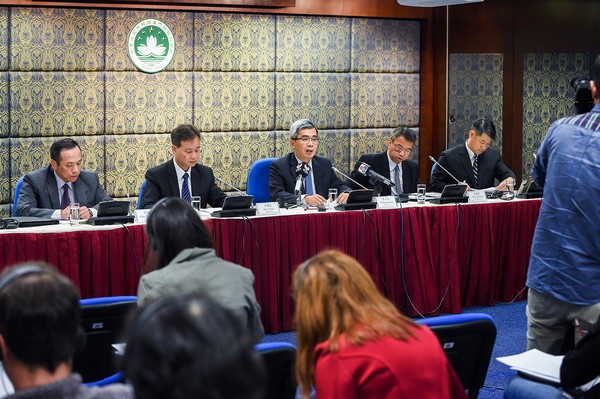 The police recorded 308 false imprisonment cases in the first nine months of the year, a year-on-year surge of 135.1 percent, from just 131 in the same period last year, announced the Secretary for Security Wong Sio Chak announced.
Wong said that the total number of recorded crimes, however, saw a 2.2 percent year-on-year drop, standing at 10,347, of which 1,118 involved casino-related crimes, or 11 percent of the total. Usury (popularly known as loansharking) cases numbered 240, a 35.6 percent year-on-year increase, Wong said.
Wong said that over 70 percent of the false imprisonment and loansharking cases took place in casinos.
False imprisonment usually involves gamblers defaulting on a gambling loan who are held against their will by casino loansharks trying to put pressure on them to get back the money.
"There was one murder case, no kidnappings or anything related to organised crime," Wong said, adding that the "the adjustment of the gaming industry" had so far not affected the public security situation in Macau.
During the nine months, 4,199 people were arrested and then transferred to the Public Prosecution Office (MP) for further investigation, Wong added.
(macaunews/macaupost)