Court of Final Appeal rejects disqualified candidates' appeal
Court of Final Appeal rejects disqualified candidates' appeal

Link copied
Candidates' appeal rejected by the final court due to activities considered to be "against China and against Macao".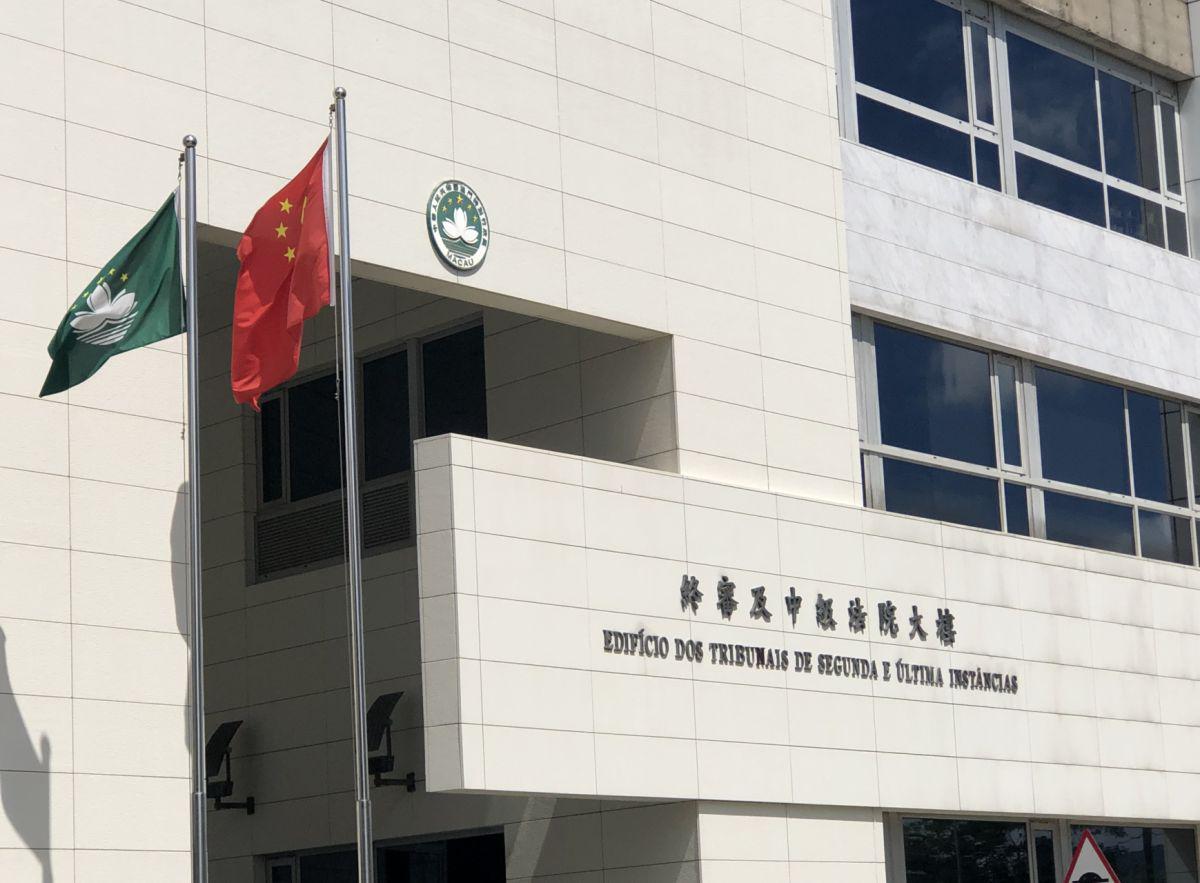 The Macao Court of Final Appeal (TUI) has rejected the appeal brought by the disqualified candidates of the 2021's Legislative Assembly elections.
The decision announced today by the TUI concluded that the candidates participated in activities considered "against China" and "against the Special Administrative Region" which included supporting the '4 June' [Tiananmen vigil], the Charter 8 movement and calls for a "Jasmine Revolution" in China which are in violation of the electoral law in Macao.
The appeal to the TUI was presented by Sulu Sou and Chan Lok Kei, from the New Macau Association, Paul Chan Wai Chi and Lei Kuok Keong, from the New Macau Progressive Association, and Ng Kuok Cheong and Scott Chiang of the Democratic Prosperous Macau Association, all candidates which have been excluded from running in the 2021 Macao Legislative Assembly elections.
After the court decision was made, the government announced in an official statement that it "respects and supports" TUI's decision and considers also that the CAEAL decision on disqualifying the candidates defended Macao's constitutional order.
The government also reiterated that it would comply with "the full and correct implementation of the principle One Country, Two Systems by safeguarding, under the law, the right to freedom of expression of Macao residents, as well as the right to information and right to oversee government actions."