Corruption cases in Macau increases during election year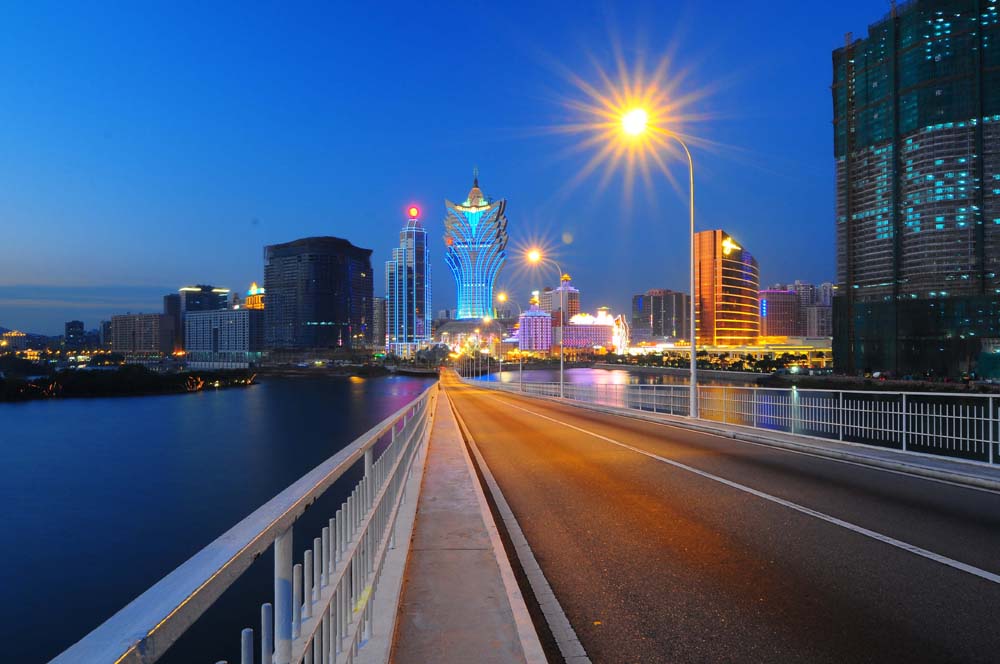 Macau, China, 19 Aug – Last year saw the number of corruption and other crime cases registered with the Commission Against Corruption of Macau (CCAC) increase by 16 percent, reaching a total of 923 cases, in a trend that seems to emerge during election years, according to The Macau Post Daily.
Similar increases could be seen in the 2001 election year, where there was a 29.3 percent jump from the previous year in the number of cases reported to the commission.
Election year 2005 actually saw the number of cases drop by about 9.6 percent from 2004, but then 2006 saw a drop of 31.5 percent, and the following years remained relatively static until the last election, which saw another spike.
However, complaints registered last year on the day of voting are down from the last election.
In 2009, the CCAC received 56 complaints about suspected inappropriate activities during the election, about 40 percent less than the last election.
Compared to 2008 statistics, criminal cases jumped by nearly 40 percent.
Of the total number of cases, the CCAC only initiated 10, while most of the others were reported by individuals and organisations.
Of all cases registered with the CCAC, about 71 percent were dropped or the CCAC stopped investigations due to lack of evidence or if the case was outside of their jurisdiction.
The report also said that more criminal cases were resolved this year compared to last year, with 46 resolved last year, and 86 this year.
Some of the key cases investigated last year included investigating prison guards suspected of receiving bribes to transport communication devices into the city's penitentiary in Coloane for inmates to use.
A higher profile case included a decision by the Government Information Bureau (GCS) to award a contract without an open tender to a marketing company for producing the promotion campaign for the "10th anniversary exhibition for Macau's return to the Motherland", held in November 2009 at the Capital Museum in Beijing.
The CCAC suggested that the GCS, "in order to avoid such inappropriate incidents", should follow the administrative legal codes in place for tendering government contracts, which the commission said would "increase transparency".
GCS issued a statement last night, promising to heed the report's recommendations.(MacauNews)