Chinese central government supports Hong Kong´s role in cooperation with Guangdong and Macau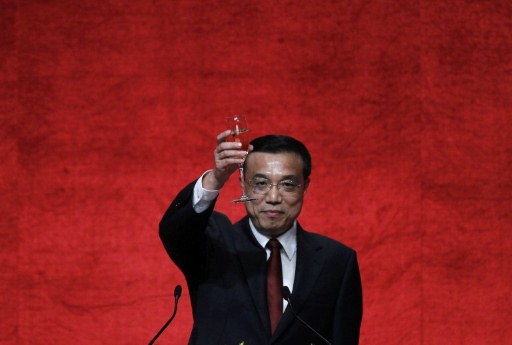 Hong Kong,China, 19 Aug –  China's central government supports Hong Kong's active role in cooperation with Guangdong Province and Macau Special Administrative Region, and is steadfast to enhance and deepen the cooperation, a Chinese government delegation led by Chinese Vice Premier Li Keqiang said at a forum in Hong Kong.
As part of series of supportive measures unveiled at a forum on the Nation's 12th Five-Year Program (2011-2015) and cooperation between the mainland and Hong Kong, the government will oversee the implementation of the Framework Agreement on Hong Kong/ Guangdong Cooperation and proactively propel the building of Qianhai Shenzhen-Hong Kong modern service industry cooperation zone.
The central government will advise the drafting and implementation of Guangdong-Hong Kong-Macau regional tourism plan and formulation of long-term strategy in tourism cooperation, reinforce the development of barrier-free tourism districts, and work to build internationally famed tourist destinations.
According to the measures, "Connecting Mainland-Hong Kong-Macau " will be integrated in the comprehensive transportation system plan of the Nation's 12th Five-year Program. To this end, construction of Guangzhou-Shenzhen-Hong Kong Express Rail Link as well as Hong Kong-Zhuhai-Macau Bridge will be boosted. In this regard, joint venture cooperation with Hong Kong enterprises will be prioritized in terms of freeway and port building.(MacauNews/Politics)