Macau Press Association expresses concern about TDM's new editorial guidelines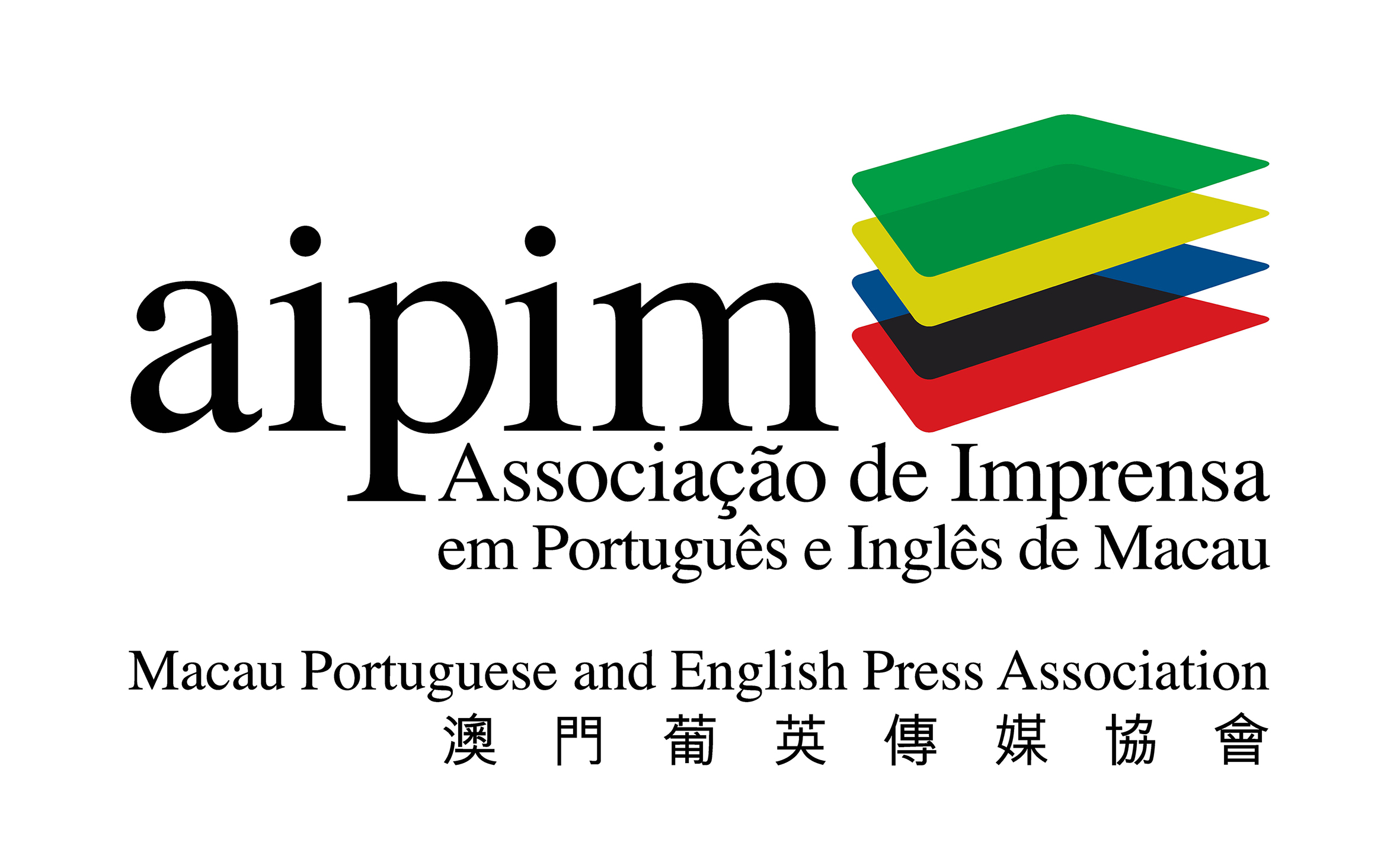 The Macau Portuguese and English Press Association (AIPIM) has expressed grave concern regarding government-owned broadcaster TDM's new editorial guidelines and its implications on freedom of the press in Macao, in a statement released on Friday.
According to TDM staff present during a meeting on Wednesday, nine bullet points setting out editorial directions and restrictions for reporters were allegedly promulgated.
"The new TDM rules set by the Executive Council presided by Lorman Lo Song Man were relayed to staffers verbally by the Director of Information and Portuguese Programs João Francisco Pinto and Deputy Director Gilberto Lopes," reported Portuguese-newspaper Tribuna de Macau.
According to local press reports, journalists from the TDM Portuguese-channels (TV and Radio) were told to "promote patriotism and love of the country", refrain from divulging information or opinions contrary to the policies of the Central Government, and to support the measures adopted by the Macao government. Failure to obey would lead to dismissal.
AIPIM said that if such an approach is confirmed, "we believe it to be unjustifiable and unacceptable". The statement continued: "clarification from TDM is of paramount importance in order to guarantee the full exercise of the profession of journalism and to ensure a stable and harmonious work environment" and "expresses its solidarity" with colleagues from TDM's Portuguese and English services.
The AIPIM statement also highlights that freedom of the press is enshrined in the Macao Basic Law as one of the fundamental rights and duties of residents, something that Macao's Chief Executive has recently supported in meetings with local media organisations.
Shortly after the release of the AIPIM statement, TDM issued their own statement on Friday in which it denied that new editorial guidelines had been issued.
In the statement, the broadcaster indicated that it has not "changed its current news editing policy. As an organisation that provides public broadcasting services, we will continue to fulfil our media social responsibility and adhere to the principle of patriotism and love for Macao."
The broadcaster also said that "Regarding online speculation and rumours", TDM "reserves the right to pursue relevant responsibilities in accordance with the law."