Macau government confident about completition of 19,000 public housing flats by 2012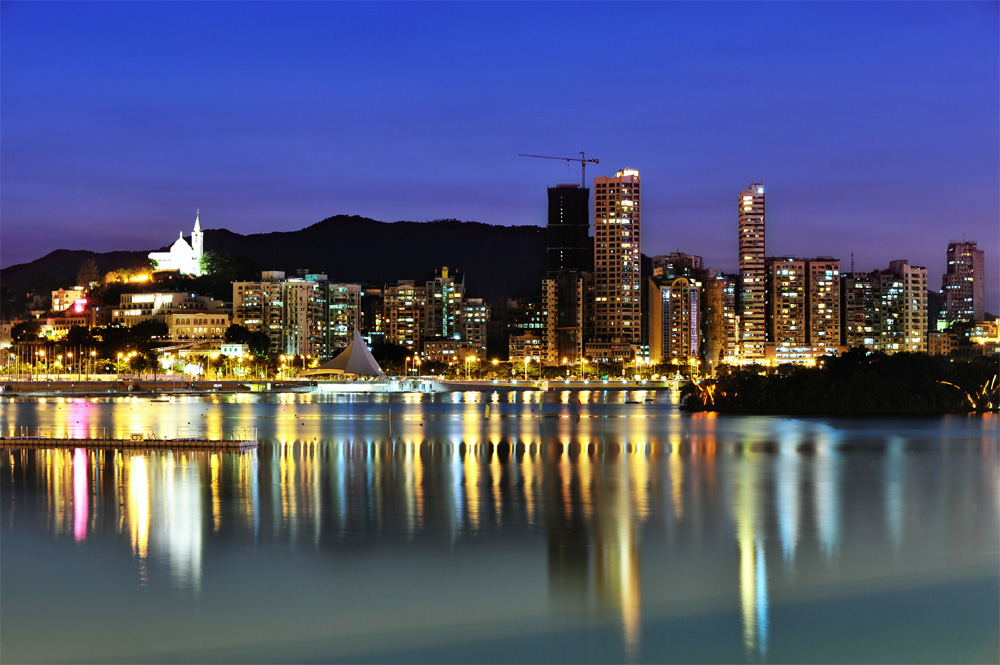 Macau, China, 6 May – Secretary for Transport and Public Works Lau Si Io said Wednesday that he had "full confidence" in the government's ability to keep its promise of completing 19,000 public housing flats by 2012.
Lau made the remark in a meeing at the legislative hemicycle answering lawmakers' interpellations.
To meet local's rising demand for affordable housing, then Chief Executive Edmund Ho Hau Wah announced in 2007 a project to build 19,000 public housing flats.
"With the 700 more public housing flats to be built at phase two and three in Mong Ha, I can assure you with full confidence that more than 19,050 public housing flats will be built," Lau said, stressing that the government was committed to completing the project by the end of 2012.
Accordint to The Macau Post Daily Lau also said that bids for public housing construction projects in Toi San, Fai Chi Kei, Mong Ha Barracks and Seac Pai Van in Coloane will be launched this year.
The government's public housing scheme consists of social housing flats for rent and home-ownership apartments for purchase.
(MacauNews)