Survey: Secretary for Social Affairs and Culture top among 5 secretaries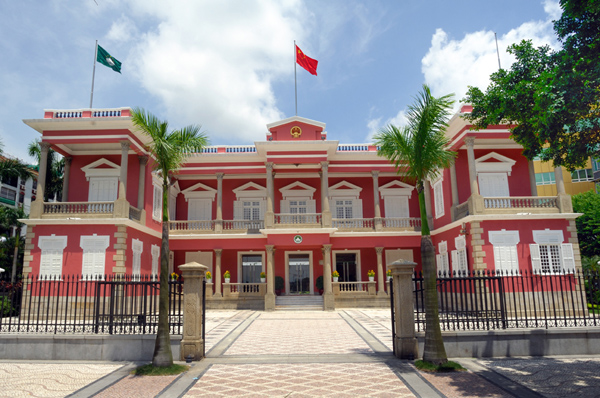 Macau, China, 27 Jun – In an evaluation of the performance of Chief Executive Fernando Chui Sai On and his five policy secretaries, Secretary for Social Affairs and Culture Cheong U scored 60.5 out of 100 points in terms of overall satisfaction, the highest score among Chui's five policy secretaries and higher than Chui himself, according to a monthly survey jointly released by the Macau Polling Research Association and Macau Poll Research Centre on Saturday.
However, the scores of all the five secretaries went south, when compared to a similar survey carried out by the two groups in April, The Macau Post Daily reports today.
According to nine similar surveys by both groups effected between August last year and April this year, Cheong scored the highest in all, while Secretary for Economy and Finance Francis Tam Pak Yuen came in second in all and Secretary for Administration and Justice Florinda Chan Lai Man repeatedly ended up in last place.
Cheong's portfolio covers a diverse range of sectors, including social welfare, education, cultural affairs, heritage protection and social security all of which need large chunks of the government's budget to function properly. Several local associations receive subsidies from the bureaus overseen by Cheong.
Chan, who hierarchically ranks first among the five policy secretaries, oversees the civil service, legal affairs, public registries and public notaries, identity services, civic and municipal affairs, legal and judicial training, and legal reforms.
Chui saw a decrease in his overall score from 58.1 – in the previous survey carried out by the two associations in April, where he ranked third to last among the government's six highest ranked officials – to 56.4, keeping him in the same place, according to the surveys.
According to the findings, which the association sent to the media on Saturday, 1,002 locals were chosen randomly and interviewed over the phone.
All five secretaries scored fewer marks compared to the April poll with the order of the top three remaining unchanged.(MacauNews/Politics)