Macau's ex-Consumer Council chief commits suicide in Zhuhai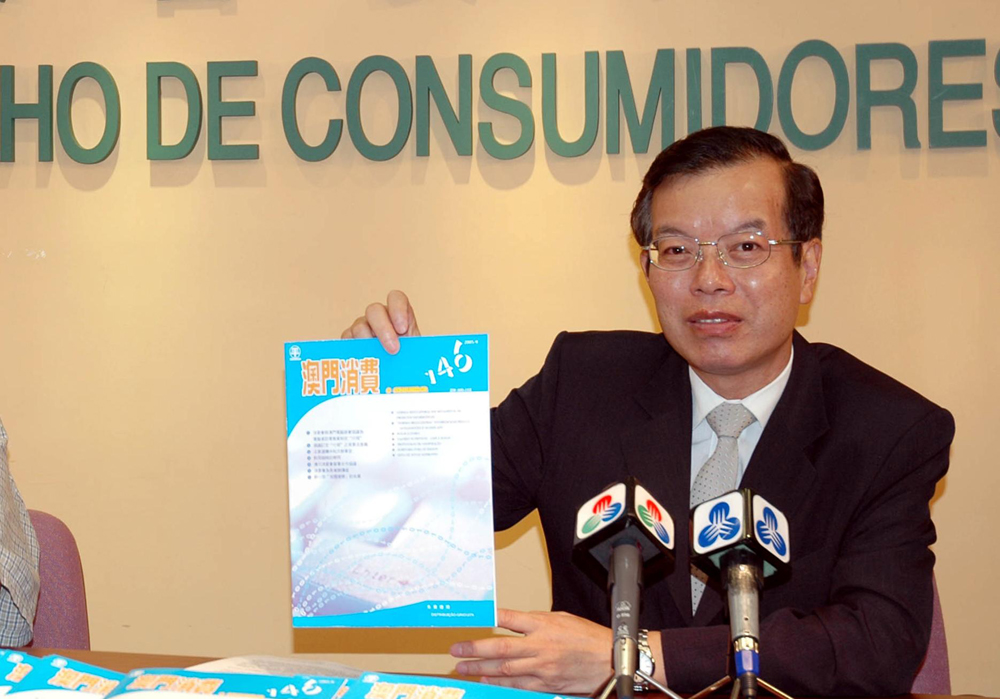 Macau, China, 19 Aug – Macau's ex-Consumer Council chief Alexandre Ho Si Him has committed suicide in a hotel in Zhuhai, according to The Macau Post Daily.
Alexandre Ho was suspended, late last year, from his post as executive president of the government appointed Consumer Council after the launch of an official investigation into alleged abuse of power and fraud.
According to informed sources quoted by the paper, Alexandre Ho hanged himself on Sunday in a Zhuhai hotel.
Macau's ex-Consumer Council chief, 62, was a civil servant for over two decades and was a highly popular lawmaker between 1984 and 1996.
Alexander Ho served as a senior staff of the of the Macau Government Tourist Office (MGTO) and before he had worked as a social worker for Caritas Macau.
He was appointed executive president of the Consumer Council in 1989.
Alexander Ho had been suspended from his duties at the Consumer Council since December 5 last year.
The Commission Against Corruption (CCAC) said on that day that an unnamed public servant of an unidentified public entity allegedly colluded with an unnamed relative in committing a number of crimes, such as abuse of power, fraud, embezzlement, document forgery and corruption in the process of acquiring goods and services.
Following the CCAC statement government-owned television and radio station TDM named Alexander Ho as the suspect in the case.
(MacauNews)