Portugal bans 'high risk' countries from its 5G network
Portugal bans 'high risk' countries from its 5G network

Link copied
The move is bound to upset Beijing, which has been investing billions of dollars in Portugal in sectors from energy to banking and insurance.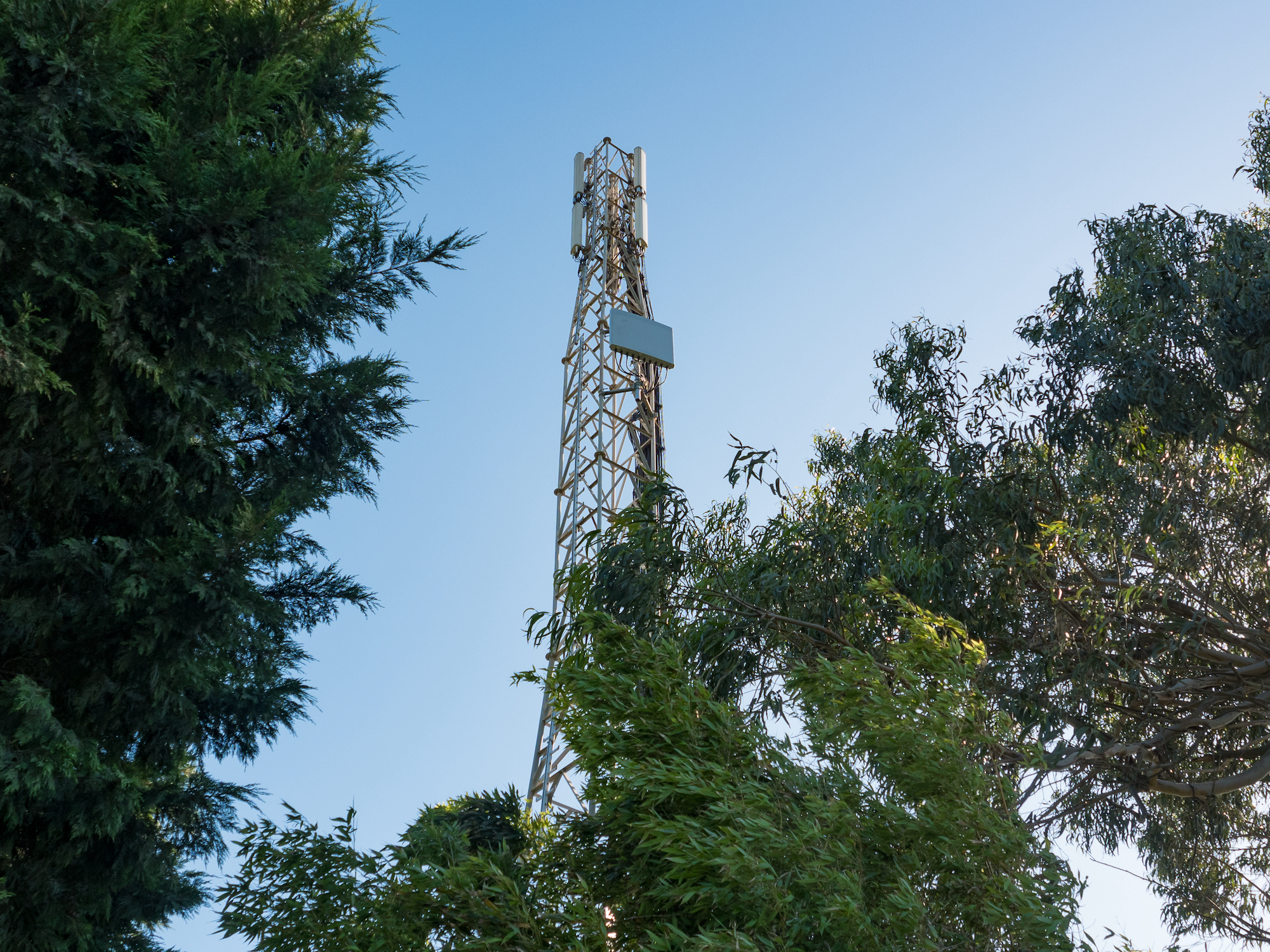 Portugal's cybersecurity authorities have banned telecommunications operators from using equipment supplied by companies outside the EU, or from states that don't belong to NATO or the Organization for Economic Co-operation and Development, according to multiple media reports.
The government's Higher Council for Cyberspace Security said companies in such countries were now viewed as a "high risk" to the security of national networks.
No deadline was given for the removal of non-compliant equipment from the 5G network, but the move will be a blow to Chinese companies like Huawei, which has been working with local operators.
[See more: With Covid restrictions lifted, Portugal is eager to welcome back Chinese tourists]
Last August, Portugal passed a law empowering the government to determine "the exclusion, restrictions on use, or the cessation of use of equipment or services" of telecom companies.
Portugal's Jornal Económico said the latest ban was very far reaching and that "Western tech companies that rely on Chinese suppliers, such as Nokia and Ericsson, could in theory also be excluded from 5G networks". 
The news outlet also drew attention to "the consequences that could result from it for relations between Portugal and China". Beijing is one of Portugal's biggest investors.