With Covid restrictions lifted, Portugal is eager to welcome back Chinese tourists
With Covid restrictions lifted, Portugal is eager to welcome back Chinese tourists

Link copied
The head of marketing for Turismo de Portugal says it plans to surpass the pre-pandemic level of 400,000 Chinese tourists welcomed in 2019.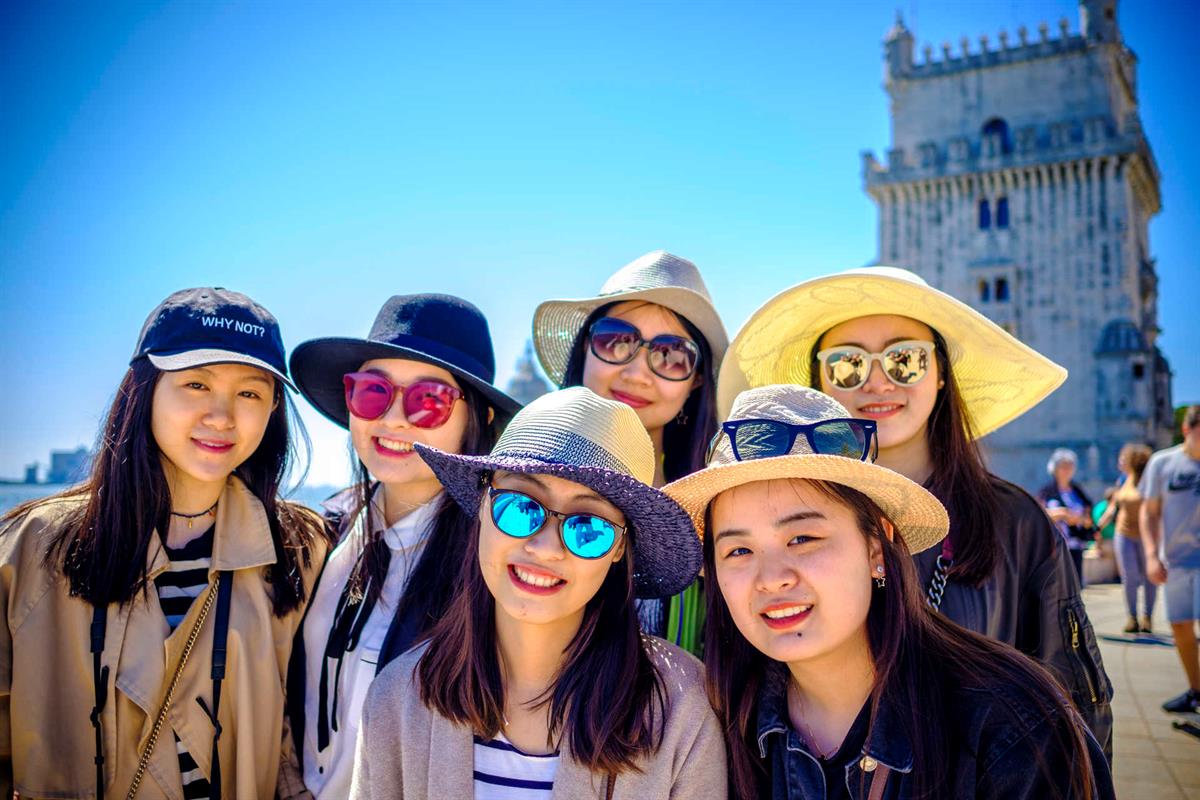 Portugal's tourism board, Turismo de Portugal (TP), is hoping to revive interest from Chinese holidaymakers now that the world's most populous country has emerged from three years of draconian Covid-19 restrictions.
Before the pandemic, in 2019, Portugal welcomed almost 400,000 Chinese visitors, who collectively spent 224 millions euros – 20 percent more than their compatriots did in 2018, according to China-Lusophone Brief.
Lídia Monteiro, the board's director of marketing, said that TP was now ramping up promotional activity "in a more persistent way so that we can quickly reach the numbers we had in 2019 and even surpass them".
[See more: Lisbon gets set for a week-long event highlighting Macao as a travel destination]
She was speaking at a recent ceremony to welcome a travel industry delegation from China's Zhejiang province. 
The eastern coastal province of some 57 million people was the source of more than a third of the Chinese tourists who visited Portugal in 2019 – and it is the home province of many Chinese living in Portugal, something that "helps and contributes a lot to mutual understanding and also to boosting business" Monteiro said.
A direct, weekly nonstop flight operates between the provincial capital Hangzhou and Lisbon. Beijing Capital Airlines says it plans to increase the frequency to twice a week to meet anticipated demand.