Mozambique switches off analogue TV following Chinese-supported digital transition
Mozambique switches off analogue TV following Chinese-supported digital transition

Link copied
By 2024 digital coverage should reach 85% of the country; hundreds of newly trained technicians will help with customer care.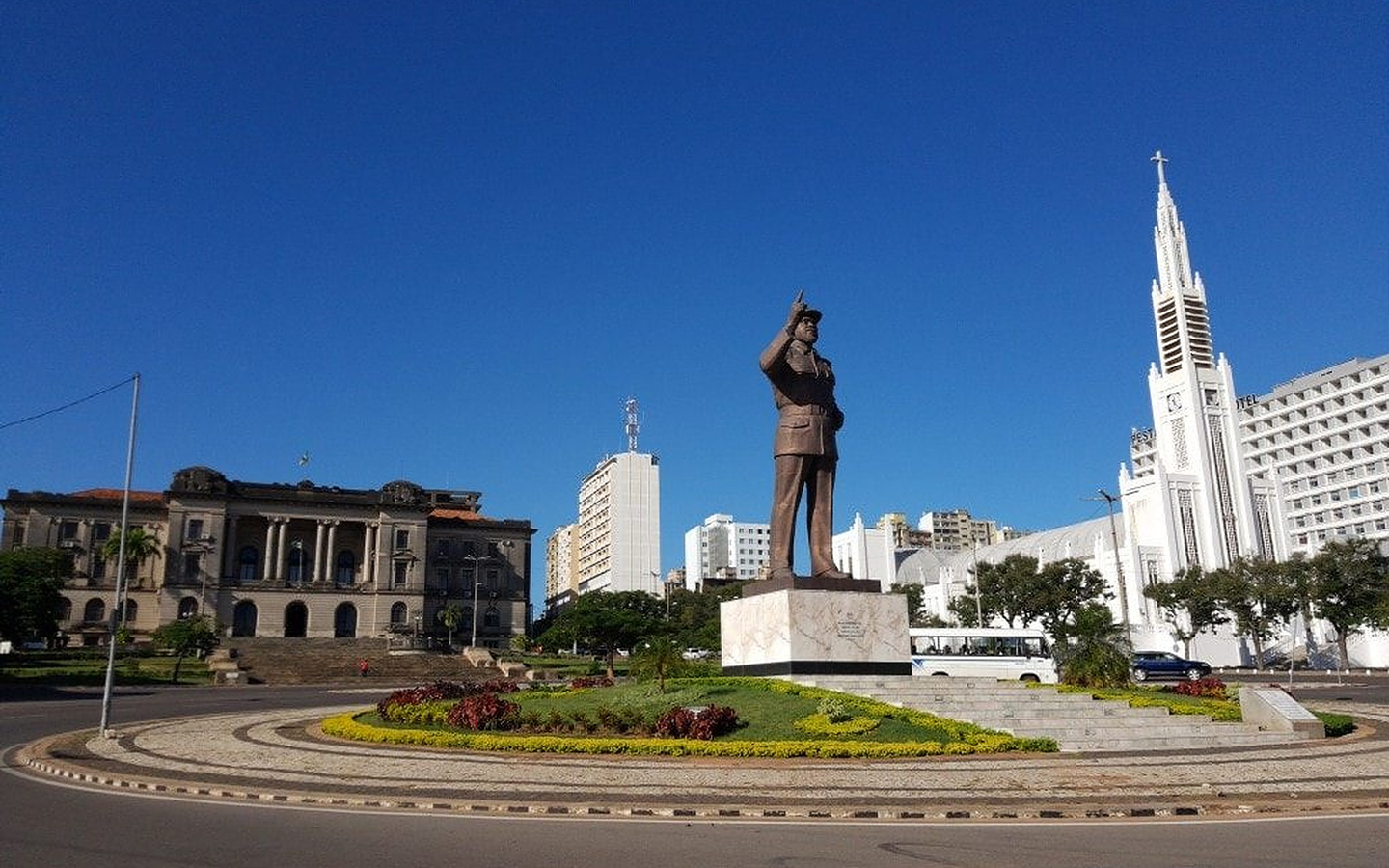 Mozambique will start turning off analogue television transmitters this week as the country transitions to the digital era, under a Chinese-supported project.
According to the National Institute of Communications (INCM), 15 transmitters located in the cities of Maputo, Nampula and Tete will be turned off, followed by another 14 transmitters in remote areas in the second phase.
"The disconnection will be carried out in places where the digital signal and decoders are available," the statement said.
During the inauguration of a Chinese-supported radio and television digital transition project last October, Mozambican President Filipe Nyusi said the government hopes to increase the territorial coverage of digital transmission to 85 per cent by 2024.
Chinese Ambassador to Mozambique Wang Hejun said 23,000 sets of satellite equipment, including TV sets, set-top boxes and supporting solar energy systems have been provided and installed for the benefit of viewers.
"To ensure long-term sustainability, the contractor StarTimes has also provided training to more than 2,200 local technicians, many of whom have now become specialists that work for the project's customer care system," said Wang.