Mozambique and other African countries looking to China to develop infrastructure
Mozambique and other African countries looking to China to develop infrastructure

Link copied
Help sought for high-speed rail systems, green transport and cross-border infrastructure, among others.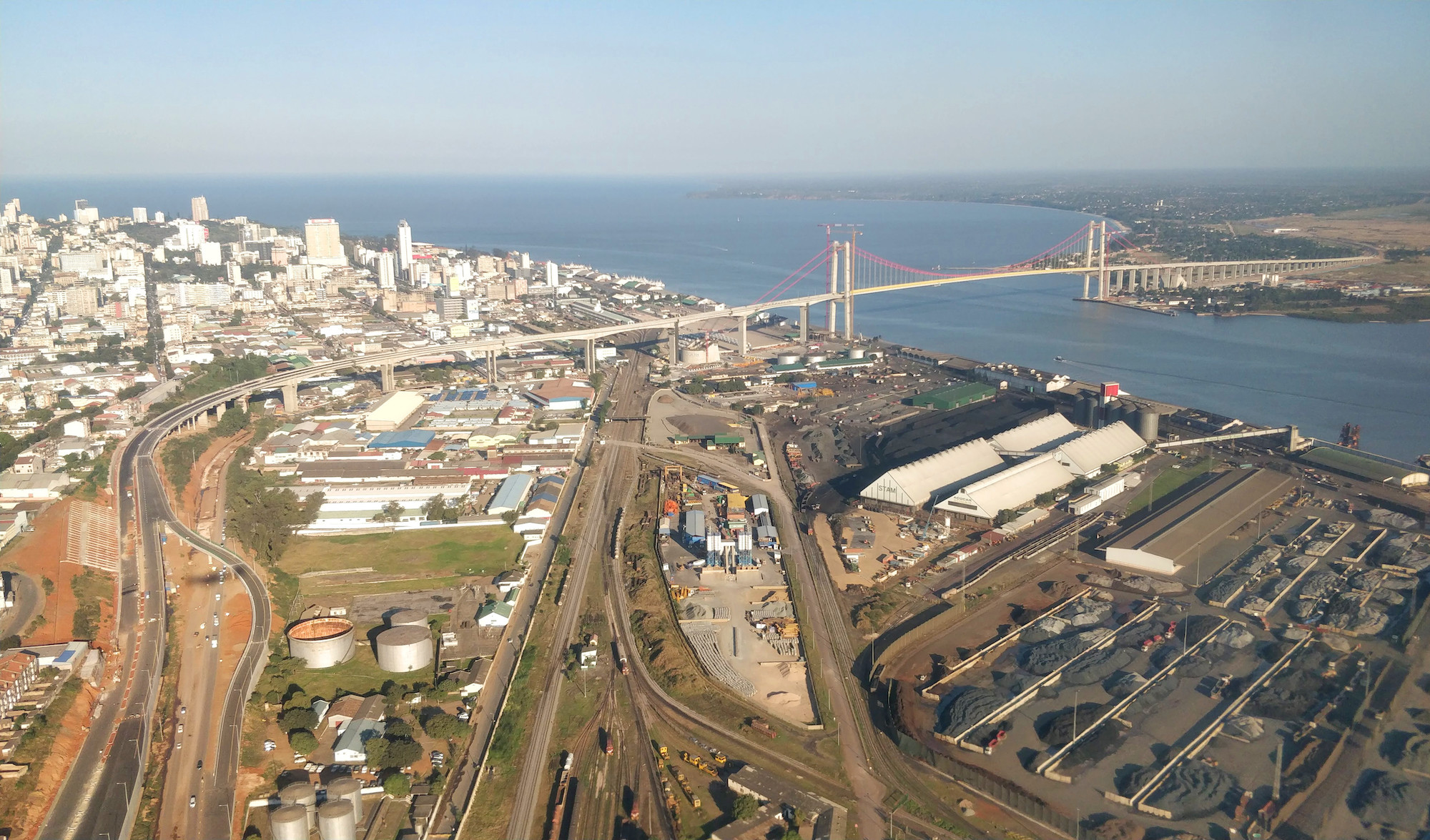 Mozambique and other African countries would like to see more cooperation with China to help them develop transport and boost the economy.
Sergio Carlos Macamo, a commercial official at the High Commission of Mozambique in Pretoria, said that Mozambique, South Africa and other countries have to look at collaboration opportunities with China on the development of roads, rail and ports to support trade and grow their economies.
"We have challenges in financing infrastructural development. We view our cooperation with China in filling that gap," he said.
Mozambique has cordial relations with China and it would like to work with China to increase energy and power generation, which would contribute to its economic growth, Macamo added.
Nosisi Feza, deputy chancellor at South Africa's University of Venda, said the school is in discussion with Hubei University in Wuhan to establish a Confucius Institute in Venda, located at Thohoyandou in Limpopo province.
She said they will collaborate in information and communication technologies, and there would be some staff and student exchanges between the two universities.
"We could work together in building smart cities and forging alliances in the centres of excellence," she said.
Wang Yuchen, director of the South Africa-China Transport Cooperation Centre, said there is much to learn from China in rolling out high-speed rail transport systems. There are also opportunities for cooperation between South Africa and China in terms of transport, green technology, security and agriculture, he added.
Cecil Masoka, director for multilateral cooperation for Asia and America at South Africa's Department of Science and Innovation, said South Africa is looking for more opportunities to cooperate with China on the development of transportation infrastructure.
"We are looking at opportunities brought by the Belt and Road Initiative that looks at cross-border transport infrastructural development (…) There is a lot of work we consider doing with China around satellite development and navigation systems. These are key areas we are looking at," said Masoka.
Masoka said South Africa is working with China on unmanned aerial and autonomous vehicles. As South Africa is embarking on hydrogen energy endeavours to support the steel, cement and aviation sectors, Masoka said they would like to work with China to make it successful, CLBrief reported.