Hainan goes nuts over Mozambican cashews
Hainan goes nuts over Mozambican cashews

Link copied
An industrial park in China's island province of Hainan is set to find new applications for extracts and byproducts from Mozambique's cashew nuts.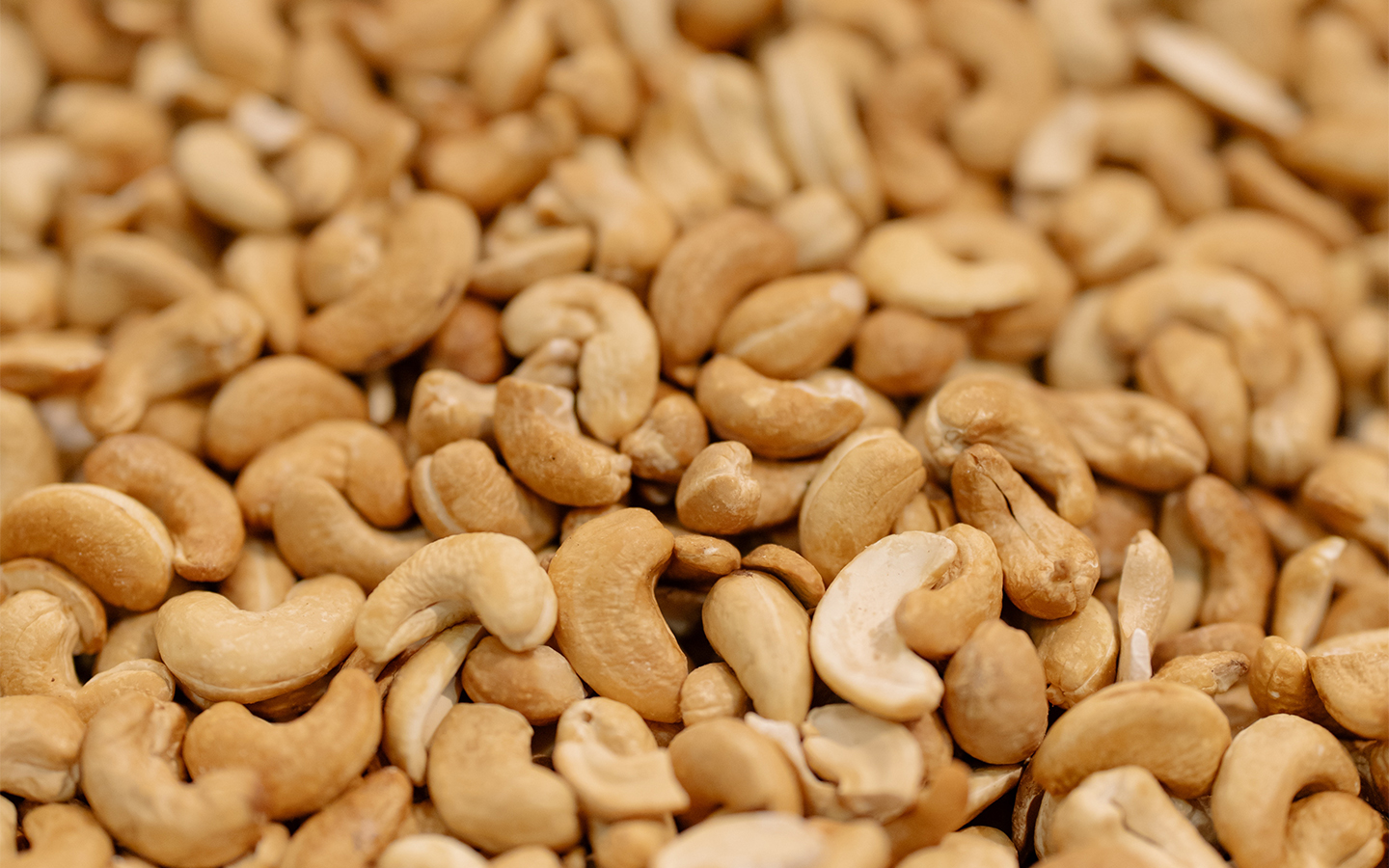 An ambitious project on China's Hainan island aims to use Mozambican cashew nuts in the creation of new products for the food processing and cosmetics industries.
According to the Lusa news agency, the Shenzhen-based company Tiley Real Estate is building an industrial park on Hainan to produce extracts from Mozambican cashew nuts.
The project is the first phase of an industrial park dedicated to the processing of agricultural products in the Meilan area of Haikou, Hainan's capital, and represents a US$119 million investment, Lusa says.
[See more: China is granting Mozambique preferential tariffs on many goods]
Mozambique has agreed to guarantee the supply of cashews to the venture.
The southern African nation has been looking to expand agricultural trade with China for some time, and Beijing has encouraged Mozambique to promote products such as cashew nuts, sisal and beans in the Chinese market.
Trade between Mozambique and China in 2022 reached about US$4.6 billion – a 16 percent increase over 2021.