China is granting Mozambique preferential tariffs on many goods
China is granting Mozambique preferential tariffs on many goods

Link copied
Tariffs will be lowered by as much as 98 percent on some products, according to Mozambqiue's ambassador to China.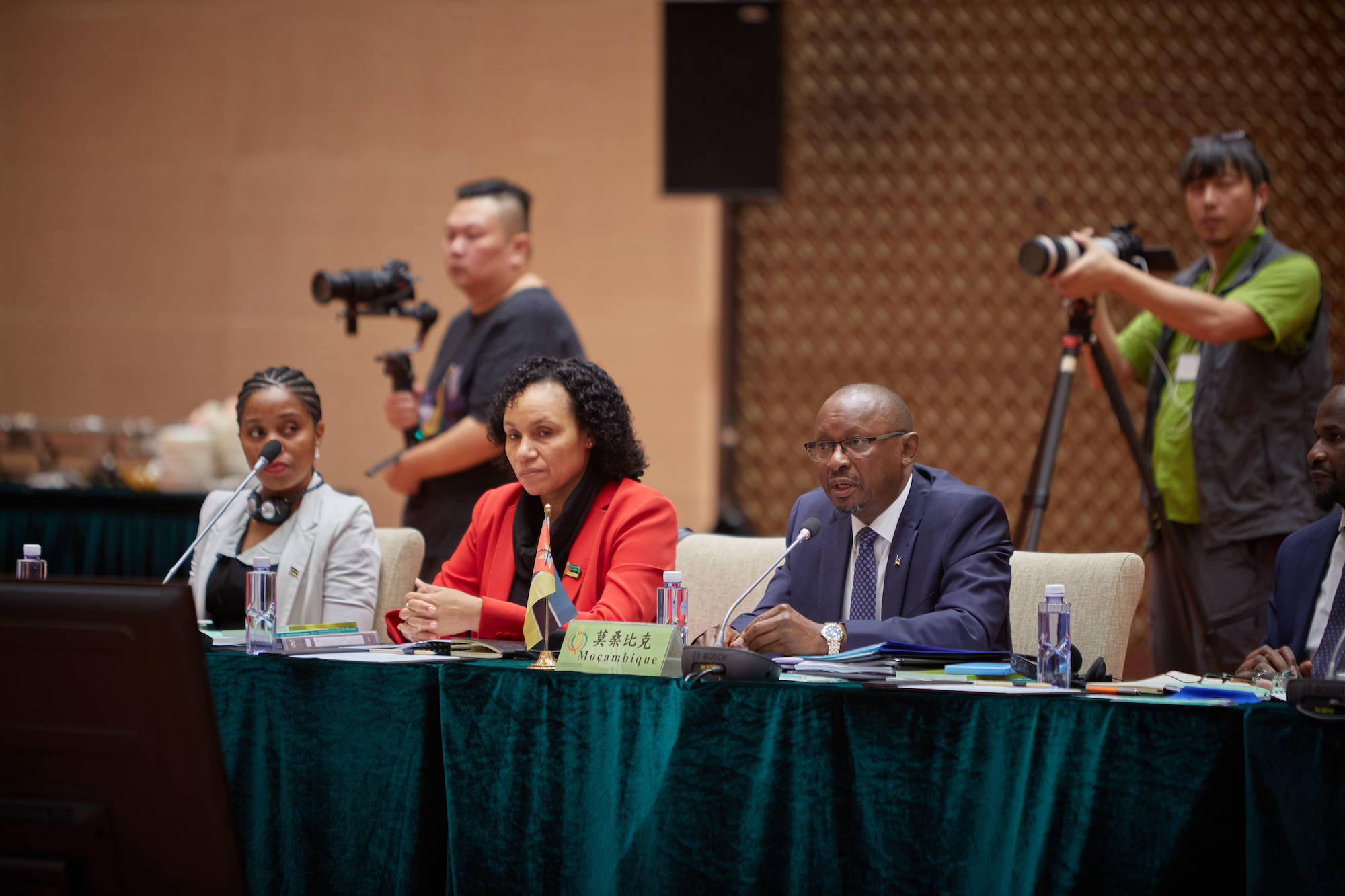 Beijing is to significantly reduce tariffs on several items imported from Mozambique, according to the southern African nation's ambassador to China, Maria Gustava.
The diplomat told the Maputo daily Notícias that imposts will be lowered by as much as 98 percent on some products.
"The agreement is very important as it guarantees that Mozambican products enter the Chinese market with ease", she said, adding that "the final details" were being arranged.
[See more: Mozambique grants visa-free access to travellers from 29 countries]
Gustava also called for more Chinese investment in Mozambique.
 "We want more investment in industry, especially in agro-processing and minerals, because that creates jobs. We also need investment in infrastructure and human resource development. This is the message we have been giving to our Chinese counterparts", she said.
According to AllAfrica.com, China mostly imports wood, fish products, minerals and oilseeds from Mozambique. Its exports include machinery, manufactured products, and construction equipment.