Chinese Foreign Minister says Brazilian beef import ban should be resolved quickly
Chinese Foreign Minister says Brazilian beef import ban should be resolved quickly

Link copied
Brazilian producers urge government to resolve impasse as 60% of country's beef is sold to China.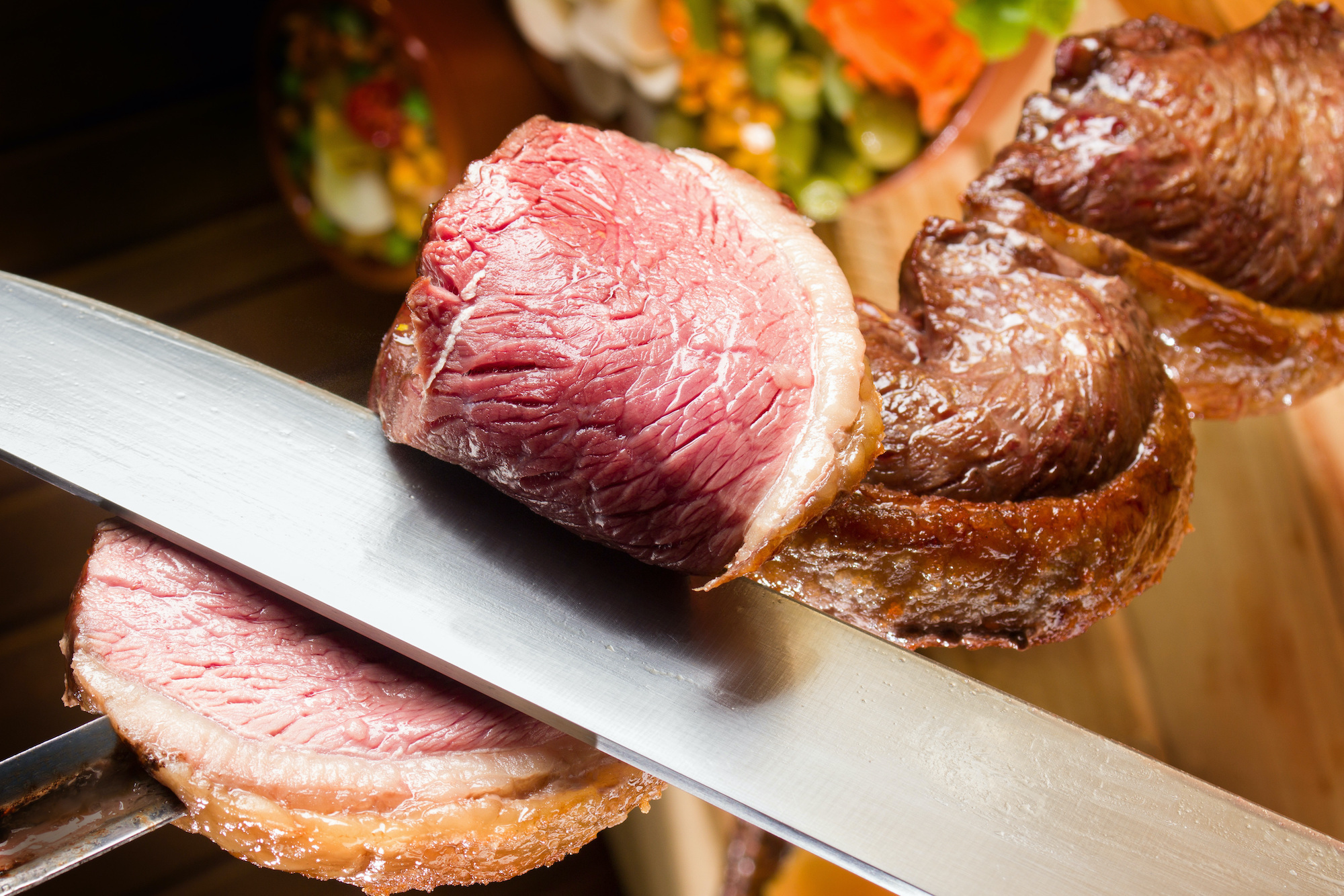 Chinese Foreign Minister Wang Yi has said the Brazilian beef import ban should be resolved quickly, as domestic pressure grows on the Brazilian government to resume access to the Chinese market.
The minister of Foreign Affairs of Brazil, Carlos França, has discussed with his Chinese counterpart "opening and diversifying markets, including the resumption of Brazilian beef exports", according to the Brazilian ministry, which added that "the Chinese minister believes the matter will be resolved quickly". 
China is traditionally the main destination for Brazilian meat, buying around 60 per cent of its total production, but shipments were suspended in early September, after the confirmation of two atypical cases of "mad cow disease", one in Mato Grosso and the other in Minas Gerais.
As these were atypical cases, which did not pose health risks, Brazilian producers believed that exports would resume quickly, however to date the ban is still in place.
Sources close to the government say that President Jair Bolsonaro was advised to make a diplomatic gesture to Beijing in an attempt to solve the situation, with some officials even advocating a phone call with President Xi Jinping.
Last week, the Ministry of Agriculture authorised Brazilian meat producers to store animal protein that would be destined for China in refrigerated containers. 
To avoid the accumulation of production, the ministry also advised Brazilian slaughterhouses to sell beef on the domestic market or to other countries.
The Federation of Agriculture and Livestock of São Paulo wrote to the Ministry of Agriculture and to the Ministry of Foreign Affairs, about the Chinese government's import ban, CLBrief reported.
Federation president, Fábio Meirelles, called for greater political and diplomatic efforts to resolve the situation, noting that the problem "may become very serious for São Paulo and Brazilian cattle-raising."