China can be expected to pivot back to Angola, analysts say
China can be expected to pivot back to Angola, analysts say

Link copied
Beijing continues to regard Luanda as a valuable regional partner and investments will pick up pace.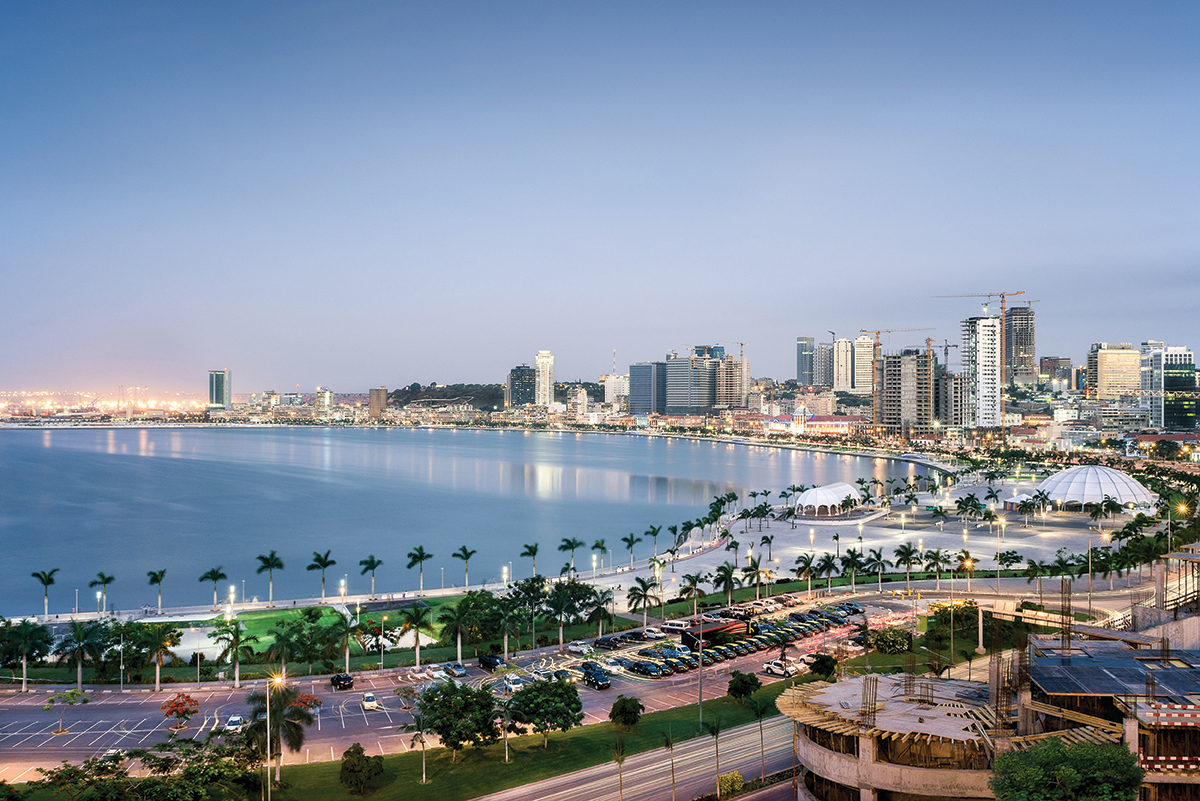 Experts say that the reduction of China's economic involvement in Angola is only temporary and that investments will eventually rebound.
Tim Zajontz, an expert in regional politics at Stellenbosch University in South Africa, told the South China Morning Post that transport, technology and energy could expect to see inflows of Chinese capital in the next few years.
He cited a January agreement signed in Luanda between Beijing's envoy, Gong Tao, and Angolan finance minister Vera Daves de Sousa. Under that deal, a US$249 million loan from the Export-Import Bank of China will be used to fund a 2,000-kilometre terrestrial optical cable in Angola, among other telecommunications upgrades.
US mobile company Africell is currently vying for market share in Angola with China's Huawei in a geopolitical-tinged rivalry.
[See more: Angolan president highlights success of projects supported by China]
Dominik Kopinski, an expert in Sino-African ties at the Poland's University of Wroclaw, told the Post that last month's visit to Angola by Qin Gang, China's foreign minister, sent a signal to Luanda of Angola's continued importance to Beijing.
In a meeting with Angolan President João Lourenço, Qin said that ties with Angola had deepened over the years and that Beijing would "always support Angola in opposing external interference, independently choosing its own development path, and safeguarding its sovereignty, security and development interests."
Lourenço told Gang that Luanda and Beijing had "similar visions for development."
The exchange came as economic ties between the two shifts from the so-called "Angola model" to what Kopinski called "a new normal." He told the Post that private Chinese entities would take the reins in the future, making market-based investments, and edging out state enterprises operating on the basis of "state-to-state policy."