Angola looks to China's experience creating Free Trade Zones
Angola looks to China's experience creating Free Trade Zones

Link copied
Tariff-free agricultural exports and public-private business forum also under discussion; Angola's debt to China stands at US$20 billion.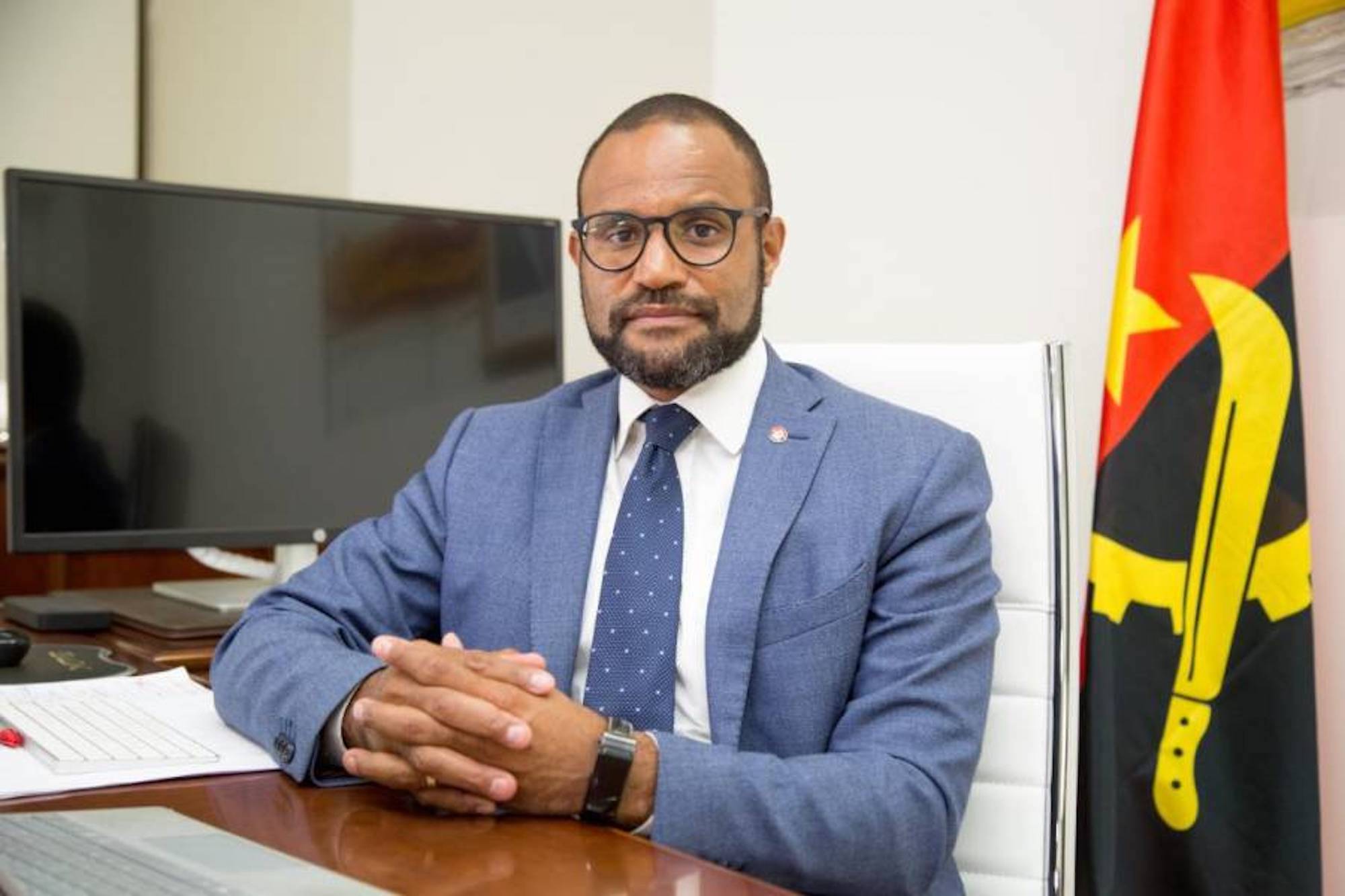 Angola and China have held top-level discussions on the tariff-free exports of agricultural products to the Chinese market, training staff to operate Free Trade Zones and holding a public-private business forum.
At the end of the meeting between the Minister of Economy and Planning, Mário Caetano João, and Chinese ambassador, Gong Tao, Mário Caetano João said that China represents a strategic partner in difficult times for the national economy and that relations between the two countries will be geared towards development, with a focus on strengthening training staff.
The minister mentioned that China has extensive experience in the creation of Free Trade Zones, an area of ​​competitiveness that Angola seeks to develop.
China's participation in the privatisation programme and in the digitalisation of the Informal Economy Reconversion Programme was also discussed, where it was also decided to have a ​​"China's Day" during the Luanda International Fair that could be "a platform to attract important entrepreneurs to Angola."
"China has made a unilateral offer for the quota-free entry of Angolan products and we will work with national entrepreneurs to identify which products, and in what quantities, would be able to enter the Chinese market," he said.
In addition to offering quota-free products to the Chinese market, Angola and China are also studying other non-tariff measures of a sanitary, phytosanitary and technical nature.
He pointed out that Angola exports oil, minerals and forest resources to China, but there is a tendency to diversify exports, albeit in very small quantities.
As for Angola's debt with China, the minister stressed that it stands at US$20 billion.
The two leaders also agreed to hold a public-private business forum for Chinese companies in Angola and all those interested in investing in the country.