Best plant stores: Where to buy indoor and outdoor plants in Macao
Best plant stores: Where to buy indoor and outdoor plants in Macao

Link copied
Boost your mood, feel closer to nature and elevate your space with a leafy houseplant or two. From bamboo to succulents to Chinese evergreens, here's where to shop for plants in Macao.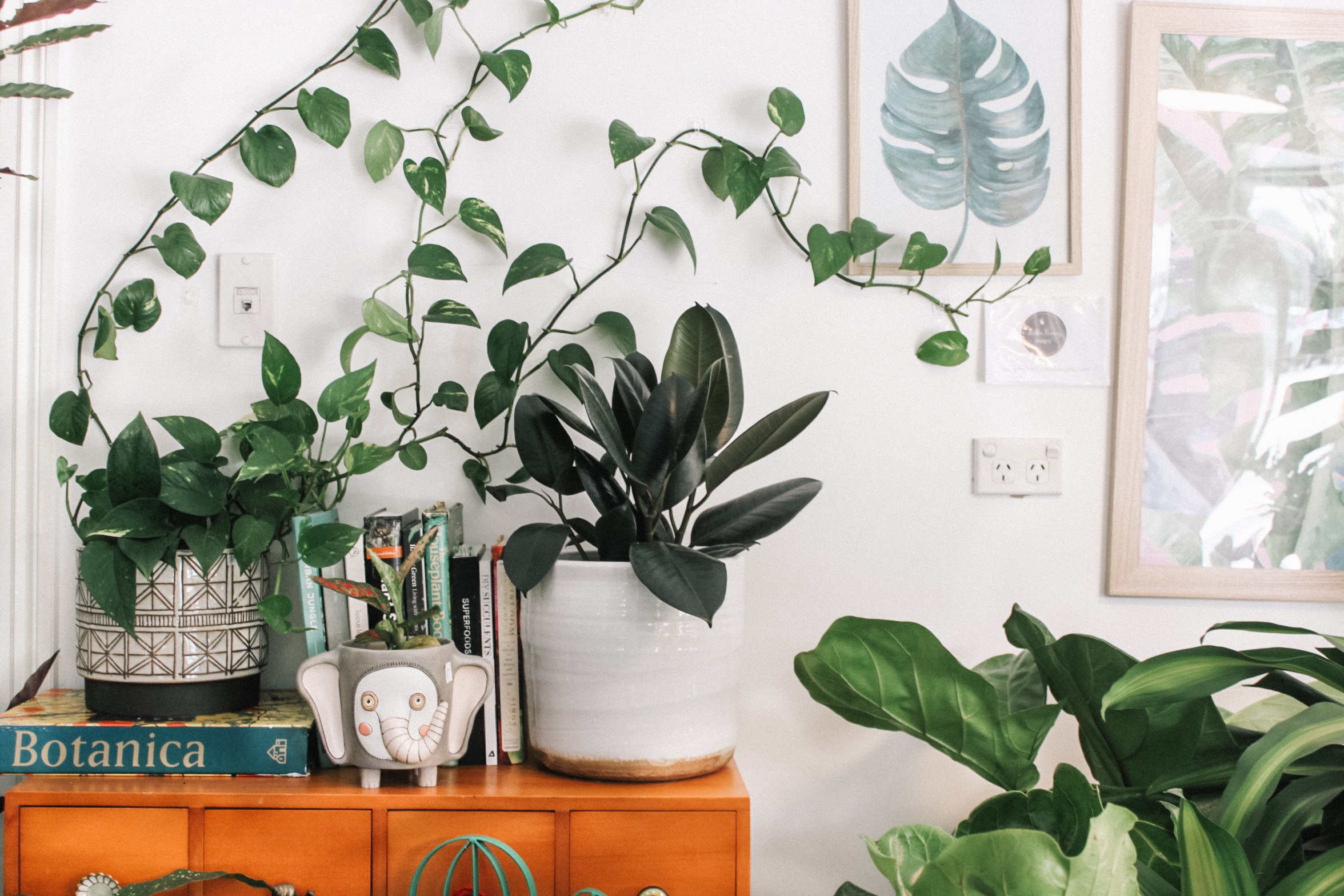 Studies show that nature has a very calming, meditative influence on our lives. And with spring in full bloom, it's the perfect season to admire what's all around us. Taking a walk in a park, stocking up on houseplants, or even just looking at a picture of a natural landscape can reduce stress, boost your mood, improve focus and enhance memory. 
Whether you're looking for low-maintenance succulents or delicate bonsai, shade-loving snake plants or sun-soaked cacti, you can find the perfect addition for your space at these top plant shops in Macao. Additionally, if you're a bit lost with where to start, each of these shops have in-house plant advisers for anyone starting out on their green journeys. 
Green Lab (植藝所)
Specialising in all things leafy and green, Green Lab is a small wonderland for plant lovers. Find small, medium and large-sized houseplants, like the ultra-popular rabbit's foot fern, Calathea orbifolia, Monstera deliciosa and Chinese evergreens (also known as silver queen). 
With their oval green leaves and white veins, hardy Chinese evergreens are one of the easiest plants to grow indoors, even for a novice. They are durable, tolerate low light, and don't need constant watering. In fact, overwatering could lead to root rot, so moderation is key. Looking for something smaller? Take home a plant terrarium, which is perfect for your desk, kitchen counter or dresser. 
Best for: All the greens
Price range: From MOP 100
Number: 6233 9122
Location: Travessa do Paiva No.9, Edificio Hoi Tin, Macao
BEAR in WHITE HUT (熊白舍)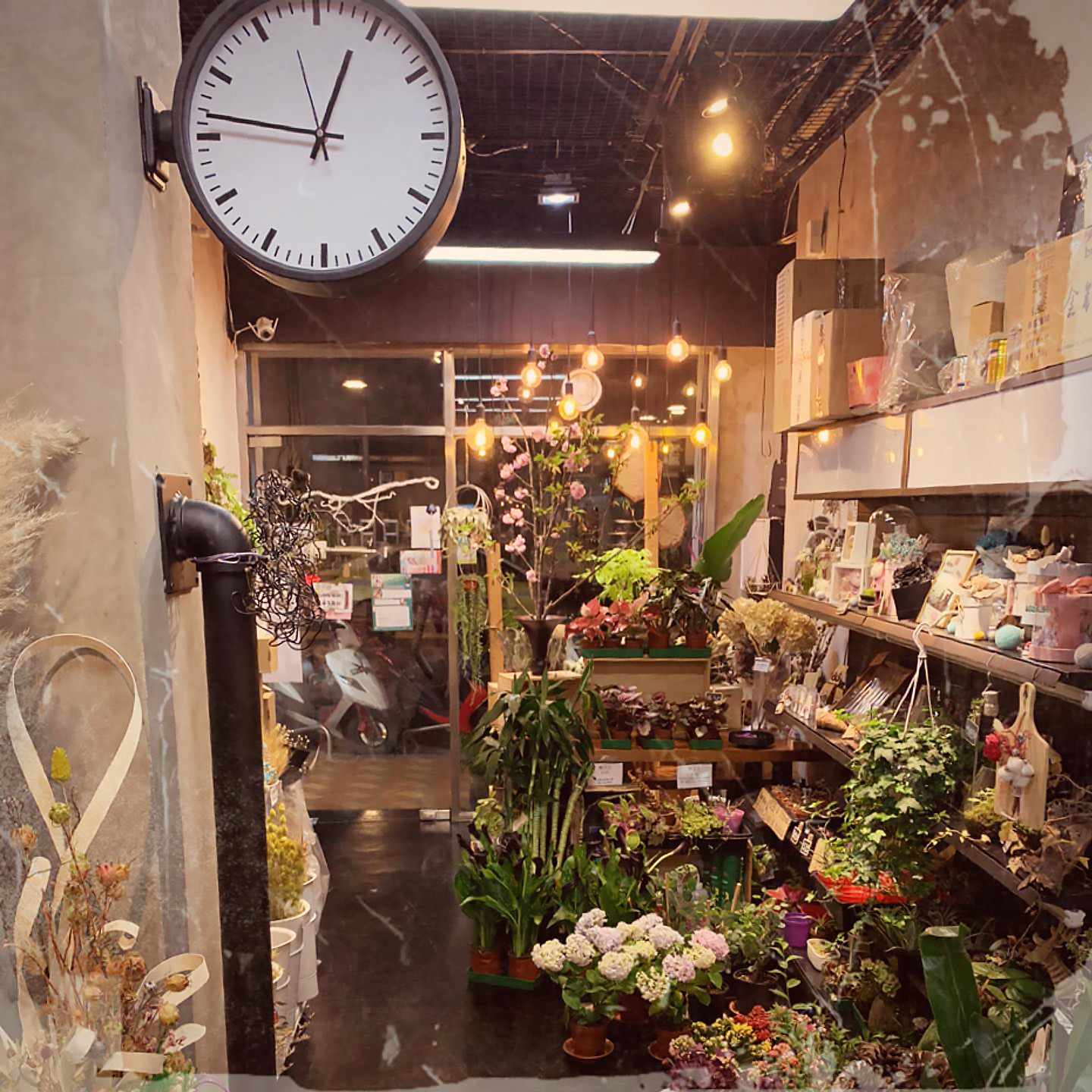 At BEAR in WHITE HUT, you'll find a treasure trove of plants of all stripes, such as floral arrangements, elaborate plant installations and everyday houseplants. If you're looking for something small and simple to liven up your room or office, ask about their collection of low-maintenance succulents.
Succulents are an ideal houseplant for beginners since they're durable and low-maintenance – most just need lots of light, good drainage and the occasional rotation. Once you're ready to level up, try a delicate bonsai, or a photogenic Fittonia (also known as the mosaic or nerve plant), which features dark leaves with contrasting white or red veins.  
Best for: Bijou succulents and bonsai
Price range: From MOP 50
Number: 6881 2534
Location: Avenida do Cel. Mesquita, Macao 
Natural House (自然派盆栽店)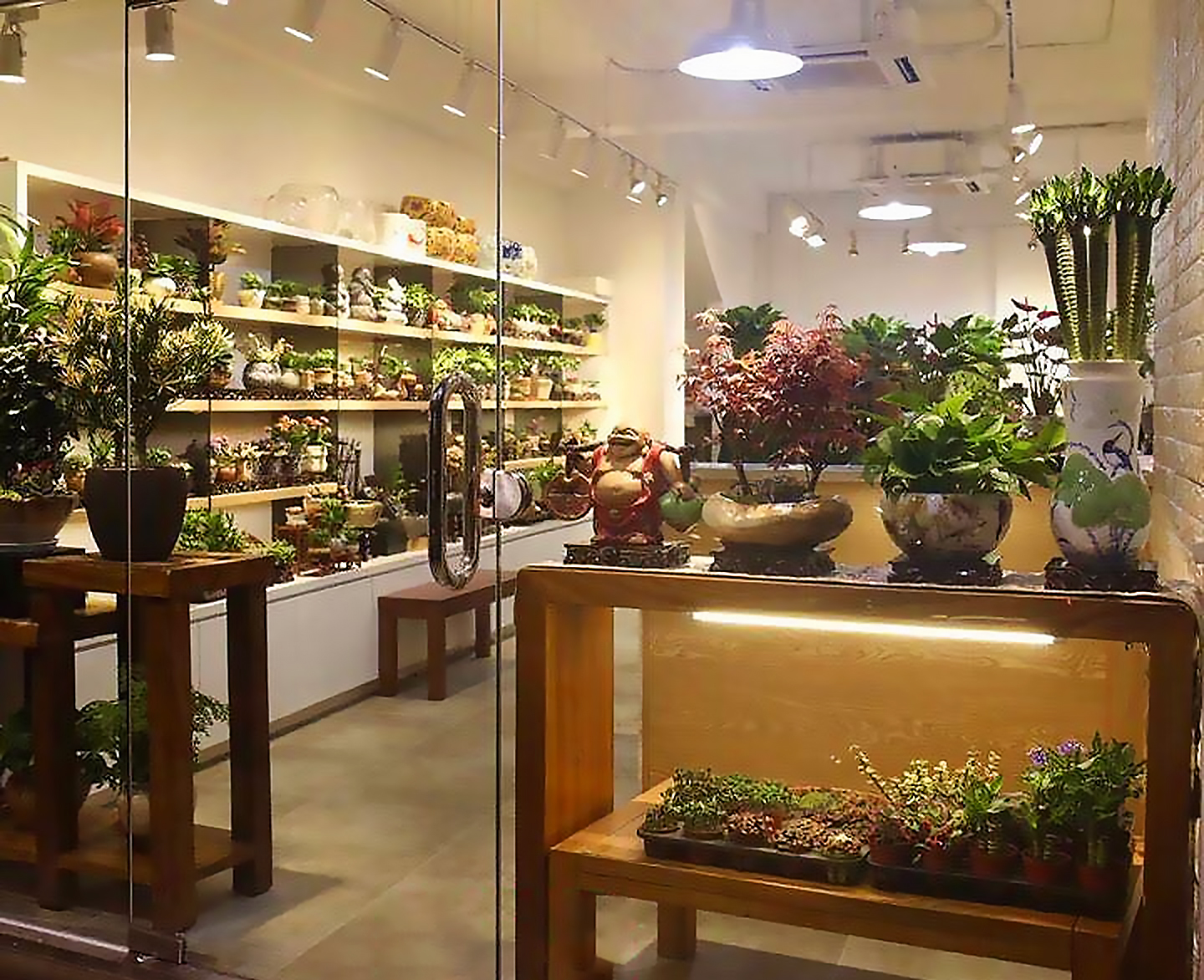 Tucked away down a narrow street near Lou Lim Ieoc Garden is Natural House, a haven for artistic penjing (the Chinese practice of miniature landscaping), versatile house plants and all kinds of potted flowers. The organised shelves make it easy to find exactly what you need, be it a golden fruit tree (the perfect plant for a terrace or patio), various types of sun-hungry cacti, or a potted bamboo tree – a symbol of strength, flexibility, health and good luck. 
Best for: Potted house plants galore
Price range: From MOP 50
Number: 6683 0207
Location: Rua de Fernao Mendes Pinto No.42, Macao
Flower Angel (花天使)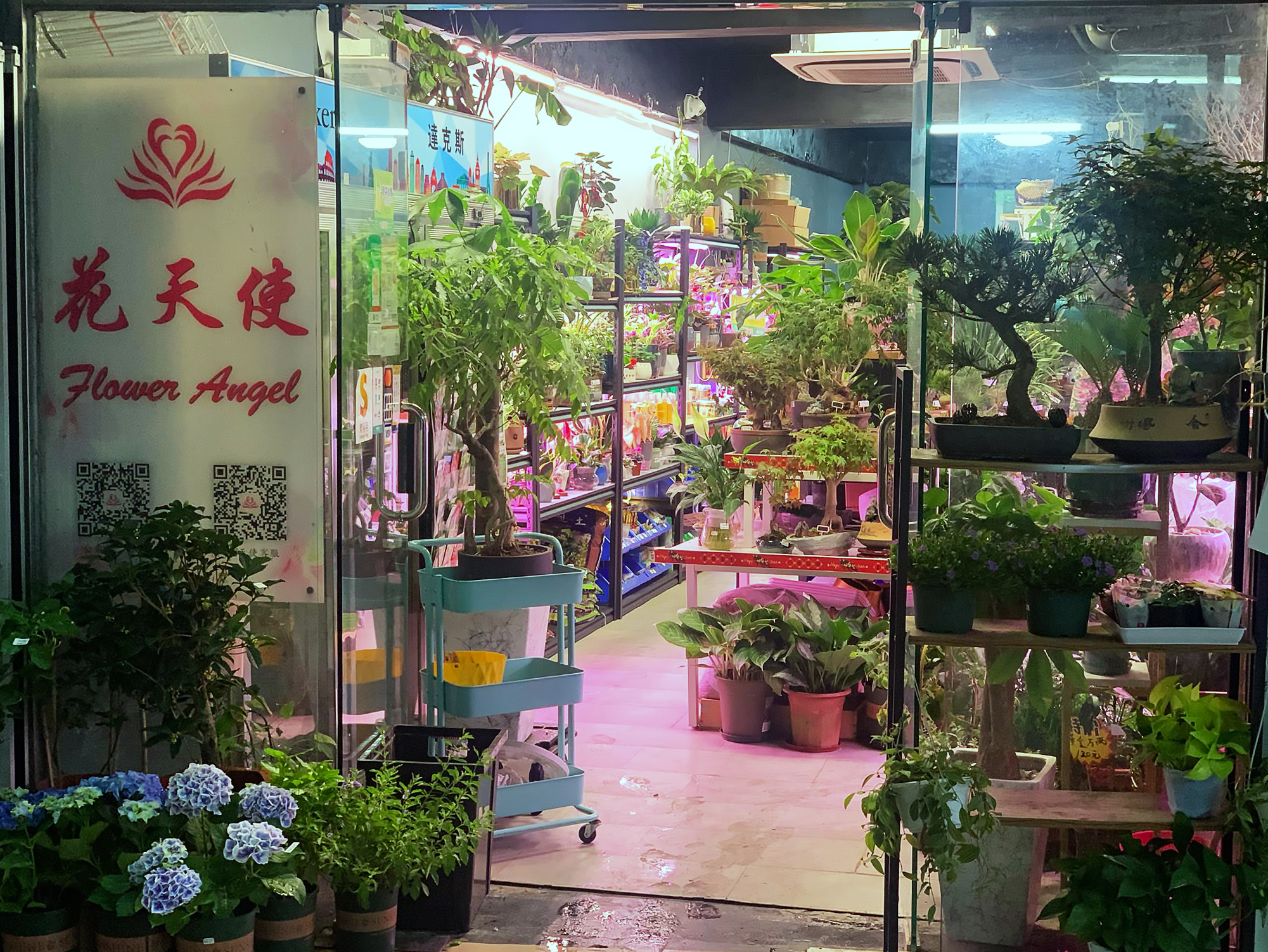 Inject some natural, positive energy into your home with a new plant from Flower Angel, where you'll find auspicious houseplants like miniature Japanese cherry blossom trees or even an intricate penjing (also known as pun ging in Cantonese). 
These delicate landscapes, handcrafted with trees and other plants, make excellent year-round houseplants, particularly if you love their sculptural, artistic form. While you're there, don't miss the potted flowers and plants, such as aloe vera (which loves sunshine), spider plants (better for low light), peonies and ever-popular succulents. 
Best for: Potted plants, succulents and classic Chinese penjing
Price range: From MOP 70
Number: 6563 1960
Location: 13 R. do Pagode, Macao
Flower Pavilion (花亭)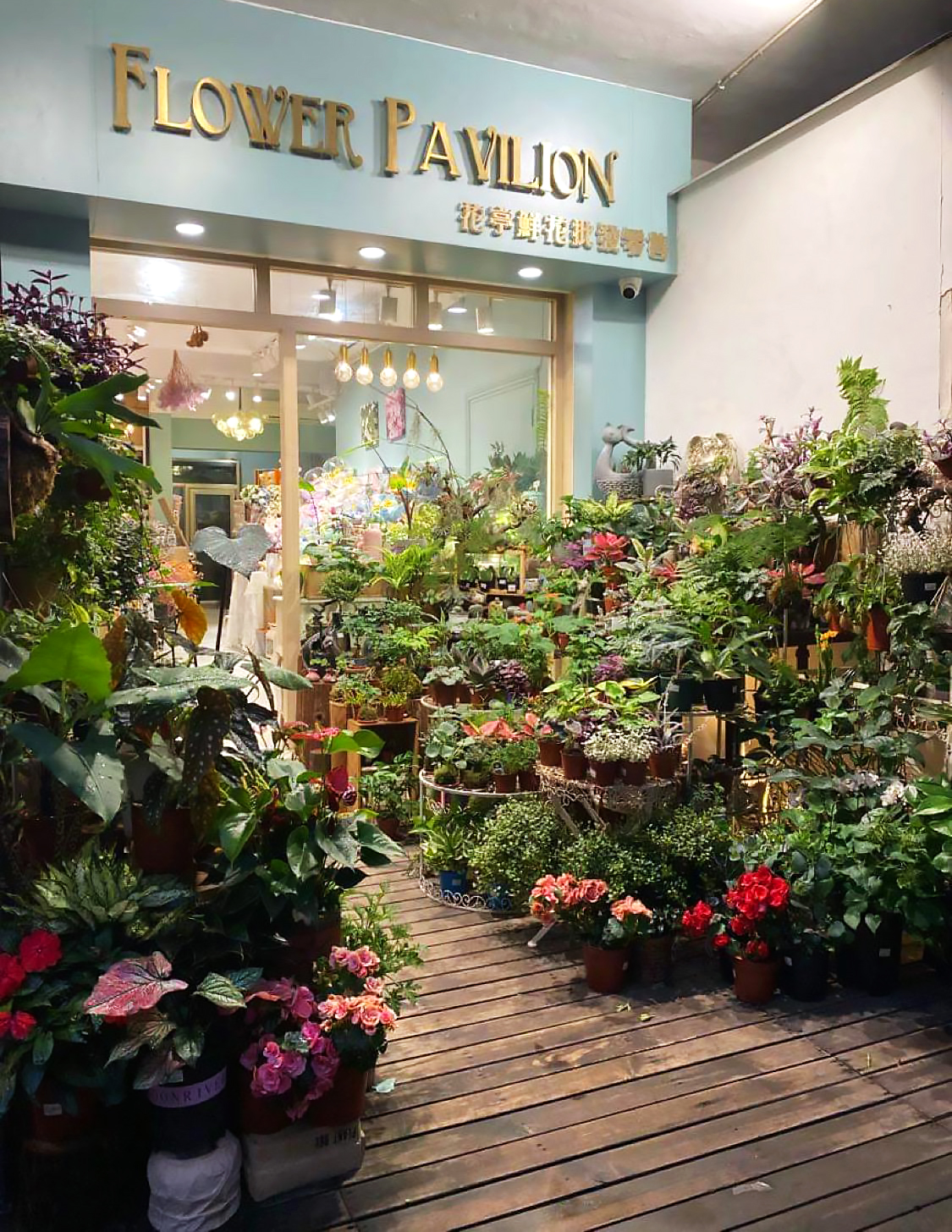 For something a little quirkier – like a My Neighbour Totoro-themed micro landscape, for example – Flower Pavilion might have just the thing. In addition to whimsical plant gifts and globes, the eclectic shop also stocks simple potted plants, like Monstera deliciosa (also known as the Swiss cheese plant), which are best for apartments or offices with low light. Flower Pavilion also sells potted flowers, such as orchids, and a variety of bamboo plants to suit your space.
Best for: Quirky micro landscapes and potted plants
Price range: From MOP 120
Number: 6307 9990
Location: Rua de Pedro Coutinho, No 9, Edificio Tak Mei, R/C Loja D, Macao
Prairie Macau Plants & Flowers (綠草源澳門盆栽盆景植物鮮花)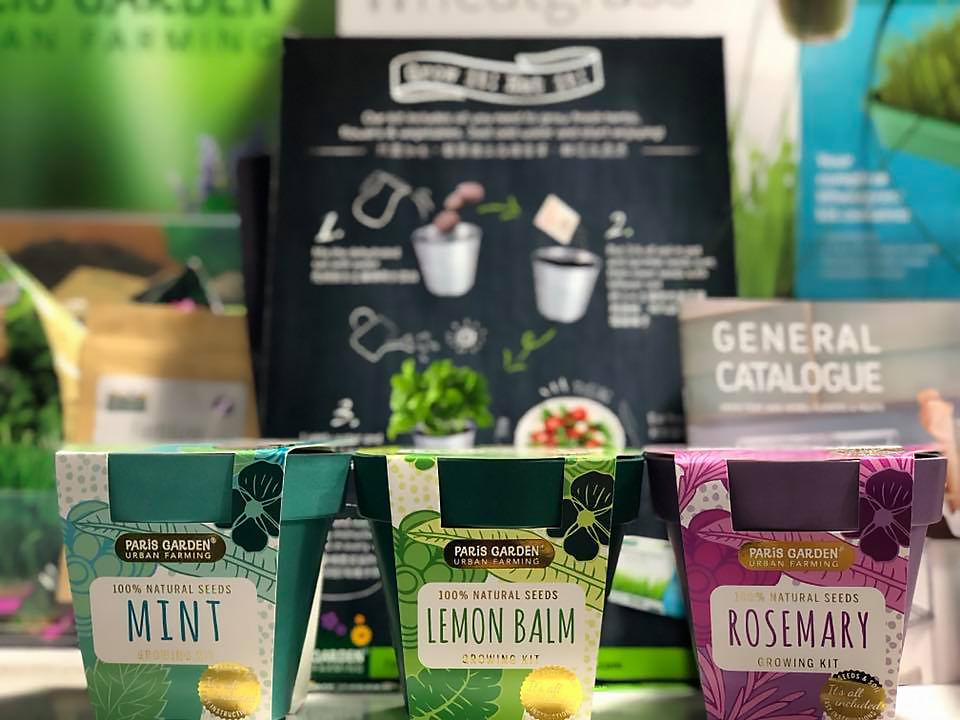 With a direct view of Nam Van Lake and spacious interiors, the Prairie Macau Plants & Flowers offers an assortment of houseplants each with its own colourful pot to choose from. Hanging plants, creative mini plant terrariums and large standing shrubs… they've got it all. There are also a selection of grow-your-own herbs already in pots, ranging from basil to mint, as well as a wheatgrass-growing kit and self-watering pots.
Best for: Grow-your-own greens starter packs
Price range: From MOP 40
Number: 2897 2700
Location: Avenida da Praia Grande, No. 75-81, 1 Andar Edificio Veng Fai, Macao
Orchid Florist (籽蘭花舍)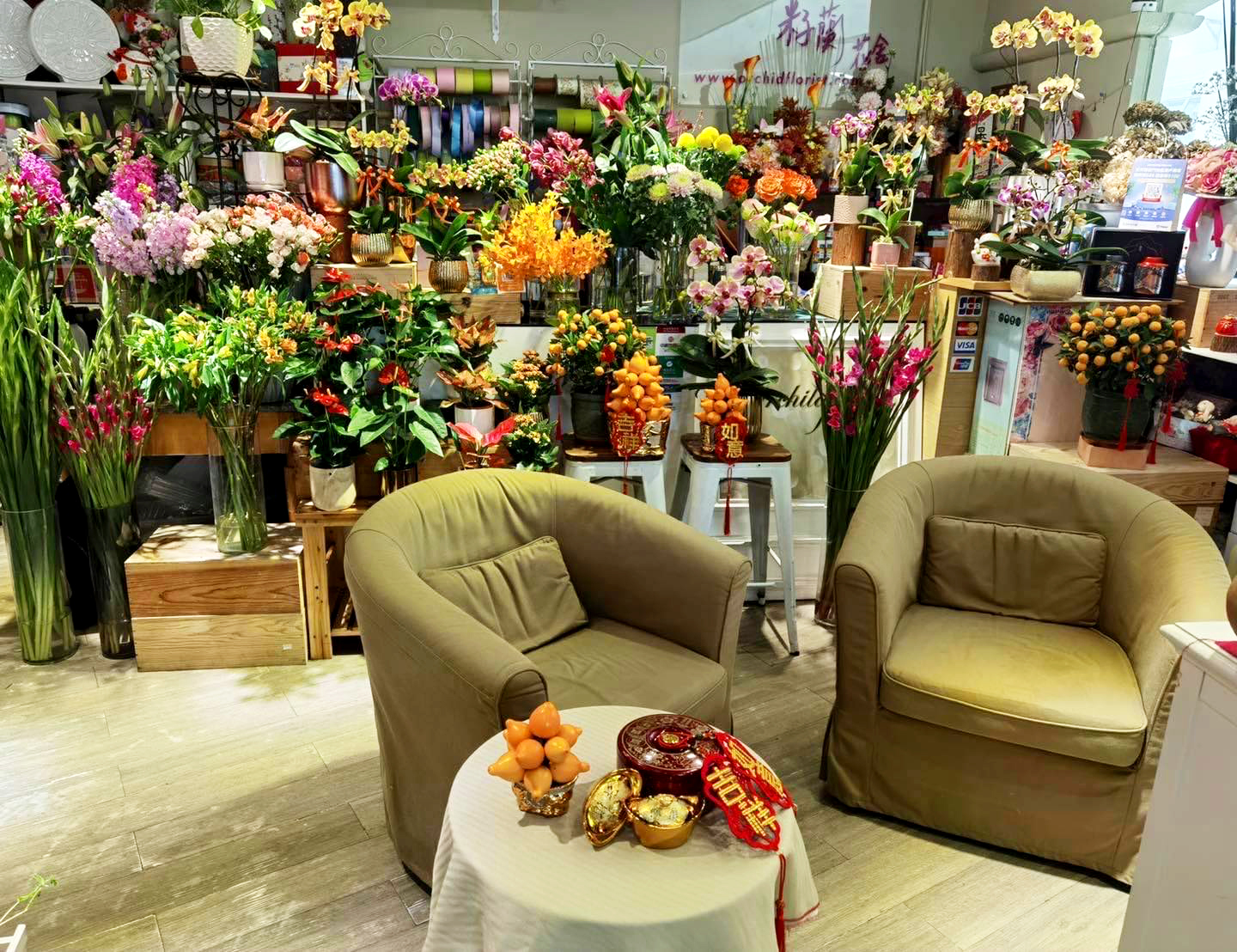 From hanging plants to varied succulents and houseplants, Orchid Florist in Ocean Gardens Plaza has a wide selection to choose from. Among their diverse offerings, you'll find houseplants perfect for filling up empty corners of your home, like the tall spineless yucca, or pendulous hanging plants that are right at home on a balcony. Think baskets of ferns, marble pothos and peperomia. It's also a quick and convenient trip for anyone located in Taipa.
Best for: A bit of everything
Price range: From MOP 60
Number: 2838 9296
Location: Avenida dos Jardins do Oceano No.522-526, 3/F, Room 325-326, Taipa, Macao
Fai Kei Yuen (輝記園)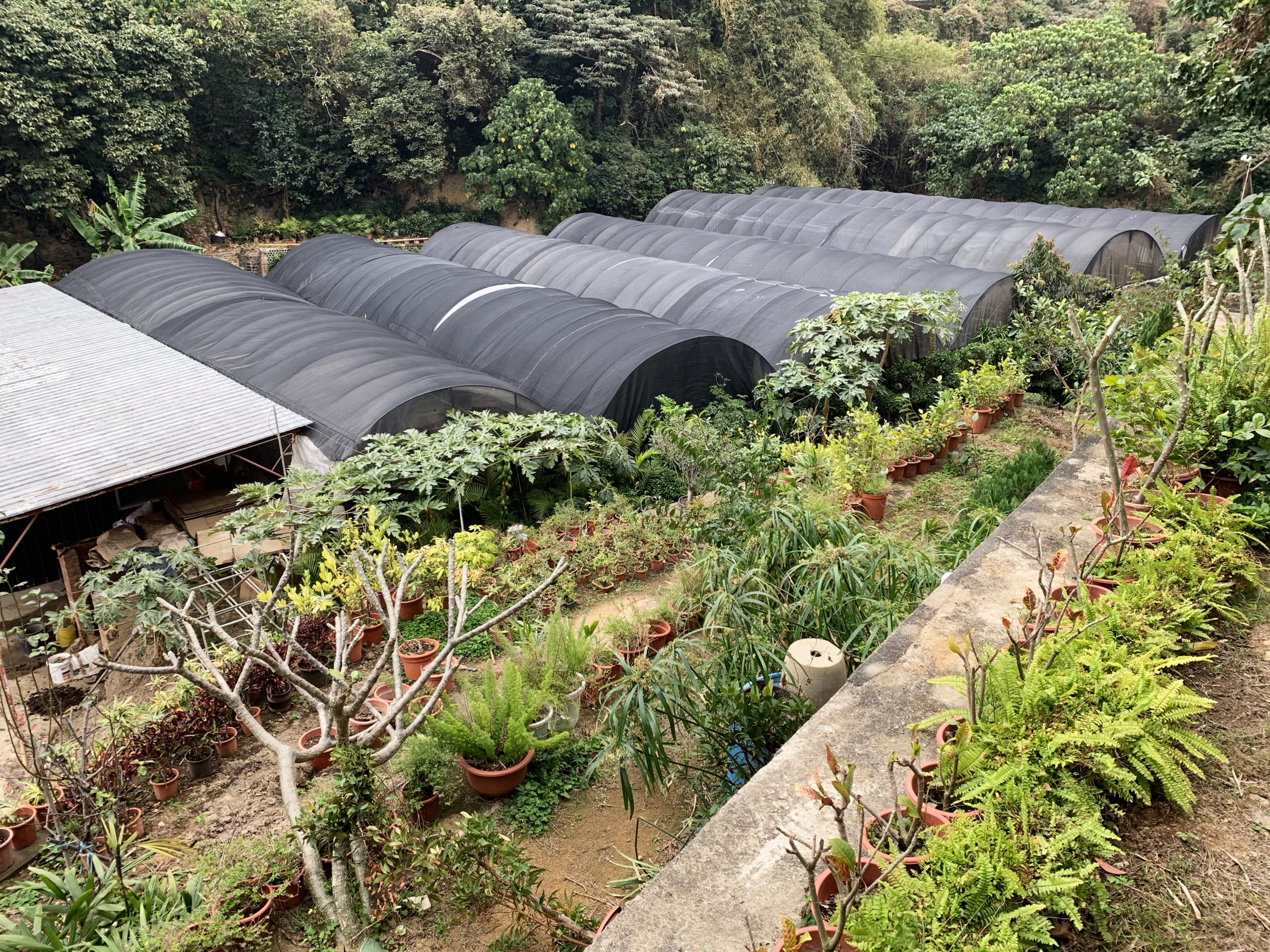 A must-visit for plant lovers, Fai Kei Yuen is tucked down a tranquil alley near Coloane Village, far from the madding crowds of downtown. But just because it's unassuming doesn't mean it lacks variety. The massive space accommodates numerous greenhouses, and is brimming with plants which run the gamut from ivy-like hanging plants to medium-sized Calatheas, towering areca palms, Chinese evergreens and countless others. 
Best for: Plenty of options, from hanging plants to larger potted greenery
Price range: From MOP 50
Number: 2888 1121
Location: Caminho de Tan Fong, Coloane
*Research done by Kary Lam and Cecily Cheong