Macao's best flower shops and florists
Macao's best flower shops and florists

Link copied
Mother's Day is around the corner and as we make preparations to celebrate the wonderful women in our lives tomorrow on 9 May, we know that there may be one or two more elements to put in place ahead of the big day.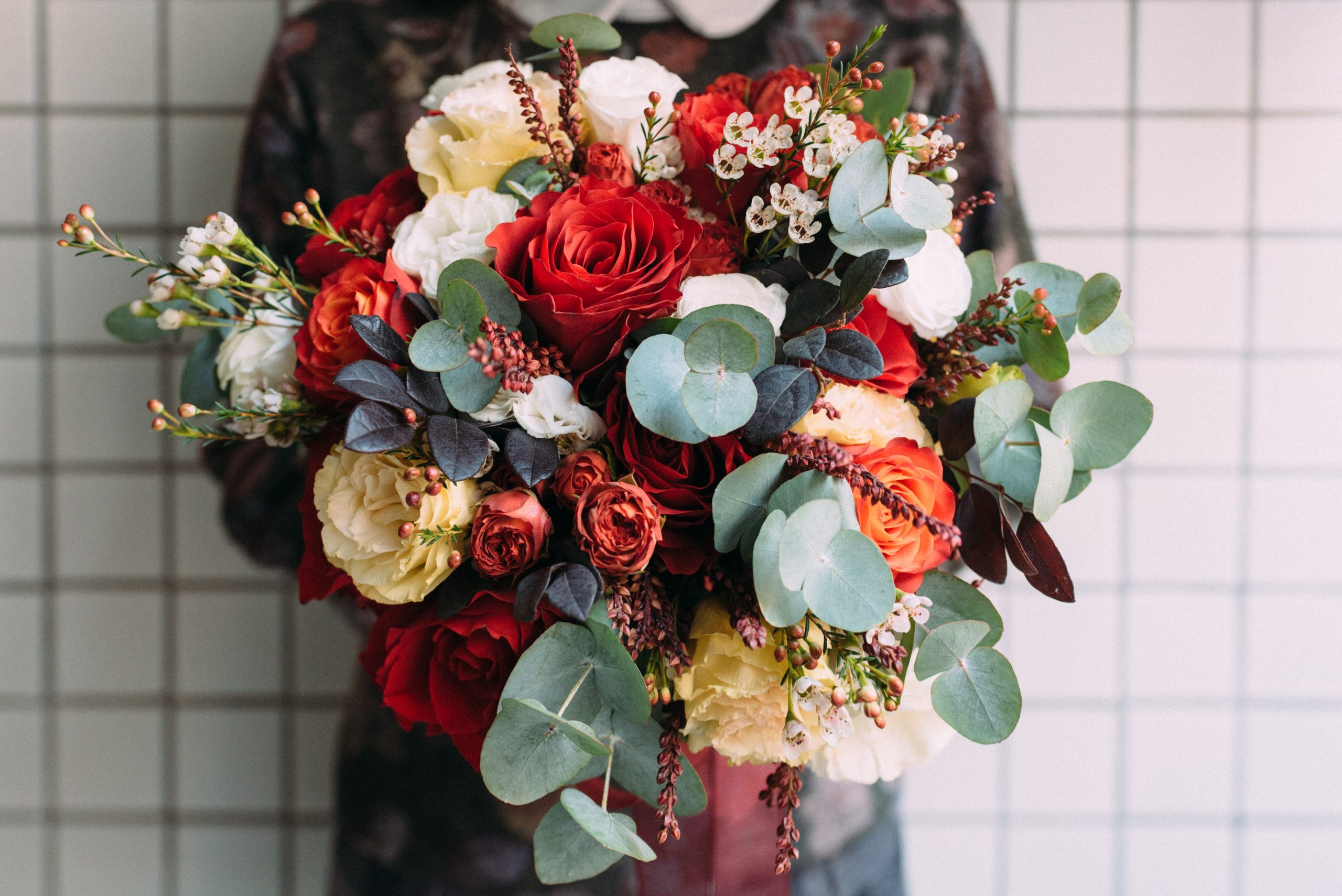 You can rarely go wrong with flowers – be it a dozen roses, a whimsical bouquet of wildflowers, or a show-stopping speciality arrangement. Swing by these local flower shops in Macao, to pick out a thoughtful gift, just in time for Mother's Day.
HC Life Concept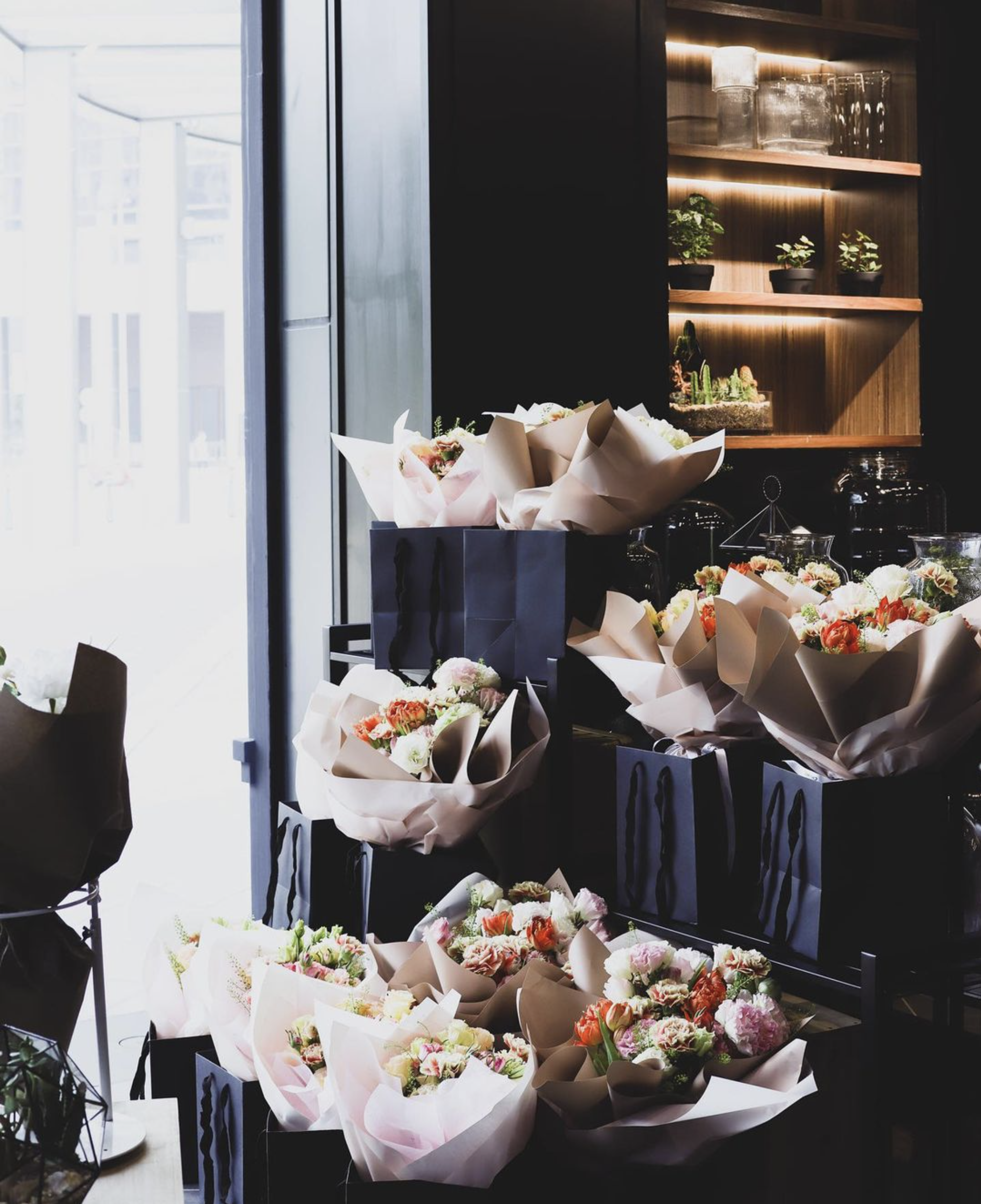 Located near Rio Hotel in Zape, the newly-opened HC Life Concept has all sorts of buds for the picking, chilling in their fridge and on display stands. With a wide variety to choose from, take your pick from any of their classic roses to their purple orchids. In the future, the store will also have its own coffee corner, with comfortable seating upstairs.
Best for: Bouquets with terrariums
Price range: Bouquets and terrariums from MOP 680
Contact: 6202 9146
Location: 738 Alameda Dr. Carlos d'Assumpcao, Avenida 公園大道, Ground Floor J-K, Macao
澳門宋玉生廣場738號及732號公園大道地下J、K座
Aflorista Macau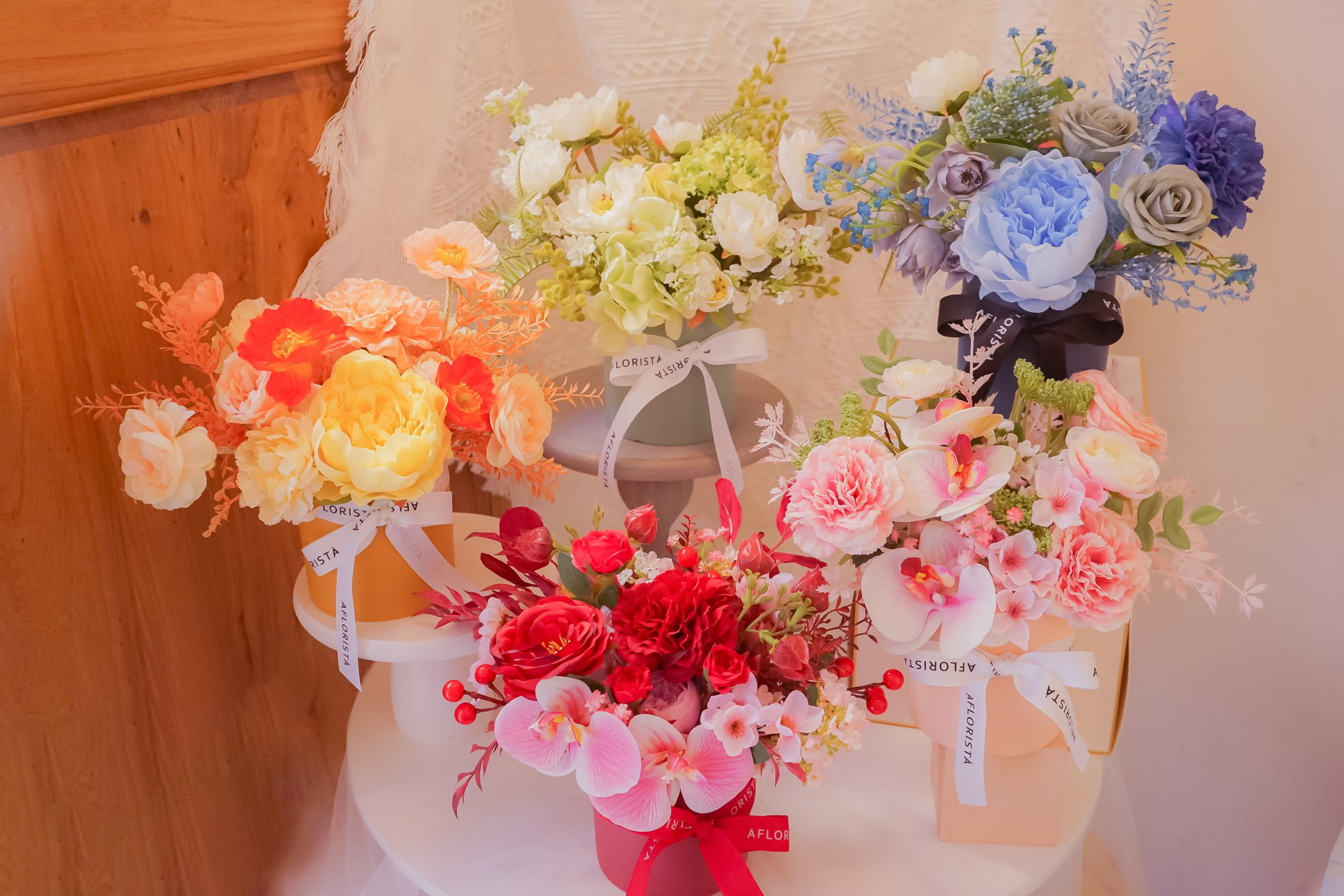 If you're looking for a one-stop-shop for flowers and cakes, head over to Aflorista Macau. The local flower shop and bakery specialises in roses – both classic and creative. Stay traditional with red, pink or yellow or be adventurous with blue or lilac. The florist also has other gift ideas on hand, such as preserved flower displays and elaborate floral messages, such as a box that spells out "I Love You" in pink roses.
Best for: Roses with a slice of cake
Price range: Bouquets from MOP 480; cakes from MOP 400
Contact: 2855 0652
Location: Rua do Padre Antonio Roliz, No. 47, Edificio Industrial Si Toi, Macao
Cosette Flower Fiori
You can spot this boutique from a mile away, thanks to the cascade of beautiful yellow flowers spilling across the facade. Cosette Flower Fiori is all about simple yet sophisticated arrangements, offering high-quality flowers, gourmet sweets and thoughtful gifts.
For example, look for the limited-edition Message de Rose – a box of delicate, rose-shaped chocolates handmade in Japan – or Macao-made Coriolis chocolates, which comes in unique flavours like smoked coffee and sea salt. Pair either with a bouquet of roses, and you have a match made in heaven.
Best for: Specialty chocolates and minimalist bouquets
Price range: From MOP 428 for bouquets
Contact: 2856 1428
Location: Avenida da Concordia, No. 36-40E, Edificio Vang Kei, Macao
Mira Florist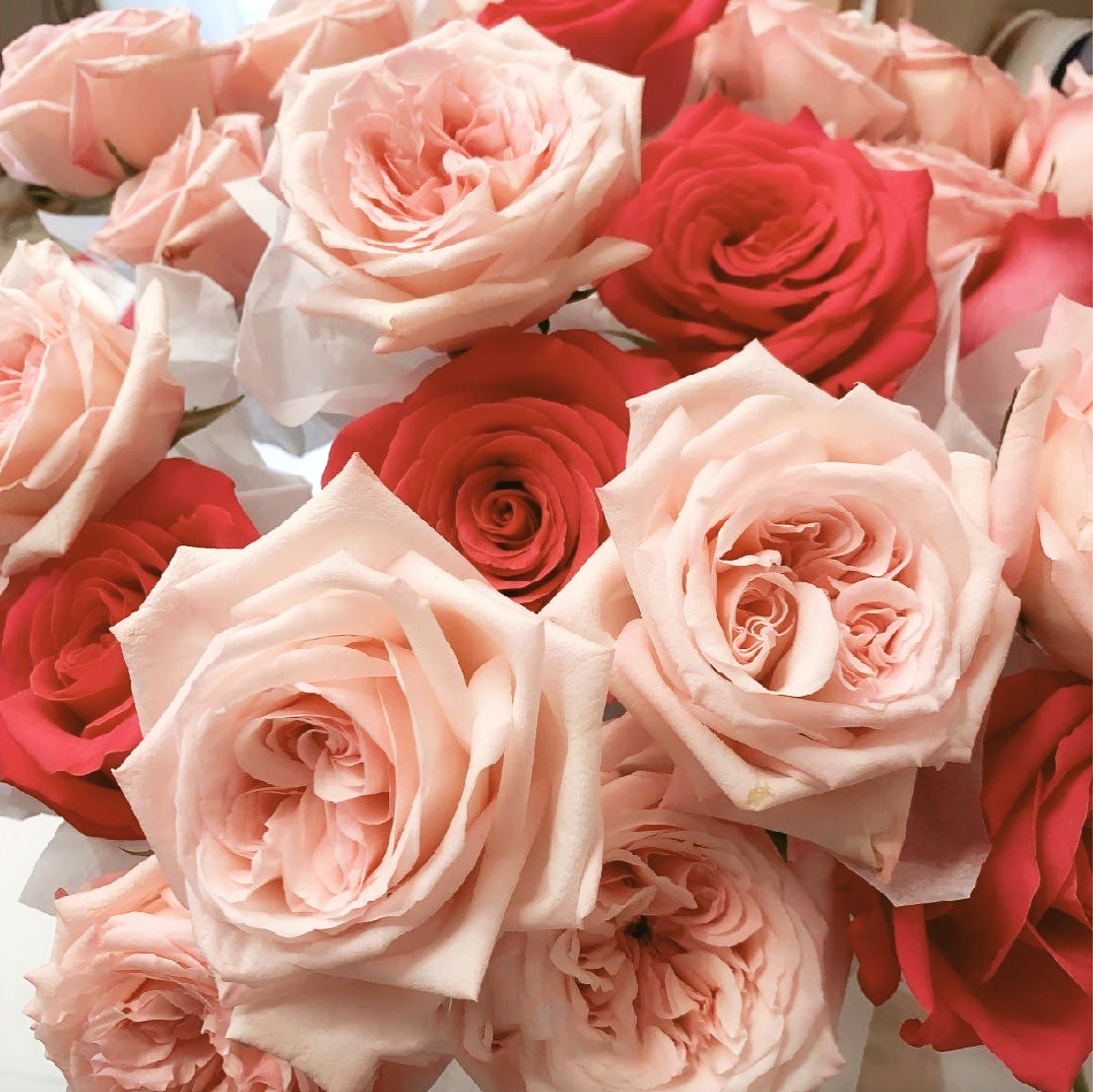 The centrally located shop showcases lots of tasteful gifts – think contemporary bouquets, potted orchids, flower-and-fruit combinations, jewellery, and even cold brew coffee and chocolate lava cake to spoil the foodie in your life.
Best for: Contemporary bouquets and gourmet treats
Price range: From MOP 480 for bouquets
Contact: 6530 0068
Location: 2 Rua de Dezoito de Dezembro, Macao
Nflorist (自然花藝有限公司)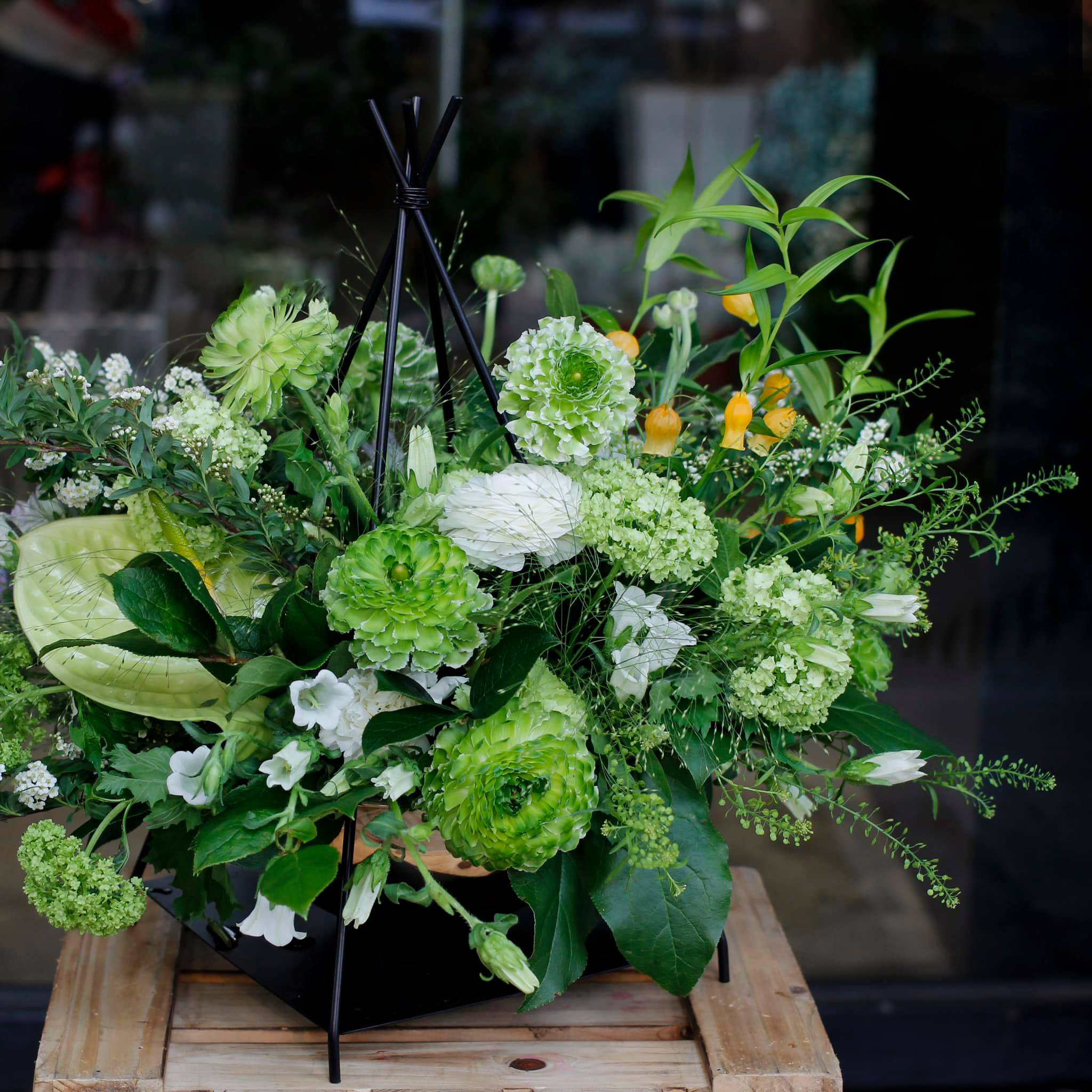 From classic heart-shaped bouquets to whimsical arrangements and preserved flower boxes, Nflorist is blooming with floral gift ideas. Head to Nflorist's store in the NAPE.
Best for: A little bit of everything; online orders
Price range: From MOP 800 for bouquets
Contact: 2822 5622
Location: 92 Wan Yu Villas, Alameda Dr. Carlos d'Assumpção, Macao
Valentine Flower Shop (華綸泰花店)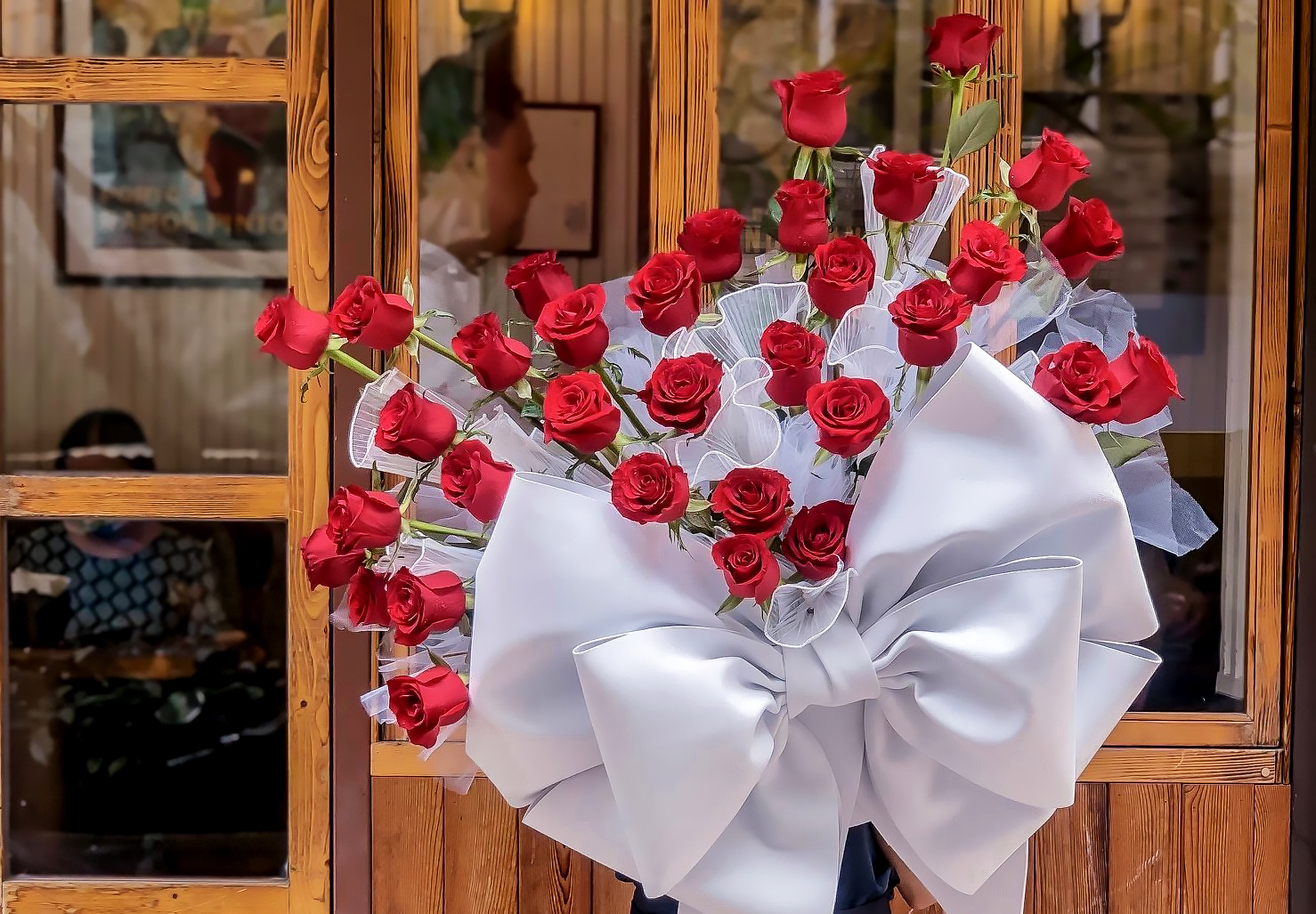 For an out-of-this-world gift, Valentine Flower Shop has the answer. With bouquets available all year round, the store's wide range of flowers – like brilliant blue hydrangeas, silver-kissed roses and lily-of-the-valley – can be made into elaborate arrangements. Simple ones too, if customers prefer the classics.
Best for: 'Love-you-to-the-moon-and-back' flowers
Price range: Bouquets from MOP 338
Number: 2837 6242
Location: 18 R. de Pedro Nolasco da Silva, Macao
*Research done by Kary Lam