Staying in: Try these home workouts and recipes to power through the week
Staying in: Try these home workouts and recipes to power through the week

Link copied
Work up an appetite then put on your chef's apron with our variety of recipes and workout guide to keep you busy this week.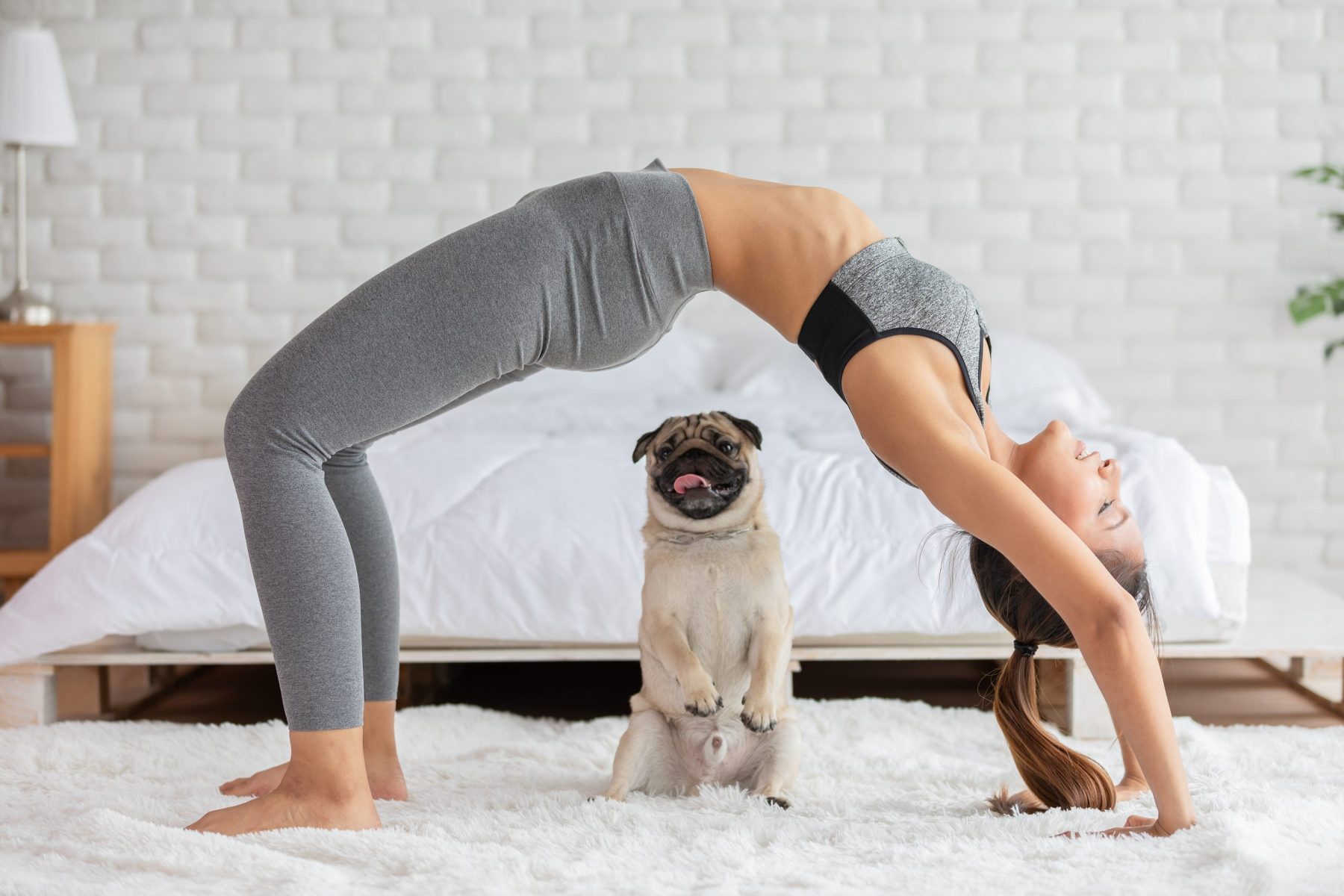 We at the Macao News team believe in making the most out of any situation. To keep you active, busy and entertained while staying in this week, we've come up with a series of recommendations. 
Gyms being closed and no outdoor exercise don't mean you can't still get your daily movements in. Spread out your mat and try ashtanga yoga or awaken all your muscles with a full-body workout challenge. 
Work up an appetite with our fitness guide then put on your chef's apron with our recipe suggestions. Most can be made with pantry staples so you probably already have the ingredients at home. 
If you enjoyed these recommendations, make sure you're subscribed to our Out & About lifestyle newsletter by clicking here. 
COOK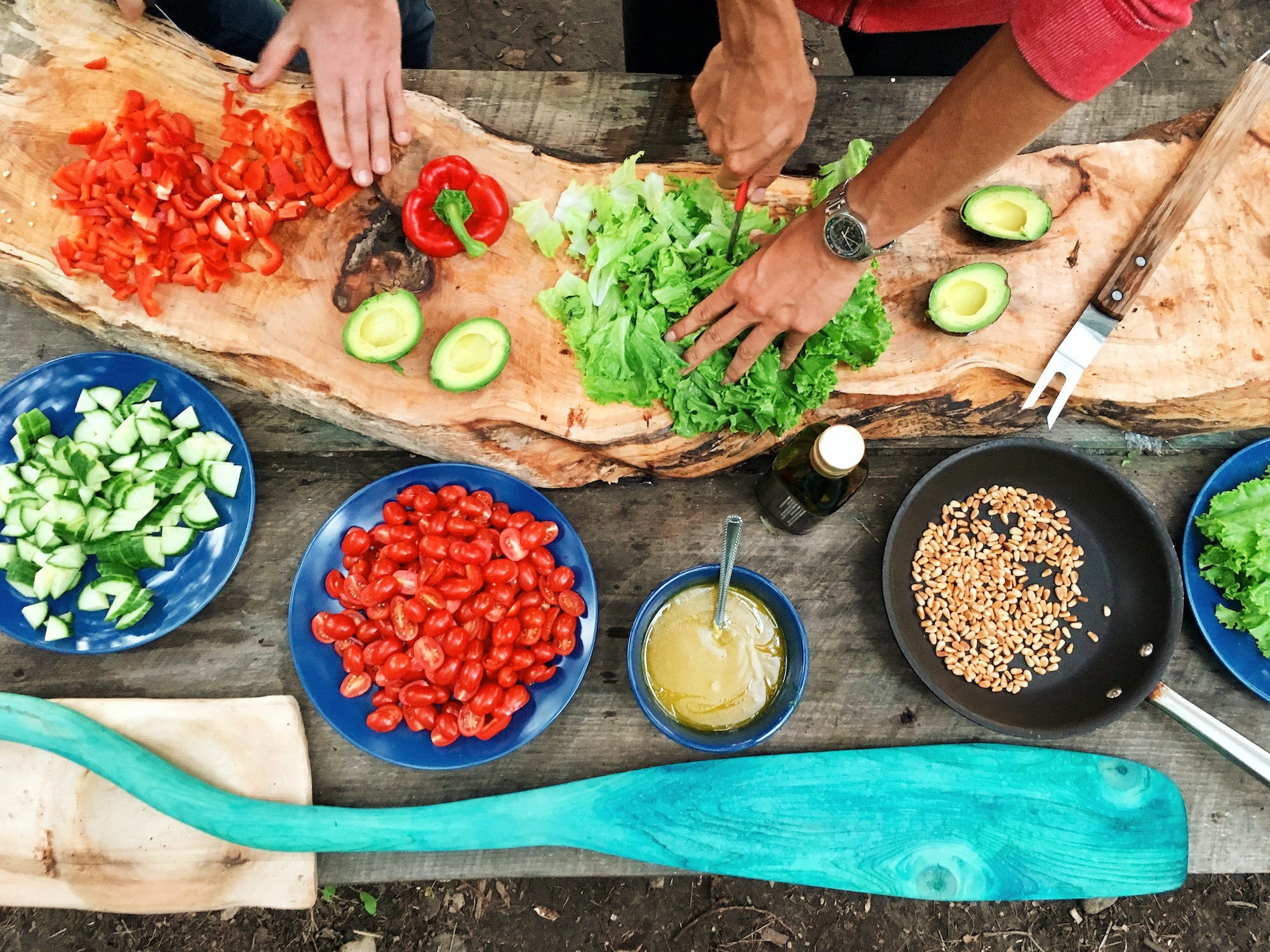 Smoothies are a quick and refreshing way to fuel up. Pick a recipe from this list, grab your greens and rev up your blenders for happiness in a cup.
Who doesn't have a jar of laoganma chilli sauce in their kitchen? Put it to good use with this easy-to-follow and decadent fusion pasta dish. 
– Roasted chicken with fish sauce butter
Winner, winner chicken dinner! Baked chicken gets a gourmet upgrade thanks to Eric Kim's rich and tangy fish sauce butter. 
Check out Kate's recipes for hearty and nutritious dishes, like chickpea salad or a vegan lasagna.

– 12 easy food recipes to make at home
It's a 12-in-1 special. For beginners and those who don't have much time to cook, there's sure to be a recipe in here for you. 
MOVE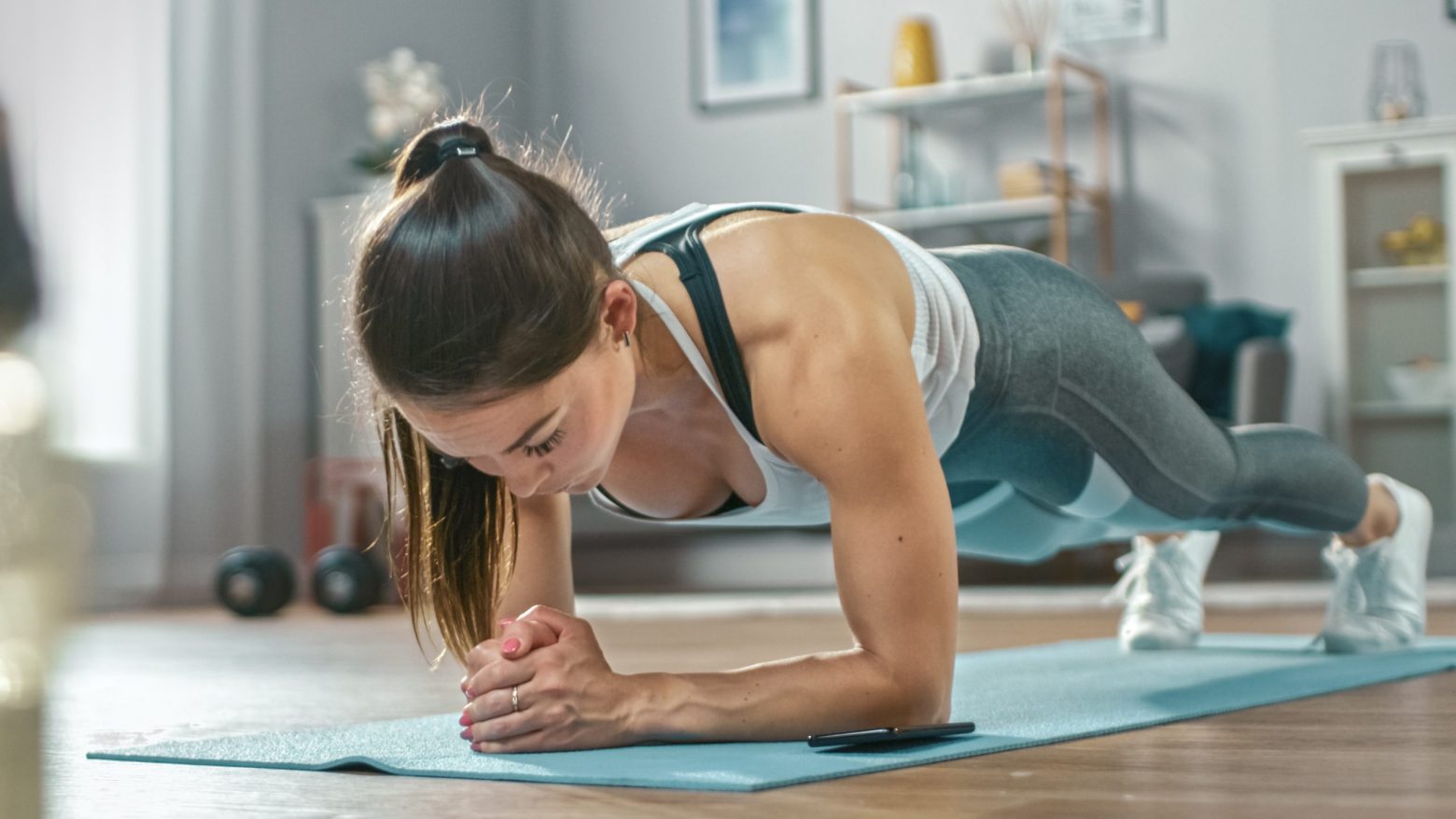 These workout videos don't need any special equipment, meaning all you need to keep active at home is motivation! 
– 20-minute full-body workout from Pamela Reif
Try to keep up with German fitness extraordinaire Pamela Reif in this full-body workout that will leave no muscle unturned. Prepare to feel the burn! 
Whether you're just getting started with ashtanga (a style of yoga with a fixed order of postures) or looking to sharpen your practice, Laruga Glaser's half-primary series video will be a handy guide.
Keep the little ones moving and grooving with this YouTube channel's children's exercise videos. Now that's screen time done right!