Details of the 10th International Lion Dance Championship have been announced
Details of the 10th International Lion Dance Championship have been announced

Link copied
This year's event will be held alongside a "lion dance festival" comprising exhibitions, installations and workshops.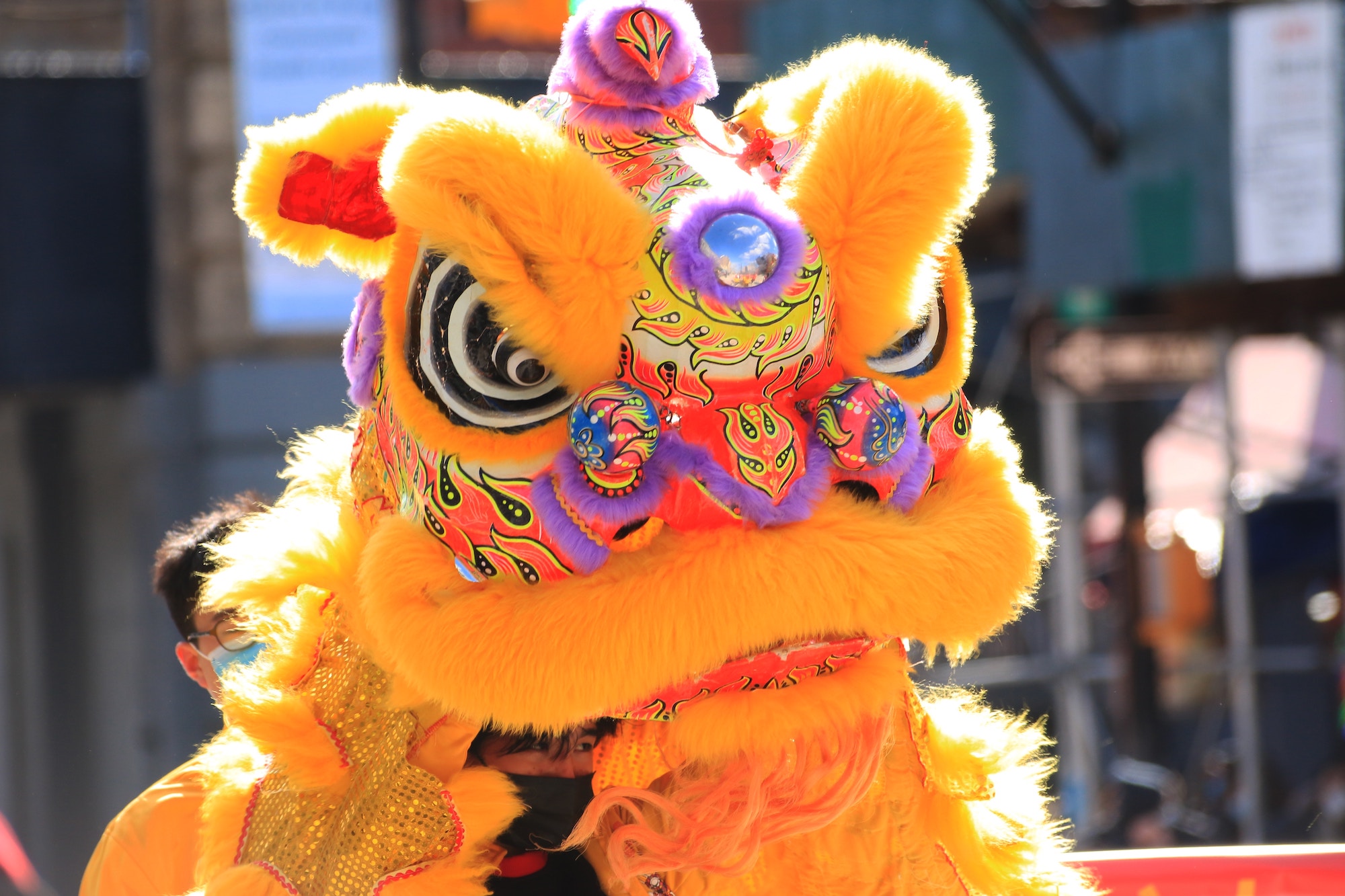 The 10th International Lion Dance Championship will be held on 6 and 7 October in Barra Square, in front of the A-Ma Temple, its sponsor revealed yesterday.
Kenneth Feng, the president and executive director of MGM China Holdings, said that the event aimed to "promote and pass on Chinese traditions" as well as draw more visitors to the local community.
The first championship was held in 2010, Macau Post Daily reports, and since then has seen entrants from 15 countries and regions. The 2023 iteration will be the first time the tournament takes place outdoors.
[See more: The ultimate guide to Macao's Intangible Cultural Heritage]
News of the event was announced at a press conference that saw certificates presented to 80 "young lion masters" who took part in a seven-week lion dance training programme funded by MGM. 
The gaming concessionaire added that it was also organising the first-ever "MGM Lion Dance Festival."
Scheduled for the Mid-Autumn holiday, the festival will consist of exhibitions, installations and workshops, the Post says.