A day before week two races at the Macau Grand Prix
A day before week two races at the Macau Grand Prix

Link copied
The 2023 Macau Grand Prix racers have set the fastest laps and are ready to take on the main event this weekend.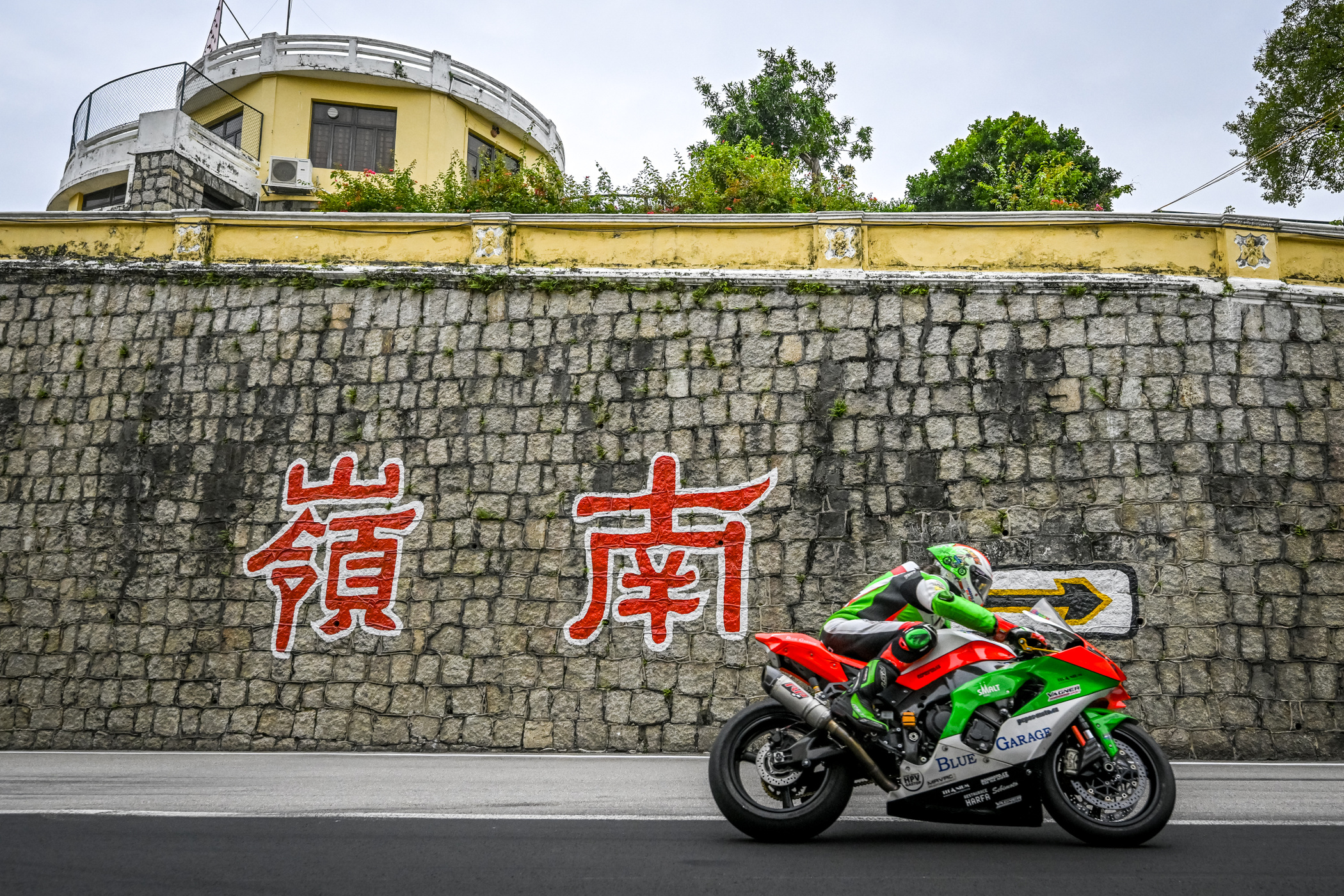 Get ready for the enthralling MotoGP, Formula 3 and GT Cup, as the 2023 Macau Grand Prix main races kick off this weekend. 
Did the Lisboa Bend pose a challenge this week? A little. But the Moorish Hill right before Melco Hairpin posed even more. From exciting showdowns among the top three racers to former MotoGP champs conquering the Guia Circuit, here's what happened during the main qualifying sessions of the Macau Grand Prix on Friday. 
[See more: These are the Macau Grand Prix races you shouldn't miss]
Macau Formula 3 Grand Prix: Tricky Moorish Hill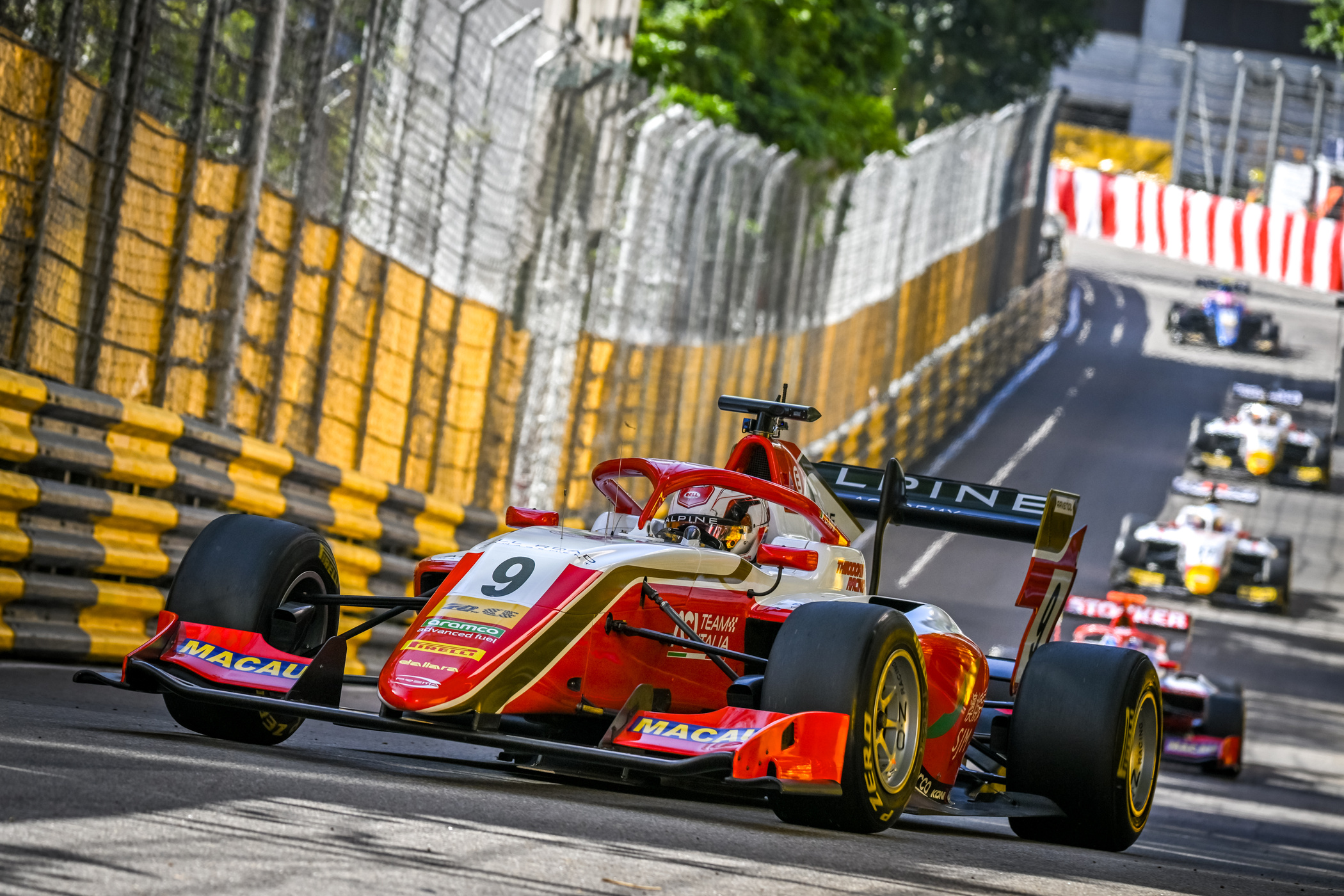 Since qualifying on Thursday, it's been a battle for the top spot between three Macau Grand Prix debutants: SJM Theodore Prema Racing's Gabriele Minì, teammate Dino Beganovic and Hitech's Luke Browning.
Of the three, Briton's Browning looked the more consistent driver. Placing second for both, the first qualifying session on Thursday and during practice on Friday morning. His display in the second round of qualifying, led to a well-deserved provisional pole for the qualifying race this afternoon. 
The second qualifying session ended 28 seconds earlier after Browning's teammate Isack Hadjar crashed along the Moorish Hill – a turn that proved difficult for several others on the day. However, Hadjar secured fourth place after an impressive performance during Thursday's qualifying. 
For today's Macau F3 qualifying race, Browning will lead the pack, closely followed by the duo from Theodore Prema, Minì and Beganovic.
Macau Motorcycle Grand Prix: A Peter Hickman special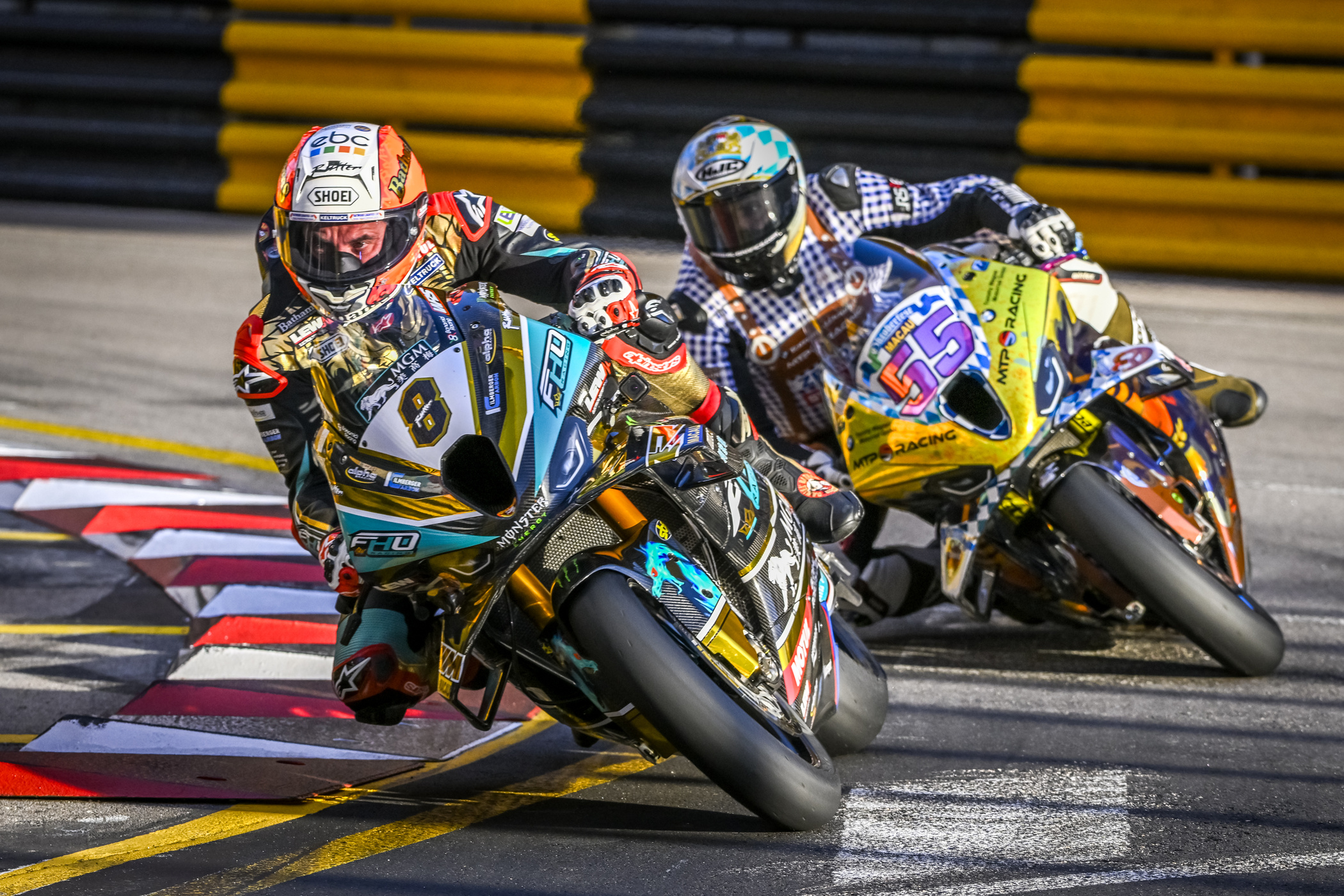 MotoGP fans were treated to two qualifying races yesterday with many former Macao MotoGP riders putting on a show. 
Peter Hickman – three-time Macau MotoGP winner – put on a stellar display. After a four-year absence at the event, it was like the rider never left the SAR. The Briton claimed first place in both qualifying sessions and his countryman Davey Todd placed just 0.4 seconds behind. The two competed in a BMW M1000RR. 
In third place was Finland's Erno Kostamo, who won the Macau Motorcycle Grand Prix last year. David Datzer who came in second last year, took fourth place while nine-time winner in Macao, Michael Rutter came in fifth.
The 55th Macau Motorcycle Grand Prix race will take place at 8:40 am.
[See more: Seven questions with Prema Racing team principal René Rosin]
Macau GT Cup – FIA GT World Cup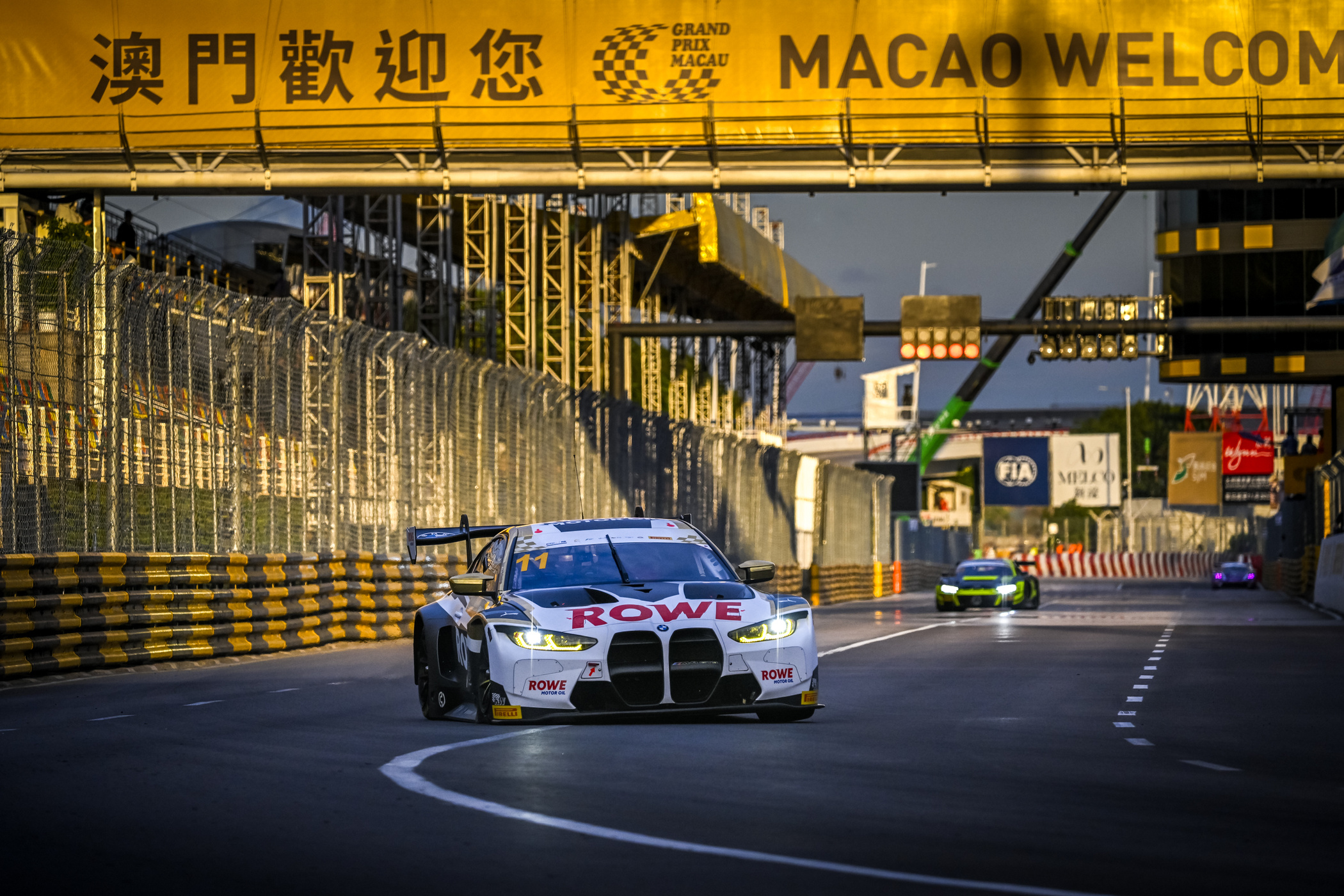 In contrast to the numerous red flags already waved so far at the Macau Grand Prix, yesterday's Macau GT Cup qualifying session saw only one. French driver Kevin Estre encountered an unfortunate crash at the Lisboa Bend, with 19 minutes remaining in the race.
The Macau GT Cup kept spectators on the edge of their seats. Among the 20-driver list was Edoardo Mortara, who is also known as "Mr Macao" after winning multiple titles at the Guia Circuit. The 35-year-old Swiss-Italian did not disappoint. With six minutes left on the clock, Mortara placed thirteenth. He improved his times with four green and one purple sector bringing him up to first place. 
In the final lap, drivers revved up their engines and dug deep, gunning for a last-minute surge up the leaderboard. A brilliant last lap saw Raffaele Marciello take Mortara's top spot and lead from the front for today's 12 laps qualifying race at 2:05 pm. 
Mercedes AMG team and Craft-Bamboo Racing driver Maro Engel claimed third place.
---
Click on the link to the Macau Grand Prix website to watch the races live.