Unwind with Ceci Lam: One of Macao's leading Pilates experts takes us on a tour of the city's wellness hotspots
Unwind with Ceci Lam: One of Macao's leading Pilates experts takes us on a tour of the city's wellness hotspots

Link copied
Local Pilates and wellness guru Ceci Lam shares her favourite places to eat, shop, sweat, pamper and escape from the urban grind in Macao.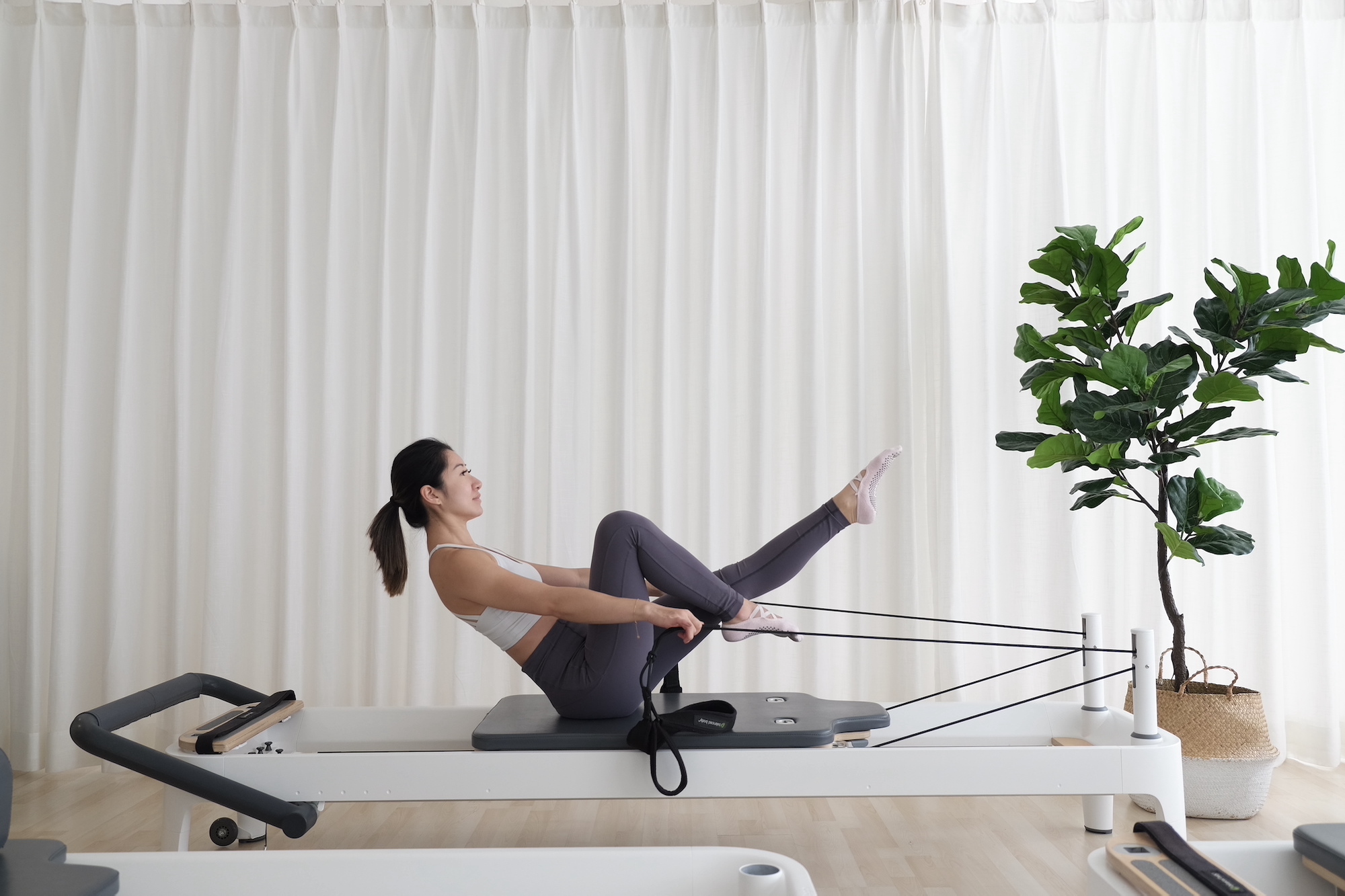 Pilates instructor Ceci Lam may be a picture of health today, but that wasn't always the case. She struggled with scoliosis as a teenager, eventually turning to Pilates and yoga to rebuild her strength and flexibility, as well as help alleviate pain. 
What started as a remedy to her medical condition would ultimately unearth a lifelong passion for health and wellbeing. "Practicing Pilates refreshes my body and puts it back into alignment," she says. "When you are aligned properly, energy can flow throughout your body."
Lam worked in marketing and PR in Shanghai after graduating from university, but no longer felt enthusiastic about her career. So she turned her focus on health and fitness, from yoga and Pilates to spinning and TRX.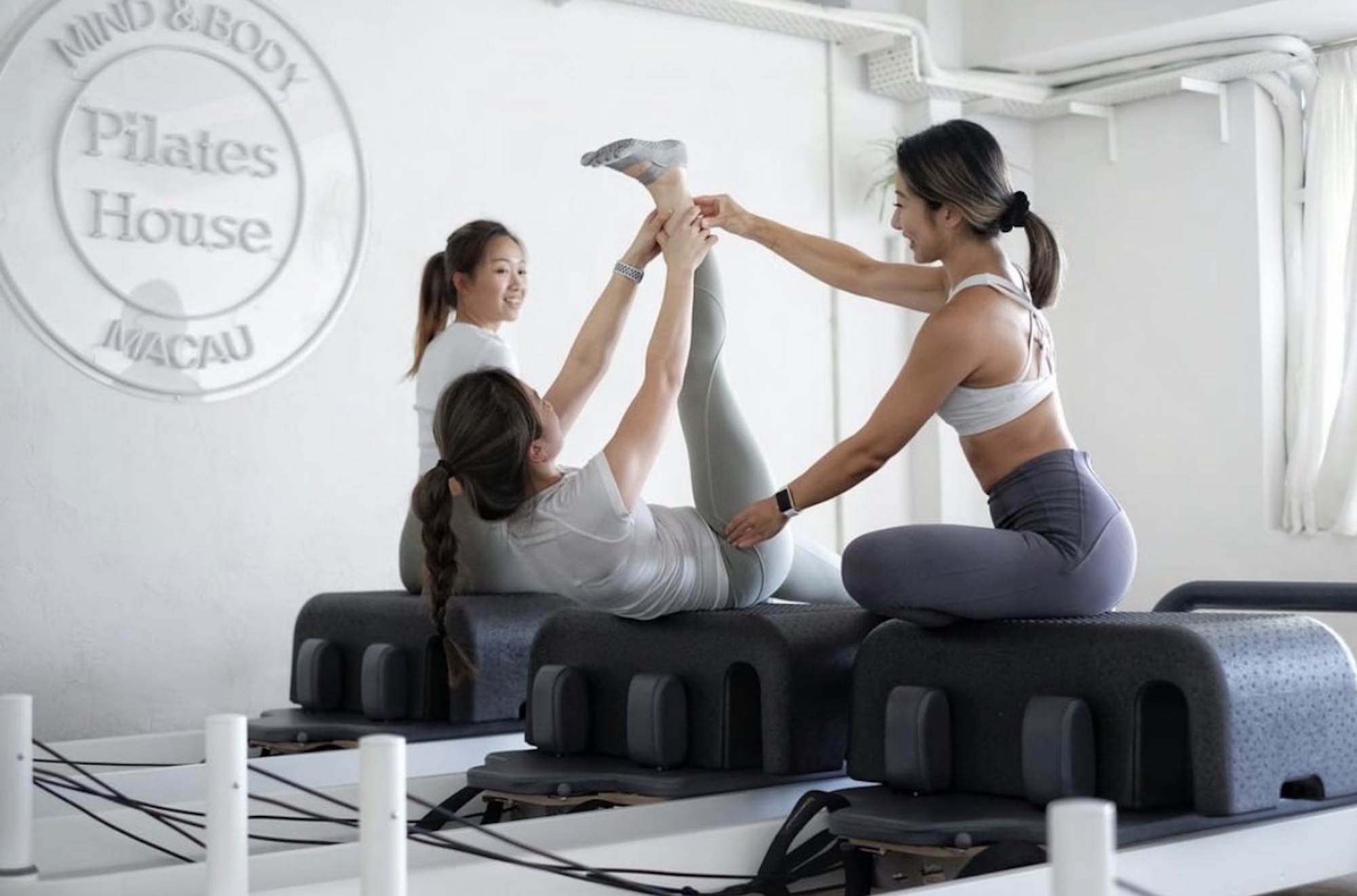 "After completing my Pilates teacher training, I freelanced all over Shanghai, but I was competing with people that had years of experience," Lam says. "That's when I thought about coming back to [my hometown of] Macao. I didn't have an advantage there, but here I did," she says, noting that there were no dedicated Pilates studios yet. 
In 2017, Lam founded Macao's first dedicated Pilates studio, Pilates House Macau, and later became a Polestar Pilates mentor and Lululemon ambassador. A leader in the city's fitness scene, she understands firsthand how the power of health and wellness can change lives, and is passionate about helping others with their journeys.  
We ask Lam for her top spots for finding her balance in Macao, from quiet corners for contemplation to crystal therapy spa treatments, hiking trails, and the best place in town for a salad. 
Best place for: A moment of peace and quiet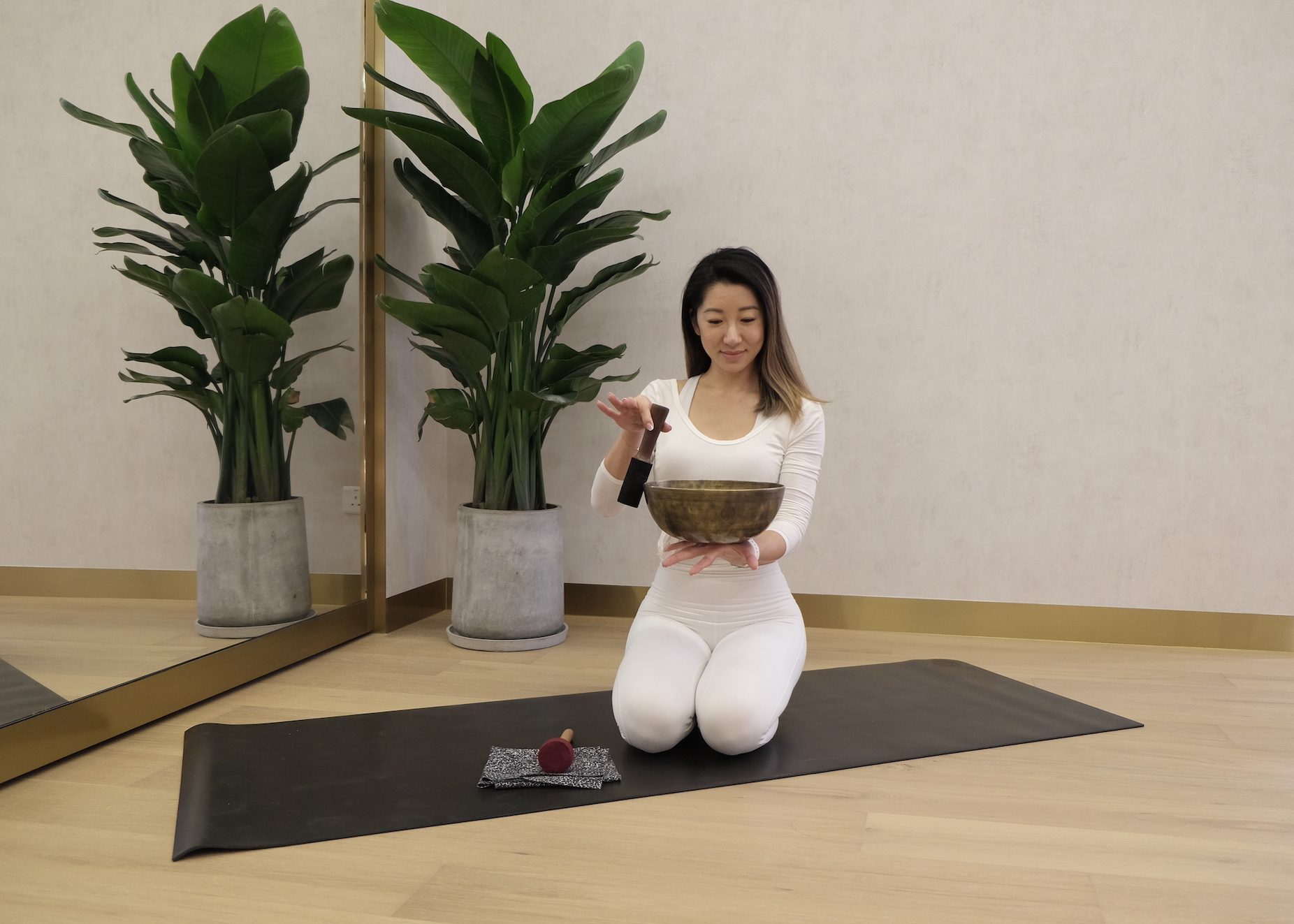 Although it may seem impossible to find a quiet moment in the middle of Macao, there are a handful of places to escape the noise and chaos of the city. 
"I actually have a corner here in my studio [Pilates House Macau] where I do my meditation," says Lam. "There are trees outside, it's quiet and peaceful, and I use my Nepalese singing bowl which helps to focus my mind."
When the weather is nice, Lam says she also likes to stroll down to [the Taipa Wetlands] for some silent reflection. "I love to take my blanket and lie down by the water and meditate. It's a nice spot for some 'me time' – far away from the negative energy of the casinos."
Best place for: A walking meditation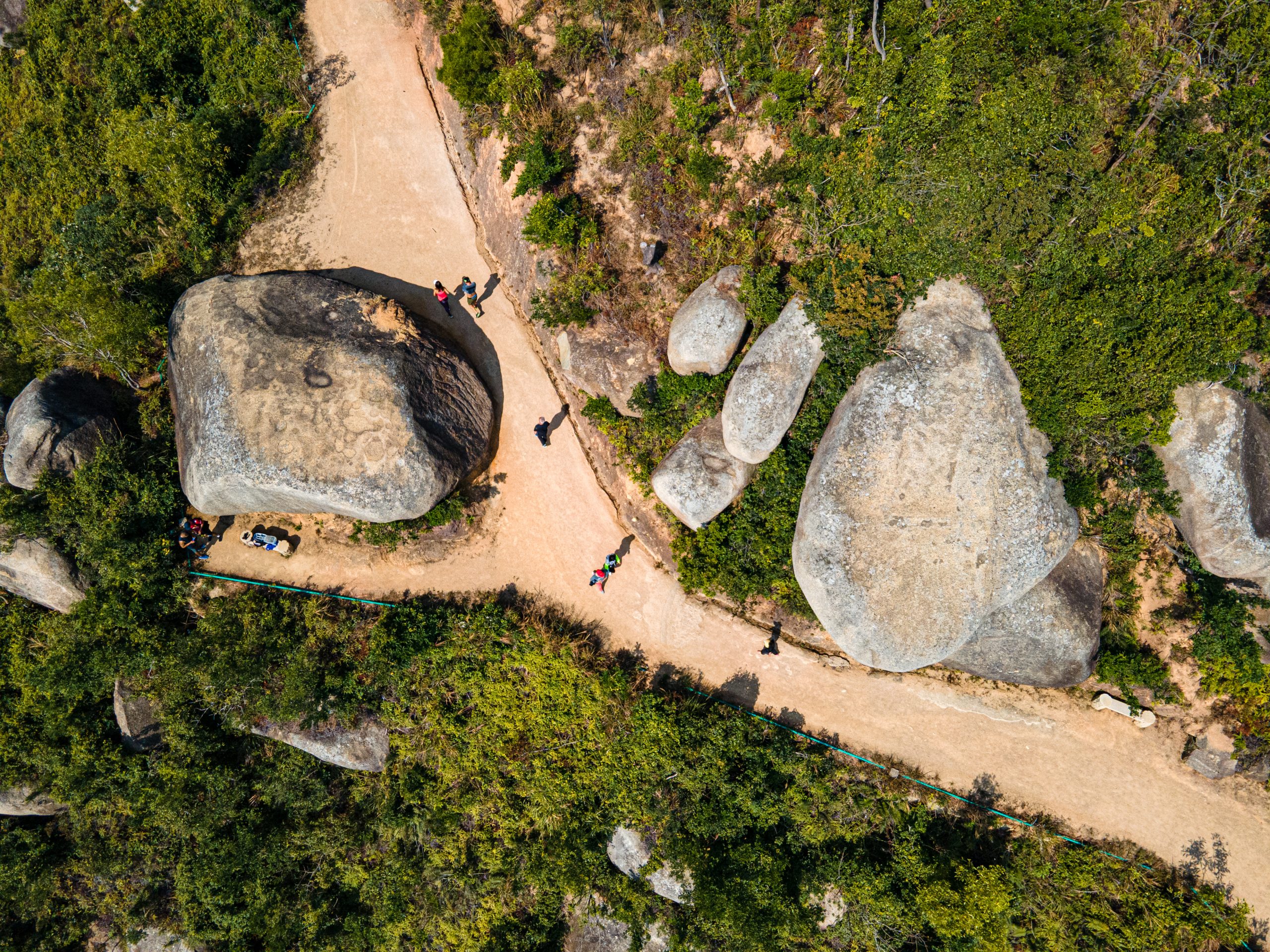 Getting out into nature is an instant stress reliever, and while there are plenty of hiking trails in Macao that are great places to recharge, Ceci has eyes for one, in particular.
"I don't get the chance to go on a hike that often. But when I do go, I always choose the Coloane Trail," she says. "It's really important to me to go by myself. I don't want to talk or listen to music. It's another type of meditation – a chance to just be with my thoughts."
The longest trail in Macao, the Coloane Trail has plenty of different paths, giving hikers a chance to explore somewhere new each time while seeing the city from a different perspective. "The view from up there is lovely," says Lam. "It's the perfect place to be quiet, and just focus on your breathing."
Best place for: Some holistic healing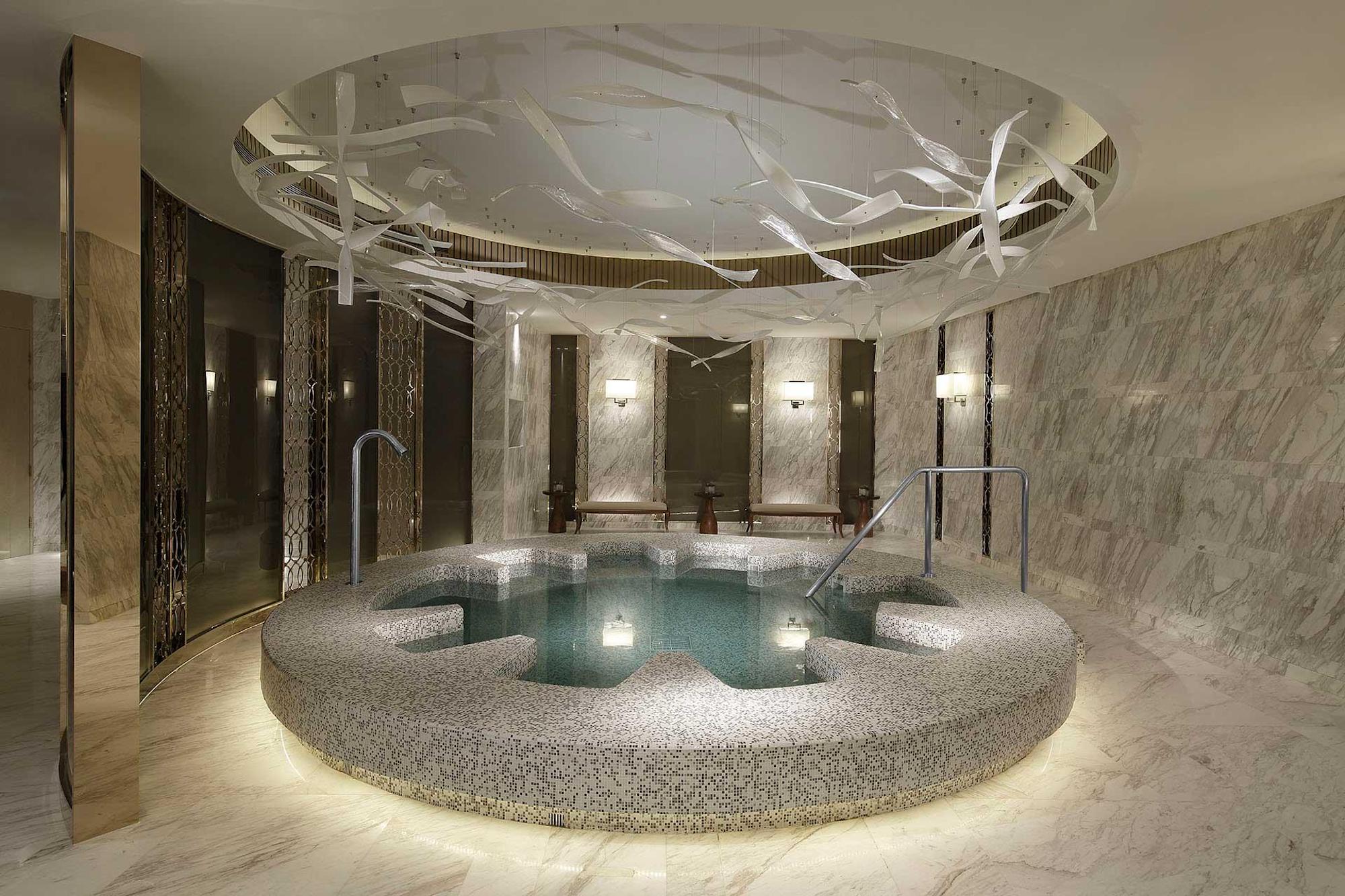 Everyone needs to hit the reset button now and then. When Lam finds herself craving a little pampering, she heads straight to Zensa Spa at Studio City Macau.
 "This is hands-down my favourite spa in the city," says Lam. "The facilities are great, the masseuses are excellent, and the whole setting is just very relaxing and healing." 
She also appreciates the atmosphere, as Zensa Spa decorates its therapy rooms with different types of crystals, which are purported to have healing qualities. "I'm very into crystals," says Lam. "They really help to clear out negative energy and attract positive energy in its place." 
Best place for: A good yoga practice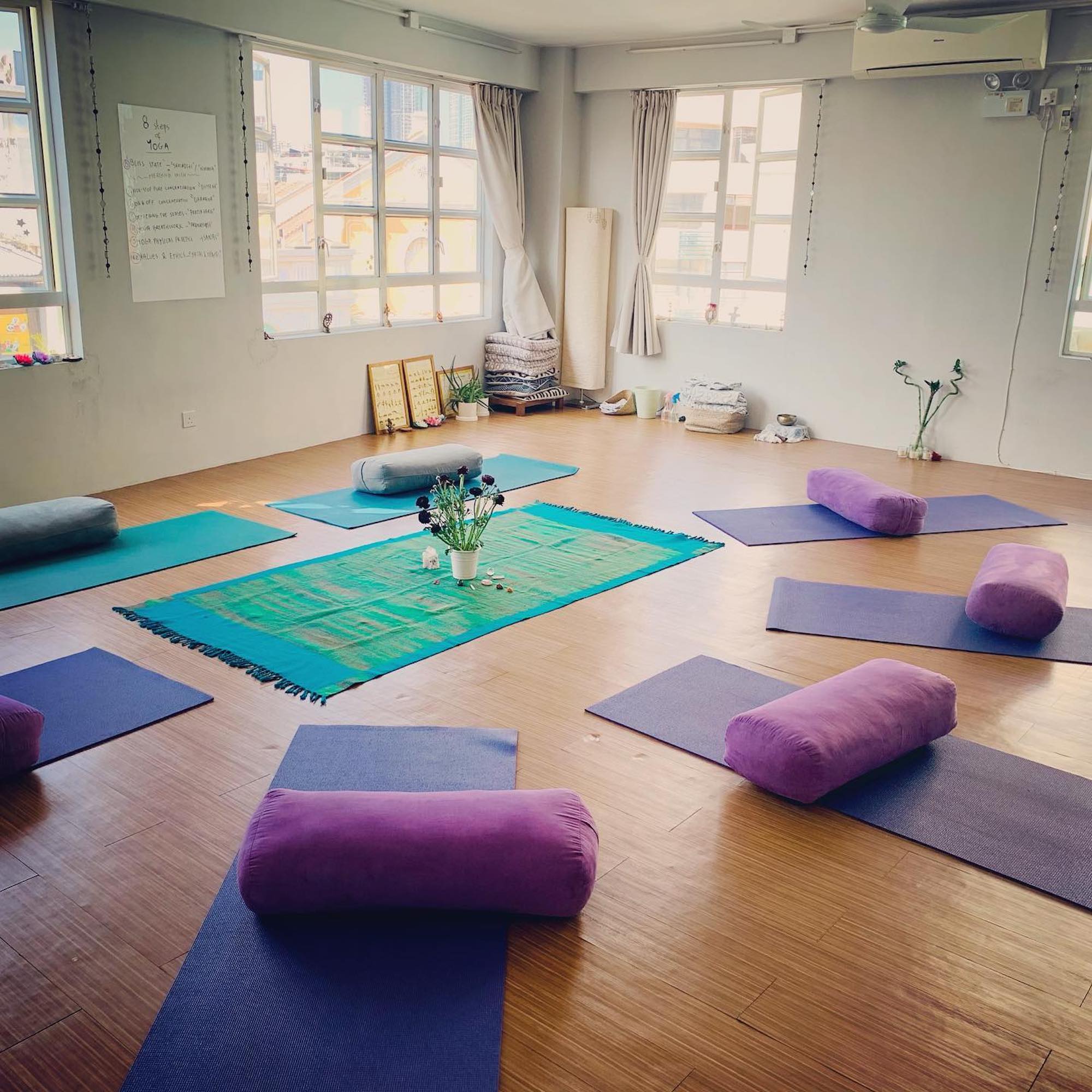 While Lam might be all about Pilates when it comes to her own exercise regime, she turns to yoga for her spiritual and emotional wellbeing. 
"I love yoga for my mental health," she says. "It really taught me how to focus and calm my mind, and just let other stuff go."
 Lam admits she has high standards when it comes to the ancient Indian practice, but she says there are excellent options available right here in Macao. "The best yoga I've found is at Yoga Loft Macau. The owner, Rita, has been teaching for many years, and is a fantastic instructor."
Yoga practices differ, and can be a very personal choice. "For me, yoga is very holistic, it's about meditation and breathing, not just doing backbends and splits," she says. "But you need to choose a yoga studio that suits you and the way in which you want to practice."
Best place for: A build-your-own salad bowl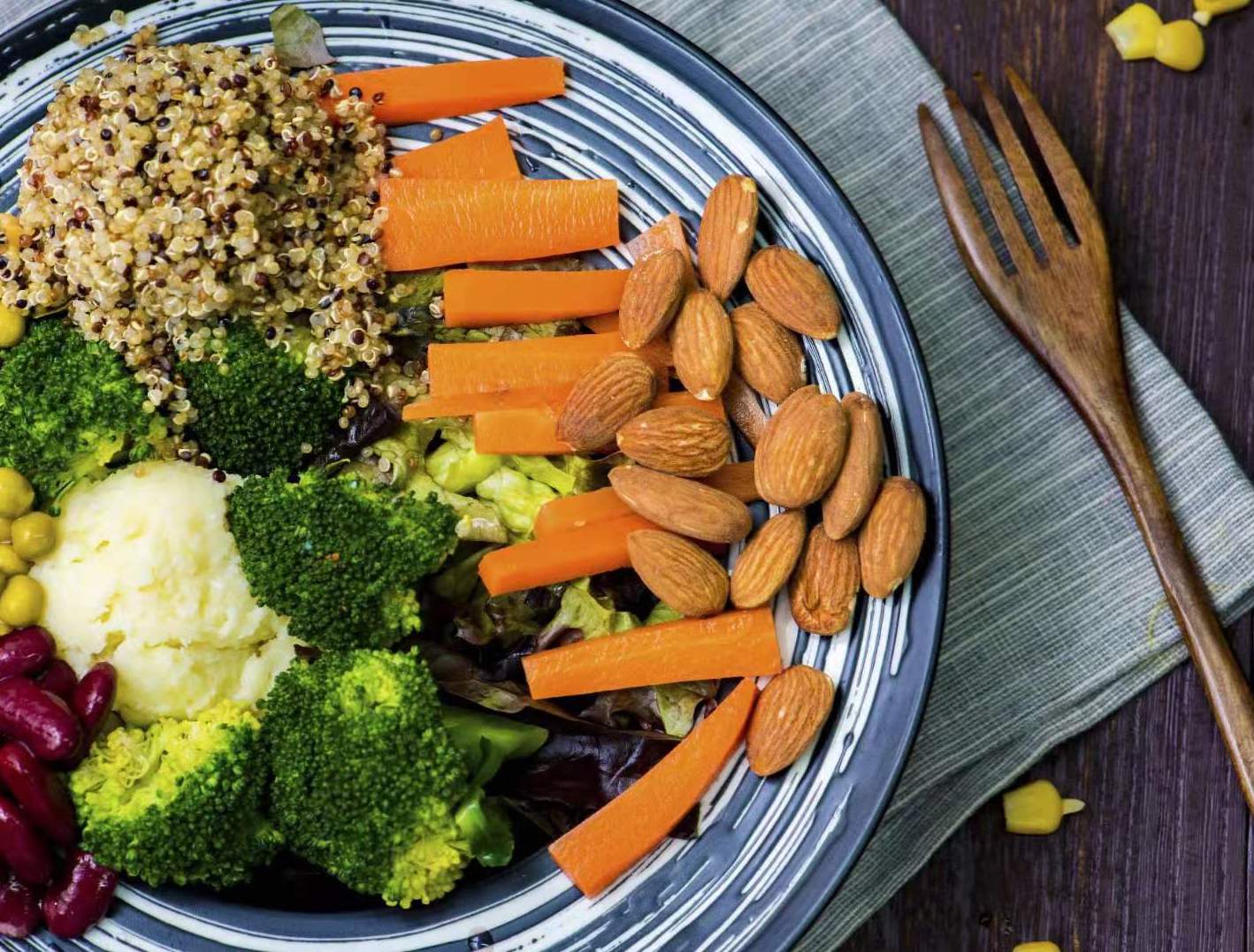 Exercise and meditation are important, but a balanced body and mind requires a healthy diet. Where does Lam find nutritious food when she's out and about? 
If she's working Taipa-side, Blissful Carrot is her go-to for a quick and wholesome lunch, but she's also constantly finding new healthy dining options around the city. "I've recently found a great place called Seven Salad," she says. "The portions are huge and you can mix and match to build your own customised salad."
Lam also isn't above checking out a local fast food joint every now and then, too. "Every once in a while, I want a glass of wine, some cheese, or even McDonald's… and that's OK!"
If she's not cooking up a healthy, protein-fueled dinner at home, Ceci will opt for hot pot. "It's easy to make healthy choices, just some good protein and vegetables."
Best place for: Athleisure shopping sprees 
When international yoga brand Lululemon opened its first Macao store in 2019, Lam was ecstatic.
"I've been wearing Lululemon for 10 years, and I still have the first pair of leggings that I bought," says Lam, who is now a Lululemon ambassador. "The quality is amazing, and the fabric is stretchy and breathable, which is exactly what I need for Pilates."
It's not only the clothes that Ceci loves, but also the culture of the company. For instance, she enjoys being a part of the Lululemon and Sweat Collectives, communities for influential wellness leaders, and the free community classes offered throughout the year. "They are really focused on their community, and the people they work with," she says. "It's a lovely brand to be a part of."