Macao point guard Marco Lam shares his favourite local basketball courts
Macao point guard Marco Lam shares his favourite local basketball courts

Link copied
The compact dimensions of a basketball court makes the sport well suited to densely packed Macao, where there are some great spots to choose from, many of them free.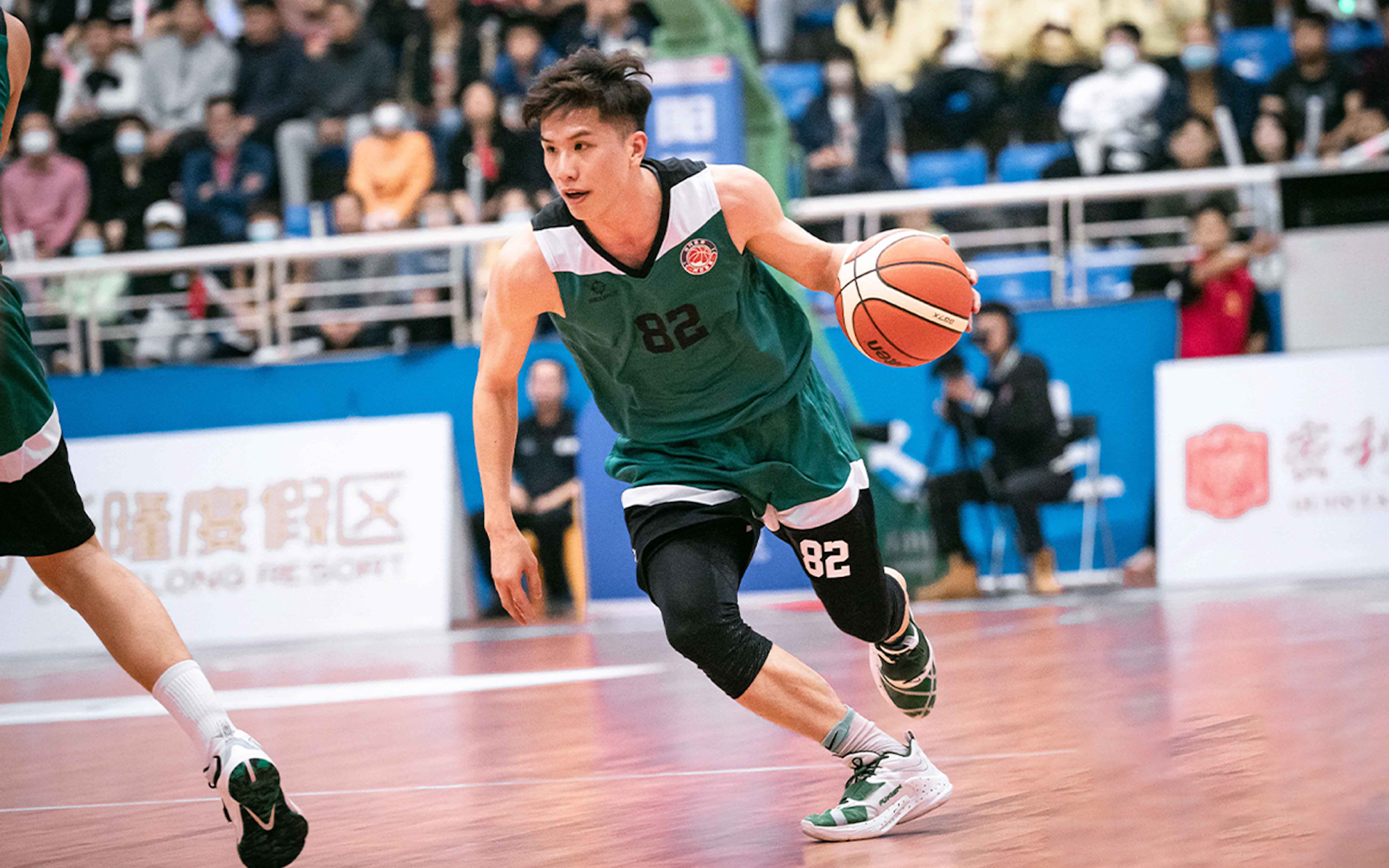 "Basketball is my happy place," says Macao point guard Lam Teng Long, who is also known as Marco. He began shooting hoops when he was 14 years old and today competes for Fukien in the senior division of the local basketball league.
Lam has also been on the Macao basketball team for seven years. One of the most memorable moments for him was the team's victory in the Hong Kong-Macao Interport Basketball Tournament in 2019. He described it as a "historic win." 
The 29-year-old says the sport has taught him "hard work, perseverance in the face of adversity and never giving up in the face of failure." But basketball is also a way that he can "reconnect with old and new friends, and simply have fun."
For anyone interested in shooting some hoops and practising jump shots, here's a list of Lam's go-to basketball courts in Macao. Keep an eye out for the man himself, showing off his dribbles.
Tap Seac Multisport Pavilion
Sitting next to Jardim Vasco da Gama in the Macao peninsula, the Tap Seac Multisport Pavilion has two wooden basketball courts – one for training and another with a seating capacity of 3,295. 
In 2017, Lam played here in the first Guangdong-Macao Cup. The home side lost but not without putting on a great show for the local fans. 
"The Tap Seac Multisport Pavilion is a must-visit indoor facility with multiple courts that are awesome for street ball games and tournaments. Basketball enthusiasts love playing here," Lam says. 
Address: Rua de Ferreira do Amaral, Macao
Cost: Free unless booked by a group or association 
Opening hours: 7 am – 11 pm
Estrada do Canal dos Patos
Located next to the Qingmao Port, along the canal, are two colourful blue, yellow, white and red courts side-by-side. They're a favourite of streetball aficionados and are often busy with players showing off individual skills. 
"It's a hotspot for skilled players due to its proximity to residential areas," Lam says. "It features two full basketball courts, which attract many players, usually around 30 to 40 people in the evening. But it is also a great spot for casual games." 
Address: Next to the Canal dos Patos Power Substation, Estrada do Canal dos Patos, Macao
Cost: Free 
Opening hours: 7 am – 11 pm
Mong-Ha Sports Centre
With its three basketball courts, the five-storey Mong-Ha Sports Centre is a favourite of Lam's, who calls it a "state-of-the-art facility." 
The centre opened in 2021 and is where the SAR's basketball team comes to train and compete. 
"It's an ideal location for team practices and tournaments," Lam says. "While there is a charge to use the facility, many basketball enthusiasts consider it a worthwhile investment due to its high-quality courts and excellent amenities."
Address: Rua de Francisco Xavier Pereira, Macao
Cost: 200 patacas per hour
Opening hours: 8 am – 10 pm
Taipa Central Park
The action-packed court at Taipa Central Park can get a little crowded at times, but it's definitely a great outdoor spot for basketball.
"Similar to Estrada do Canal dos Patos, Taipa Central Park is also located near residential areas, making it easily accessible for players. It's an open layout and the facilities provide an excellent space for street games," Lam says. 
Address: Rua de Seng Tou 7, Taipa, Macao
Cost: Free 
Opening hours: 8 am – 10 pm