7 festive Christmas experiences this holiday season
7 festive Christmas experiences this holiday season

Link copied
Ready to make merry? Hand-paint Christmas cards, book a festive family dinner or shop for gifts at the Tap Seac Christmas Market. There's something for everyone with these holly-jolly activities.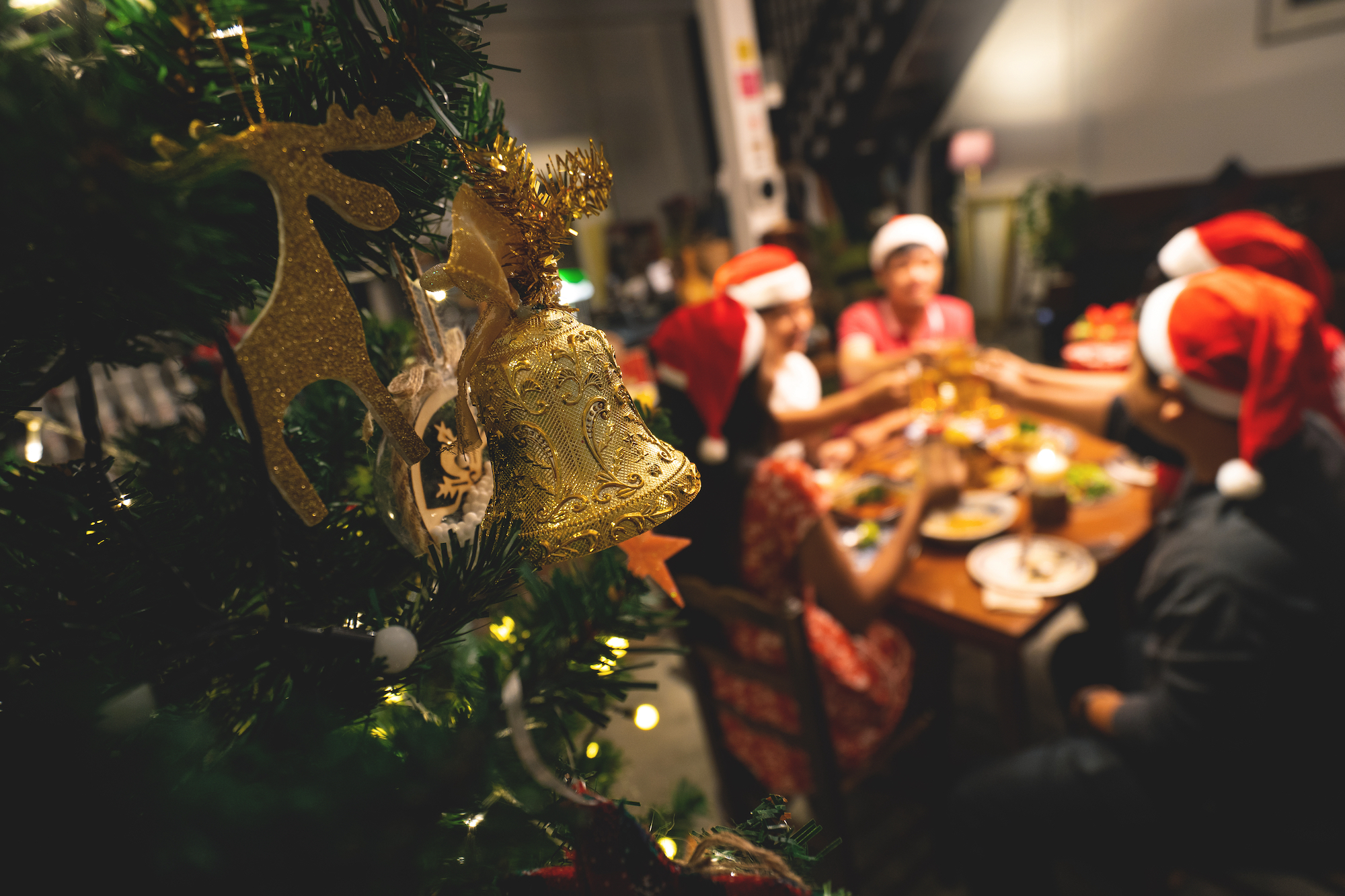 If you have yet to deck the halls or hang up your mistletoe, now's the time! With less than 10 days until Christmas, turn up the holiday spirit with hands-on workshops, creative pursuits and lots of memorable experiences with family and friends. 
From painting and candle-making workshops to a magical Christmas market, get ready to jingle all the way around Macao, spread holiday joy and discover thoughtful gifts for loved ones.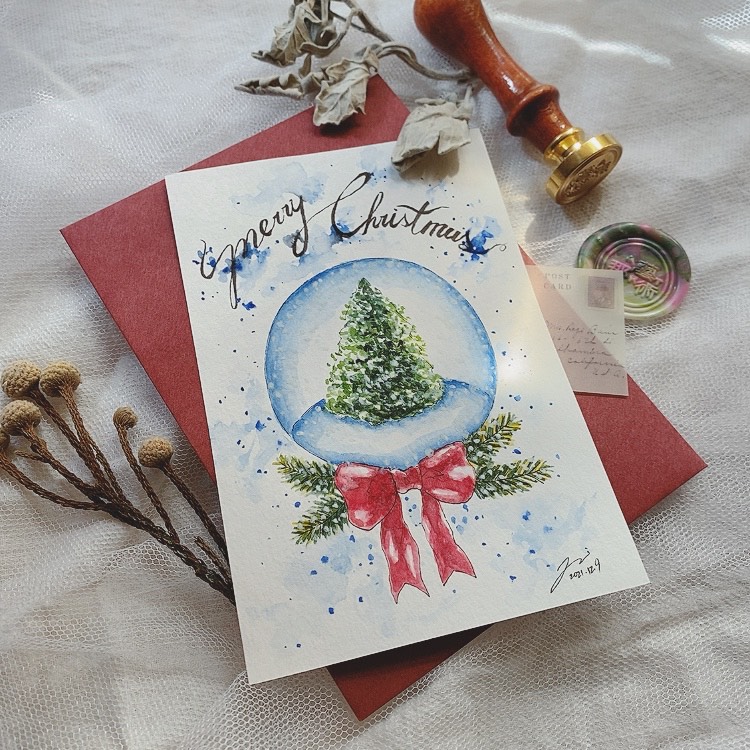 Organised by Naomi Chan of Naomi Artland, this two-hour-long workshop at King-Arts Education Centre (煌藝教育中心) will teach you how to paint watercolour greeting cards. Chan's beautiful colour palettes and inspiring designs will take your gift-giving to the next level, just in time for Christmas. If you love to get hands-on and expand your artistic skills, this creative workshop is for you.  
Event details: 2:30 to 4:30 pm on 18 December. MOP 180 per person. Call +853 2876 9723 or message the centre on WeChat at "kingarts-mo" to reserve a spot.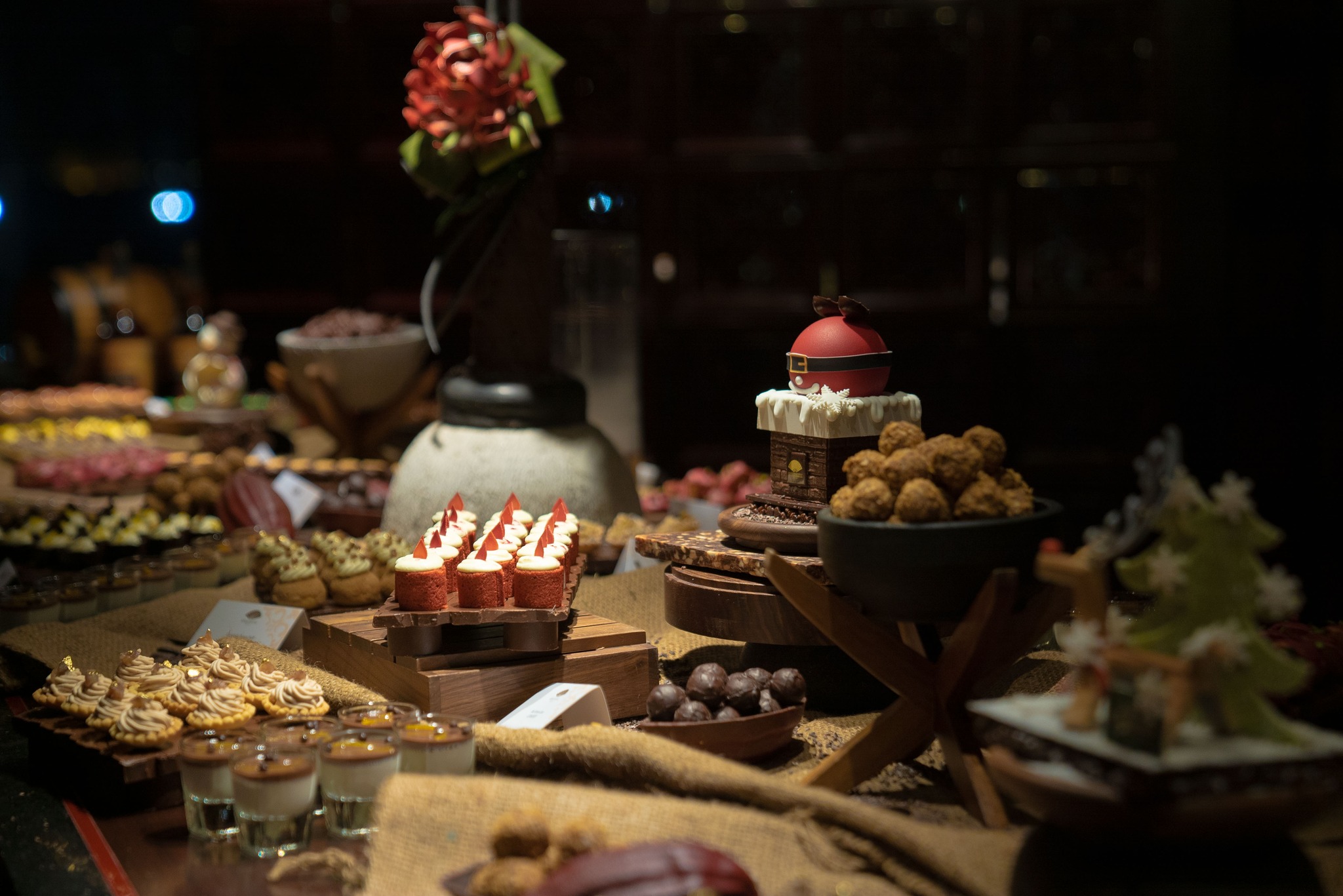 The Mandarin Oriental, Macau is serving up an epic Christmas Chalet dining experience in its Vida Rica bar, which has been transformed into a winter wonderland full of festive garlands and warm wood accents. The festive buffet will showcase Alpine favourites, such as melted Swiss raclette cheese, cheese fondue, white pizza with black truffle, mulled wine and Christmas desserts galore. 
Event details: 5 pm onwards daily from 13 November to 6 January, excluding 31 December. Starting at MOP 188 per person. To book, call +853 8805 8928.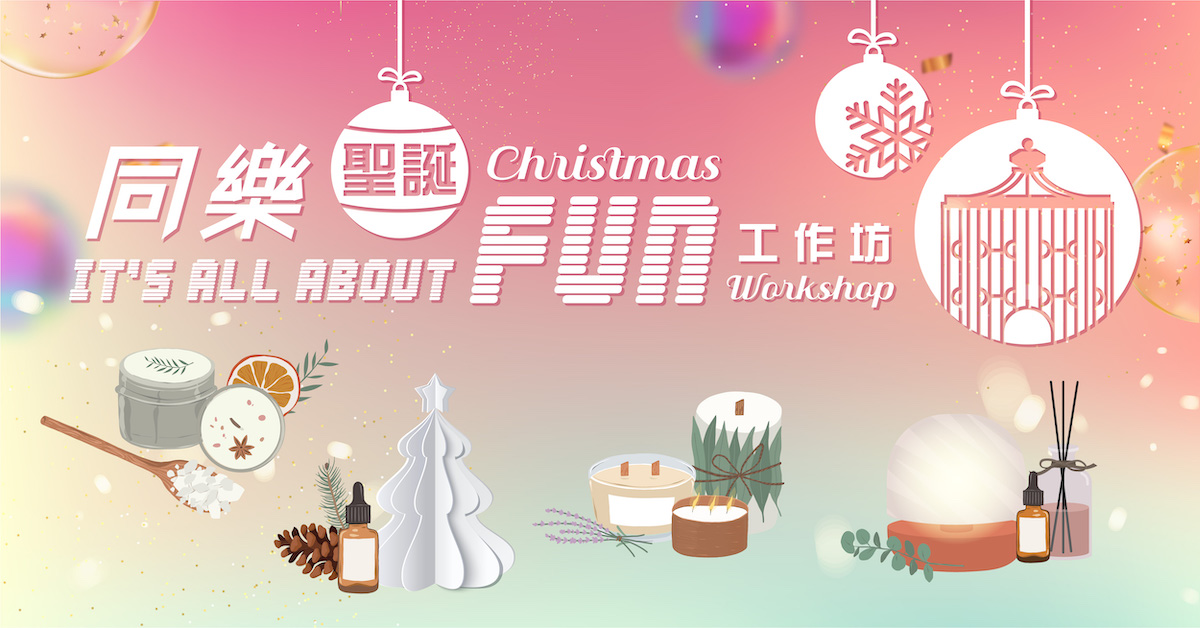 In the lead up to Christmas, Lisboeta Macau has put together a series of weekend workshops led by certified aromatic handicraft and art tutor Gemma Wong. The "Aromatic Candles Workshop" on 18 and 19 December will teach you how to make an aromatic, eco-friendly candle using carnauba wax (a type of palm wax from Brazil) from scratch – an ideal gift for a loved one who loves to relax and unwind. 
Or if you're looking for a family-friendly activity on Christmas weekend, join the  "Aromatic Nightlight Workshop" on 25 and 26 December, where you'll get to use dried flowers and crystals to design your own LED candle holder.
Event details: Aromatic Candles Workshop, 2:30 to 4 pm or 4:30 to 6 pm on 18 and 19 December (MOP 200 per person). Aromatic Nightlight Workshop, 2:30 to 4 pm or 4:30 to 6 pm on 25 and 26 December (MOP 300 per person). Register through this link.
4. Lisboeta Winter Carnival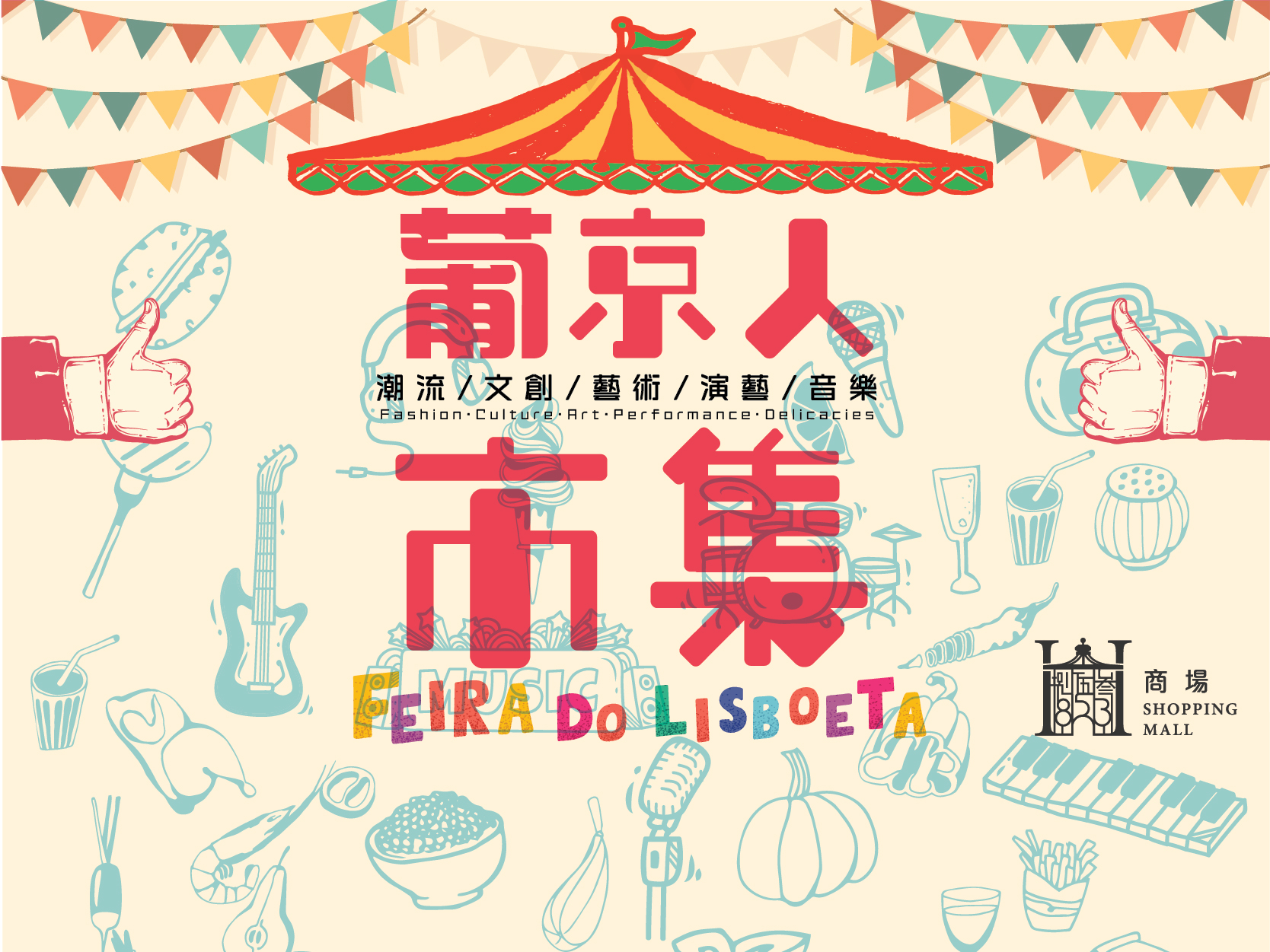 In addition to its aromatherapy workshops, the hotel will be hosting an action-packed winter carnival from now until 15 January. Swing by to savour the festive decor, catch live music performances, the Santa Claus & Angels Parade, Christmas carollers and busking shows inspired by the holidays. This is also an ideal place to shop for seasonal gift ideas – head to the Feira do Lisboeta (meaning "Lisboeta Market" in Portuguese) to find thoughtful gifts for every member of the family.   
Event details: Various activities are open daily at different timeslots until 15 January. Free to enter. Christmas parades take place on 23-25 December from 3 to 6 pm daily.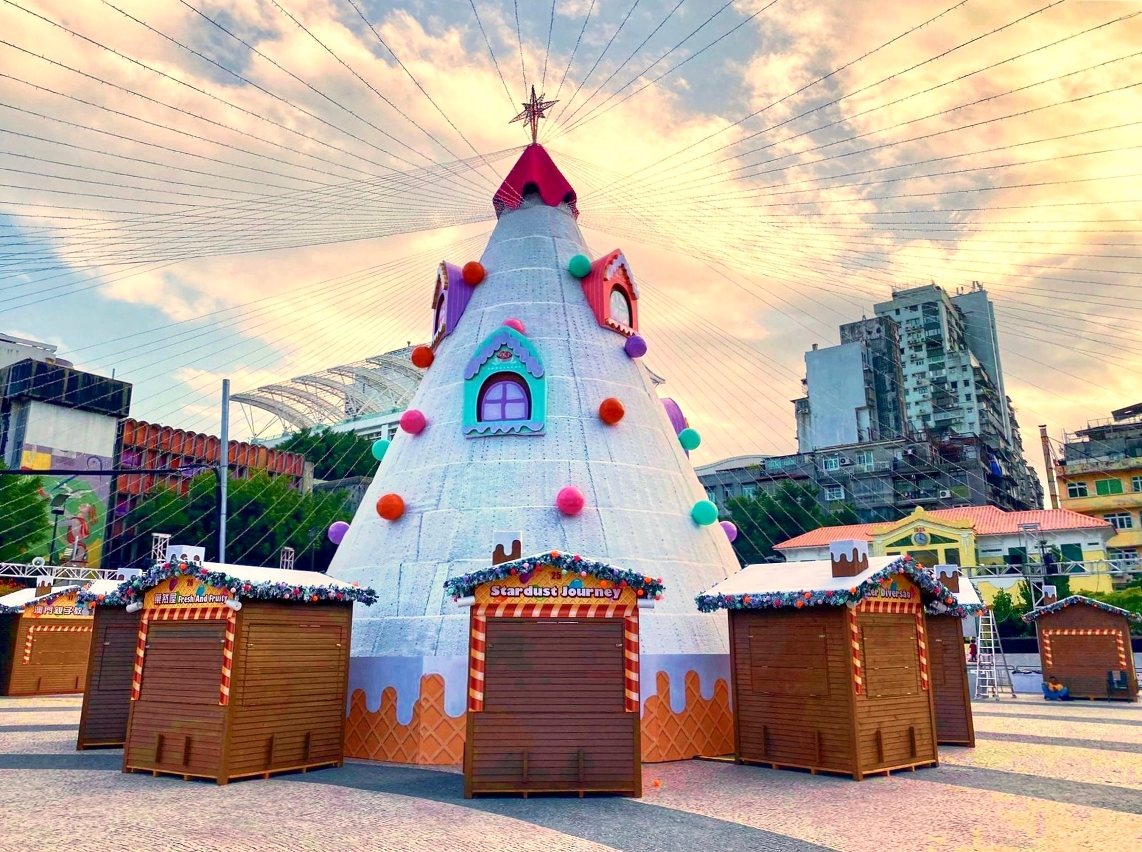 Ever merry and bright, Macao's annual Christmas Market at Tap Seac will be spreading holiday cheer this year from 18 December until 2 January. Head over to this charming outdoor market to discover more than 30 cultural and creative booths, delicious snacks, abundant Christmas decorations, a merry-go-round and gorgeous light installations. While you're there, shop for locally made gifts for friends and family or check out interactive activities, like "snowboarding" down an artificial slope or playing an LED floor piano with your feet. 
Event details: Open 2 pm to midnight on 18-20 December, 24-25 December and 1 January. Open 2 pm to 11 pm other dates. Free to enter.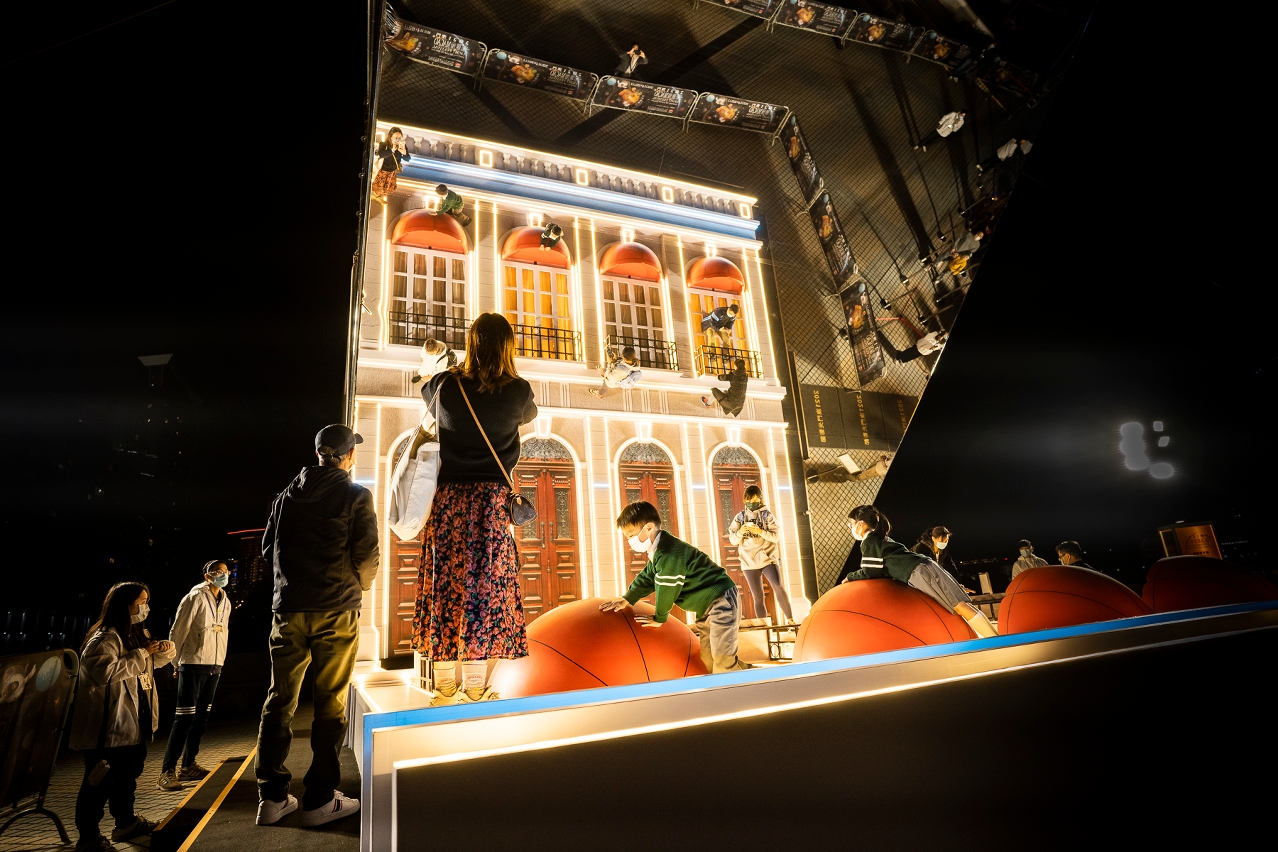 It's not Christmas in Macao without at least one festive light display. Luckily, the Macao Government Tourism Office (MGTO) has pulled out all the stops with its month-long "Macao Light Festival – Travellers from Mars" show, which will dazzle visitors with 17 out-of-this-world installations across the city – 11 in Macao, 4 in Taipa and 2 in Coloane – plus four different light projection every evening until 2 January.
For example, the "Original Flavour of Macao" light projection show, which celebrates the evolution of local gastronomy, lights up the exterior of the Macao Science Center for 5-8 minutes each night. Another dazzling light installation can be found at the entrance square of Vila da Taipa. For this immersive experience, visitors enter a chamber in the centre of the gazebo only to find a light display inside.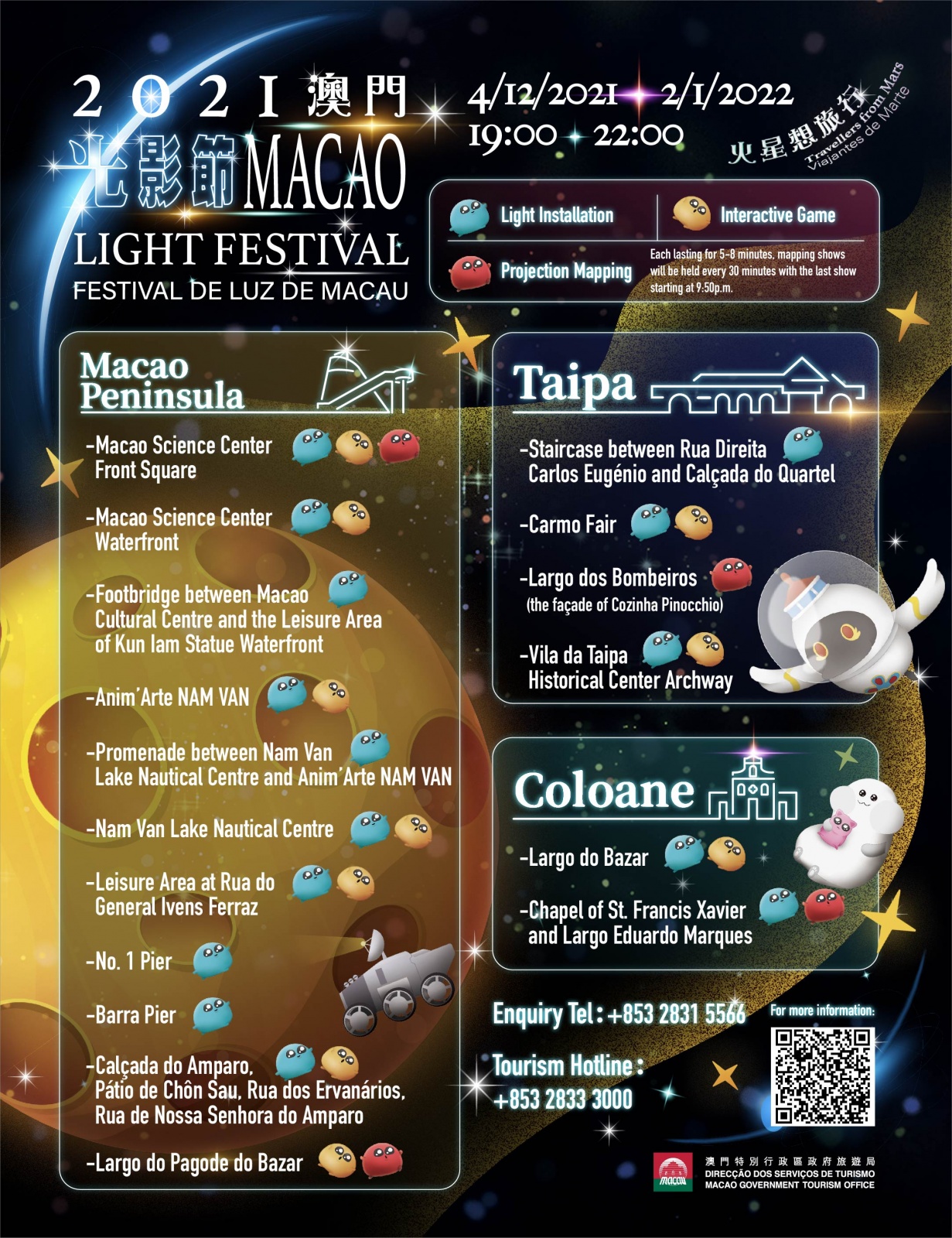 Event details: 7 to 10 pm nightly from 4 December to 2 January. Free to enjoy.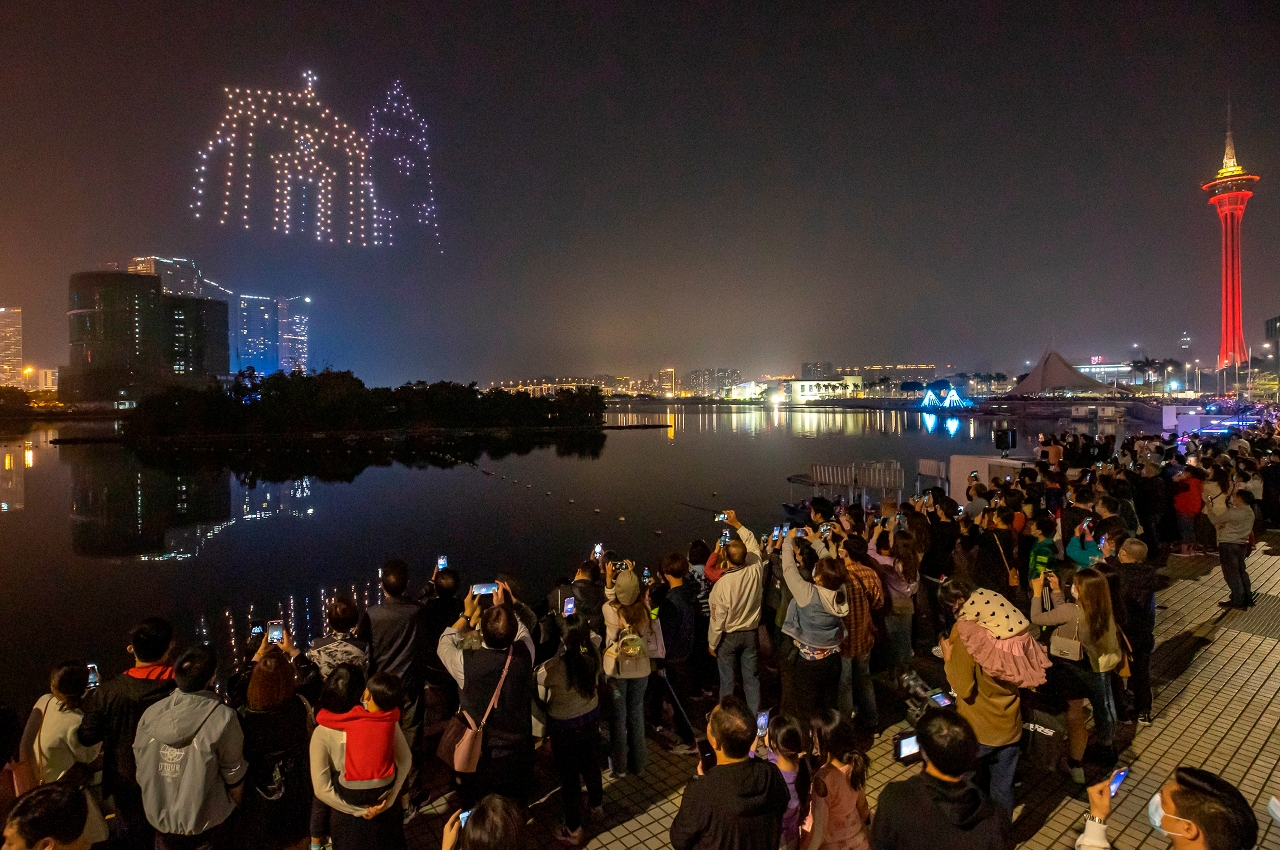 And if one luminous experience isn't enough, check out the inaugural Light Up Macao Drone Gala organised by the MGTO. With the night sky as its canvas, this series of state-of-the-art drone shows combine 3D technology, light, music and a healthy dose of imagination. 
Two of the five shows have already passed, but you still have three more chances to enjoy a 10- to 15-minute-long drone performance from now till Christmas Day. Showcasing more than 300 drones programmed to "dance" to different soundtracks, each captivating show can best be watched from the shores of  Nam Van Lake and Anim'Arte Nam Van.
If you love what you see, hit up all three events. Designed by different professional teams from Shenzhen, Tianjin, Guangzhou and Beijing, the performances explore an array of artistic themes – like "Embrace Your Journey in Macao" on 18 December and "Christmas in Macao" on Christmas Day – so each edition will be unique. 
Event details: Two showings (7 pm and 9:45 pm) on 18, 20 and 25 December at Nam Van Lake or Anim'Arte Nam Van. Free to join.