"Macao Light Festival – Travellers from Mars" due to set the skies ablaze over Christmas and New Year
"Macao Light Festival – Travellers from Mars" due to set the skies ablaze over Christmas and New Year

Link copied
Month-long light show aims to entertain and boost city's economy; MGTO chief says no New Year's Eve fireworks display.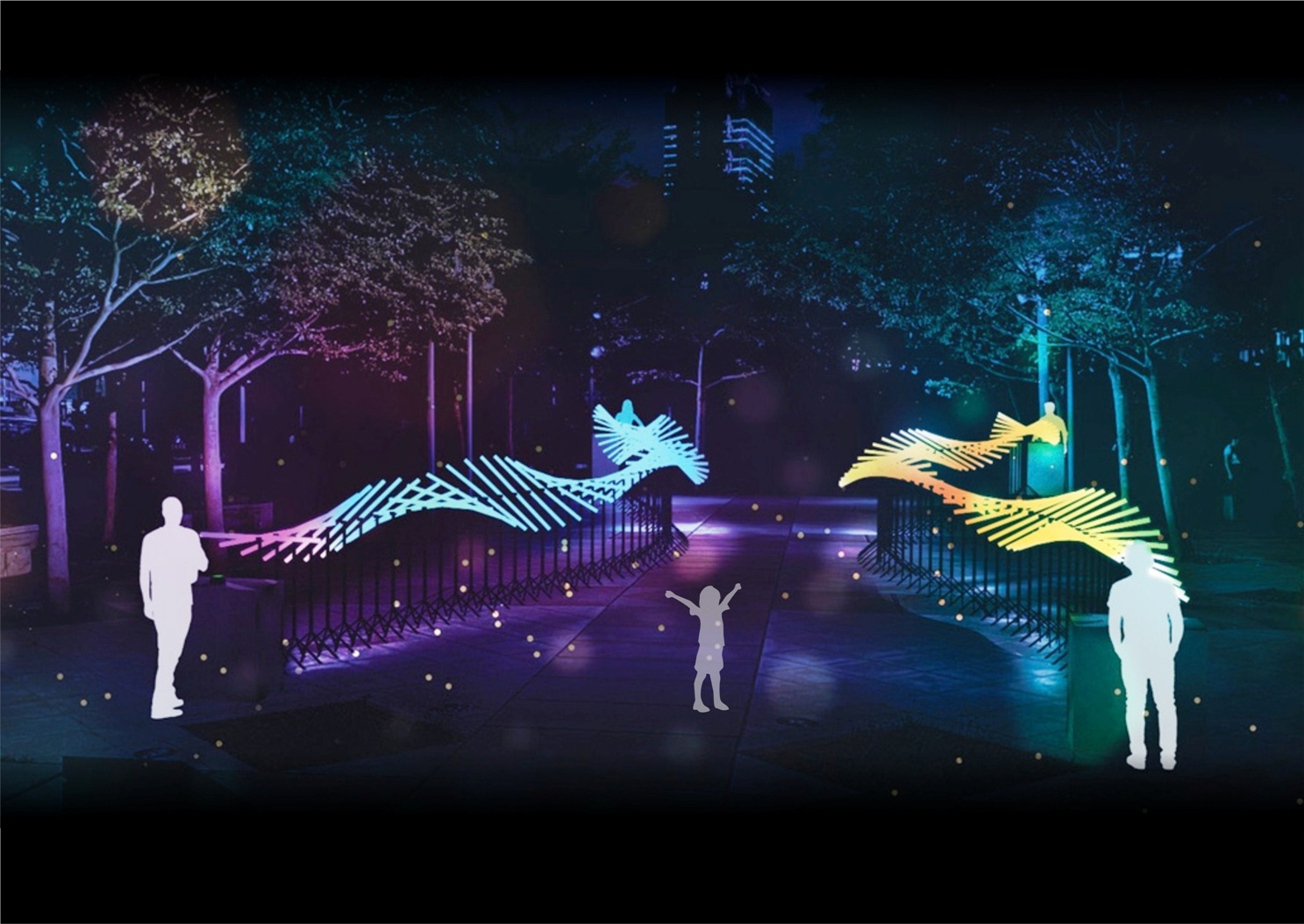 The skies above Macao are set to dazzle in the run-up to Christmas and beyond into the new year with spectacular light installations, interactive games and projection mapping shows.
The "Macao Light Festival 2021 – Travellers from Mars" will take place across the city each evening from 4 December to 2 January from 7 pm to 10 pm.
The festival, which is organised by the Macao Government Tourism Office (MGTO) and designed to help the economy as well as entertain residents, will launch with the "Light Up Macau Drone Gala" on 4 December.
Spectators are advised to go to any of the following locations:
NAPE, Nam Van, the leisure area at Rua do General Ivens Ferraz, the No 1 Pier and Barra Piert. In Taipa, the staircase between Rua Direita Carlos Eugénio and Calçada do Quartel, Carmo Fair, Largo dos Bombeiros and Vila da Taipa Historical Centre Archway. In Coloane, Largo do Bazar, Chapel of St Francis Xavier and Largo Eduardo Marques.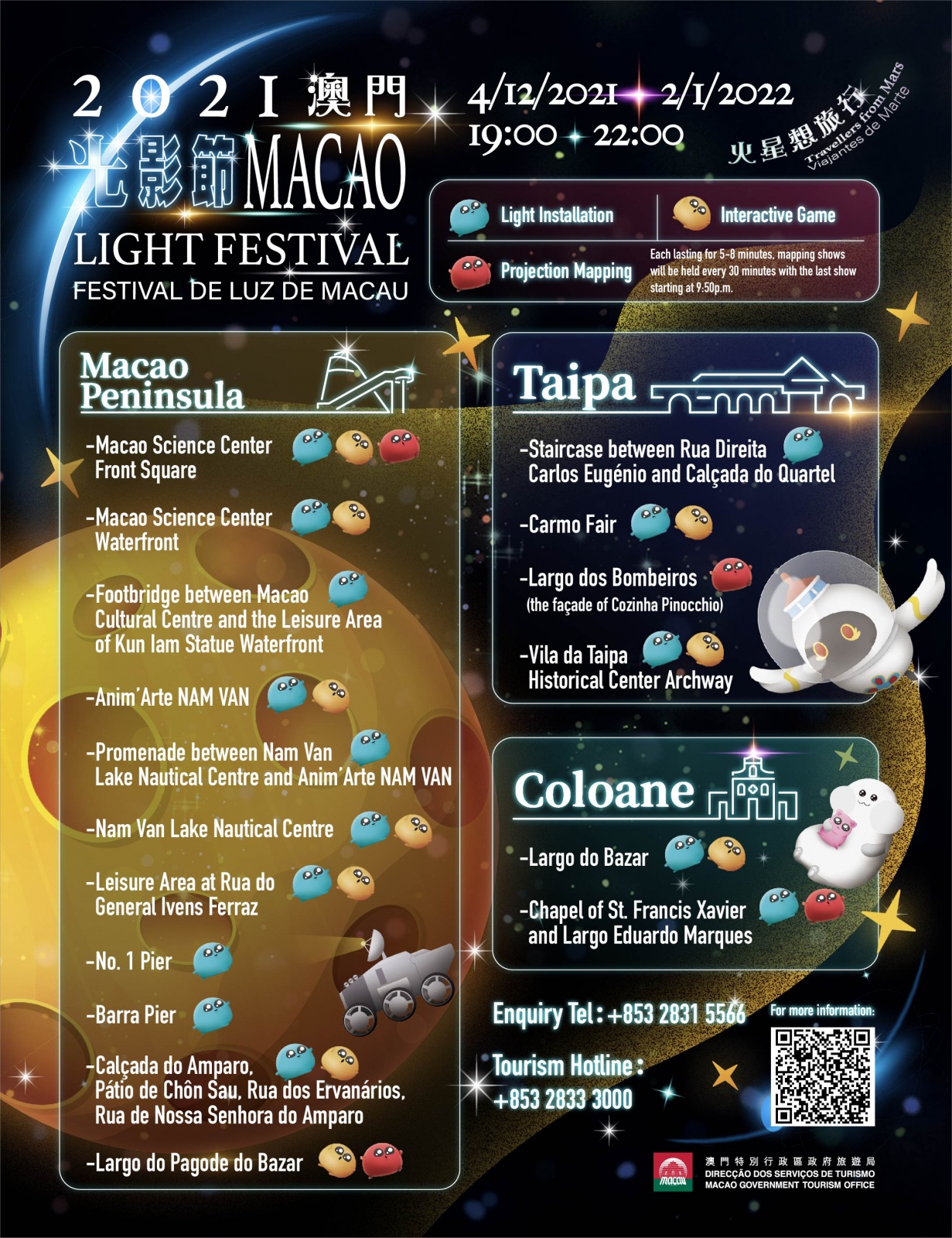 The MGTO said that there will also be four different projection mapping shows on separate dates by performance teams from Macao, Changsha, Hengqin and Tokyo at the Macao Science Center, Largo do Pagode do Bazar, Largo dos Bombeiros, and Chapel of St Francis Xavier.
MGTO Director Maria Helena de Senna Fernandes said that this year's light festival will be shorter than last year's, and as a result the budget has been reduced by nine per cent. She noted that this year's budget is MOP 18.9 million, adding that she hoped that this year's festival could attract 250,000 people.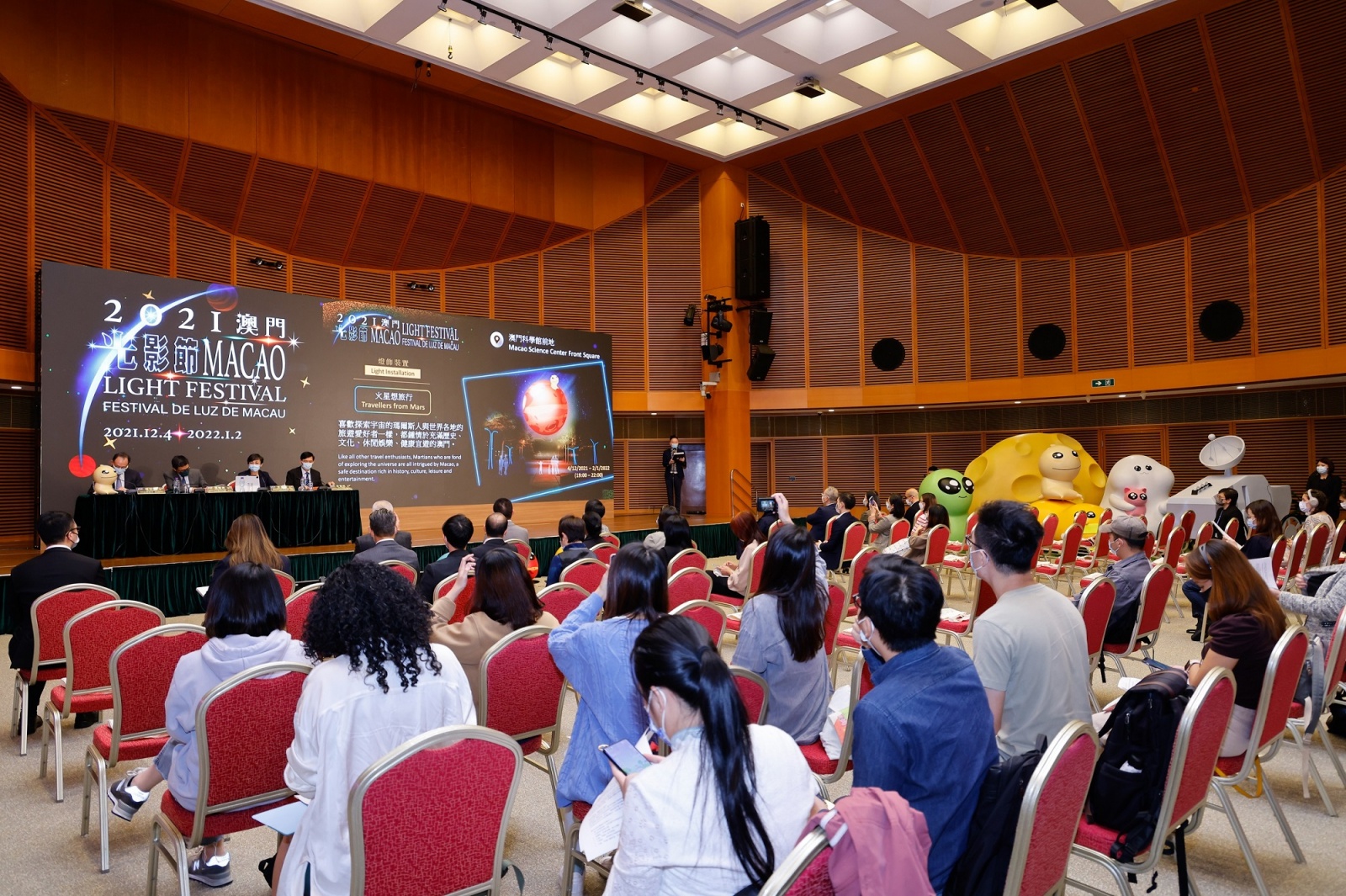 Fernades also said that the light festival had added a new location for spectators at Barra Pier, stressing that the aim is to combine the festival with the Macau Aquatic Trek cruises. She said that there will be a spacious viewing spot outside the Macao Science Center, which will also host arts and crafts markets at weekends. 
Fernandes said there will not be a countdown fireworks display on New Year's Eve but MGTO is considering the possibility of  a pyrotechnic show during Chinese New Year in February. However, she added that the mainland has strict rules for firework shows so MGTO is still looking into the matter, The Macau Post Daily reported.