6 Oscar-nominated films to catch at the cinema or at home ahead of the Academy Awards
6 Oscar-nominated films to catch at the cinema or at home ahead of the Academy Awards

Link copied
There is still time to get ahead of awards season! Get up to speed on these Academy Award-nominated movies before the Oscars in late March.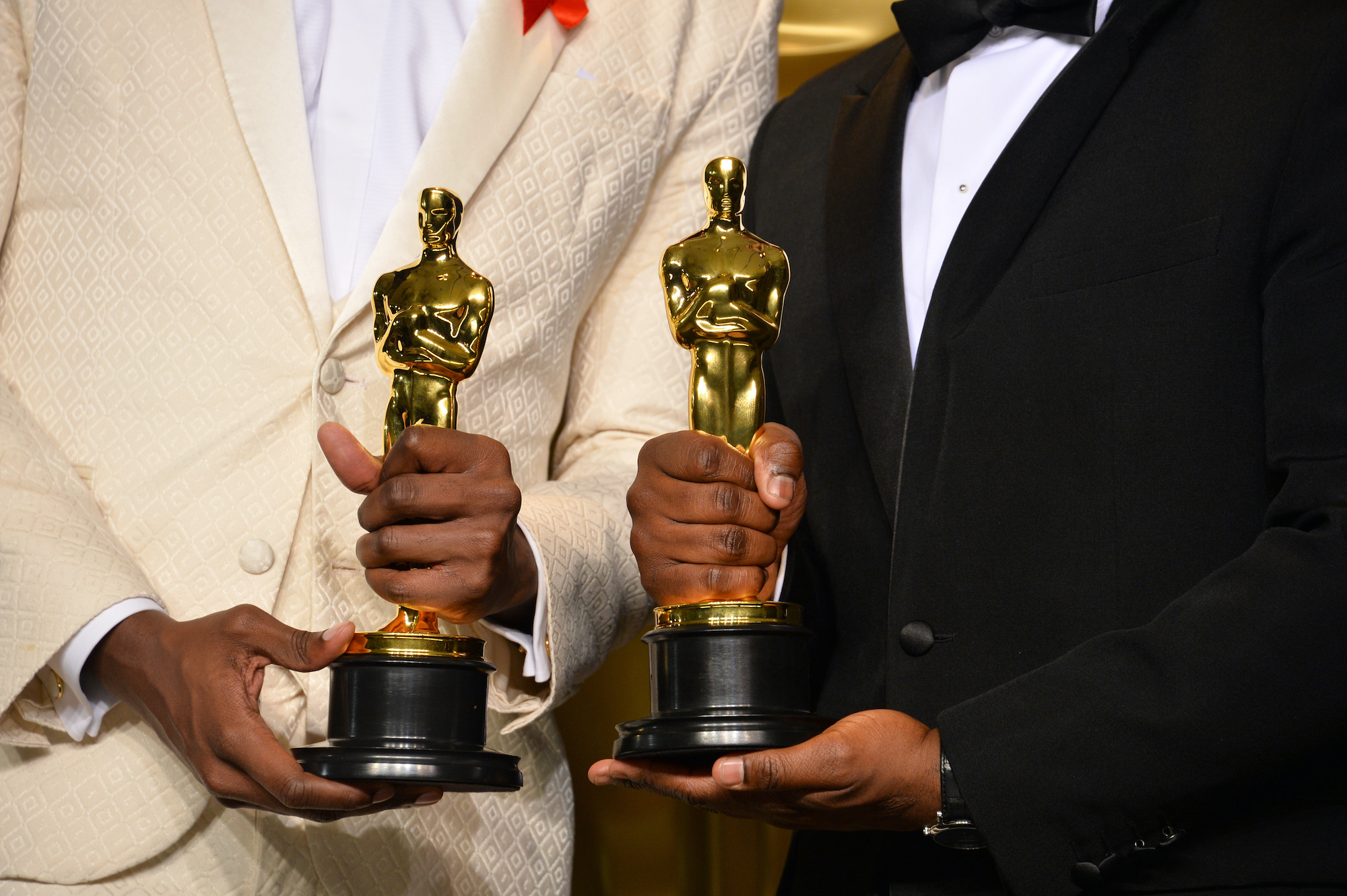 Awards season is finally here! The 94th Academy Awards, also known as the Oscars, just announced its nominations on 8 February. And while most of the films premiered a few months ago, some are still showing in theatres here in Macao. 
Catch the shortlisted movies on the silver screen or stream a few online before the awards take place on 27 March. Here are a few of the movies we're rooting for:
FILMS TO WATCH IN CINEMAS 
With the city's first IMAX and 4D theatres opening in the past year, there has never been a better time to be a cinephile in Macao.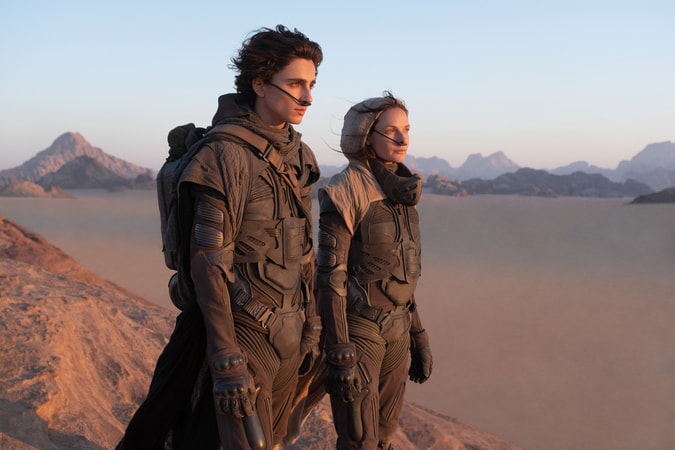 "Dune": 10 nominations
For those unfamiliar with the novel of the same name by American author Frank Herbert, "Dune" tells the tale of an intergalactic society that's fighting a desert planet known for "the spice" – the most valuable natural resource in the universe. Director Denis Villeneuve's take on this classic sci-fi epic has earned an impressive list of nominations this year, from best picture to best cinematography, best music and best costume design. 
It features an all-star cast including Oscar Isaac, Javier Bardem, Zendaya, and Timothée Chalamet and plants the seed for what is expected to be a trilogy of movies. The film has been out since September 2021, but you can still catch it at the newly opened IMAX theatre at the Lisboeta – an ideal way to immerse yourself in a movie of such grand proportions!
Book tickets here: Emperor Cinemas Lisboeta (IMAX version)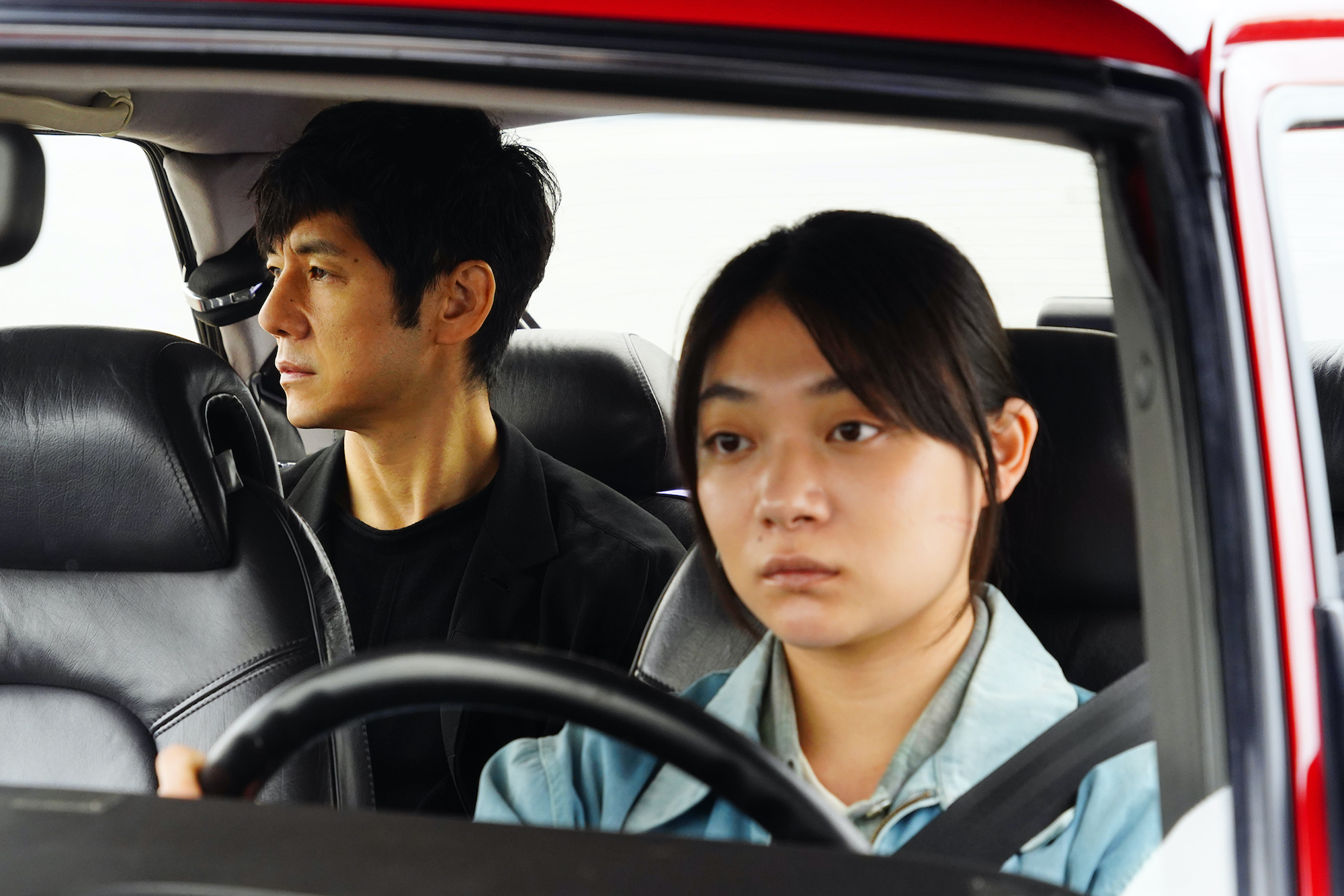 "Drive My Car": 4 nominations
Making history, this is the first-ever Japanese movie to be nominated for best picture at the Oscars. Director Ryusuke Hamaguchi also earned a nomination for best director for this adaptation of Haruki Murakami's short story about a widowed actor who finds unlikely solace in his 20-year-old chauffeur. Hamaguchi's signature meditation on human relationships and how we deal with loss is on full display here, and despite its nearly three-hour runtime, every frame is carefully considered and definitely worthy of a trip to the cinema.
Book tickets here: UA Galaxy Cinema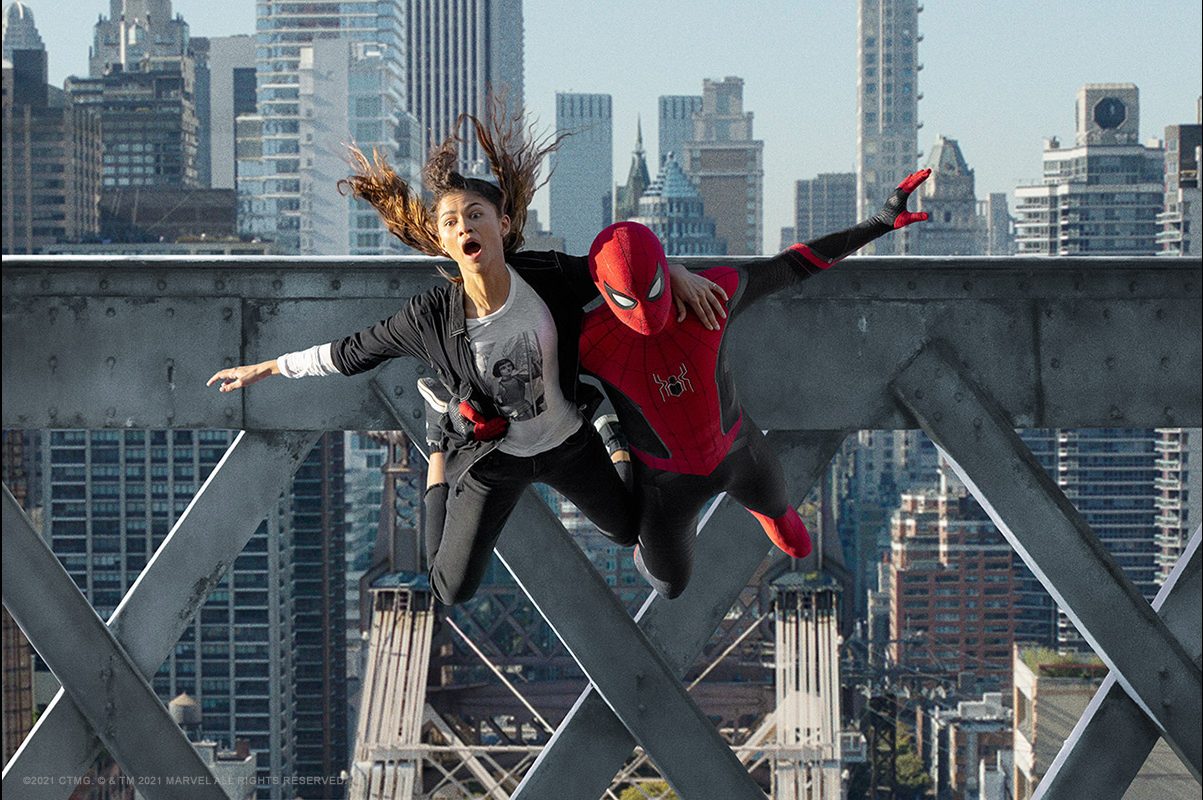 "Spiderman: No Way Home": 1 nomination
The latest blockbuster from the Marvel Cinematic Universe has raked in over US$1.8 billion (MOP 14 billion) at the global box office since its release in December 2021. Now, the star-studded film is in the running for an Academy Award for best visual effects. Best part? There's a multitude of ways to experience this superhero epic, from good-old 2D to rattle-in-your-seat 4D at the recently opened CGV cinema at Nova Mall. 
Book tickets here: CGV Cinemas Nova Mall (4DX version); Emperor Cinemas Lisboeta; UA Galaxy Cinema (2D)
MOVIES TO STREAM AT HOME 
If you rather have a quiet night in, stream these Oscar nominees on Netflix from the comfort of your own living room.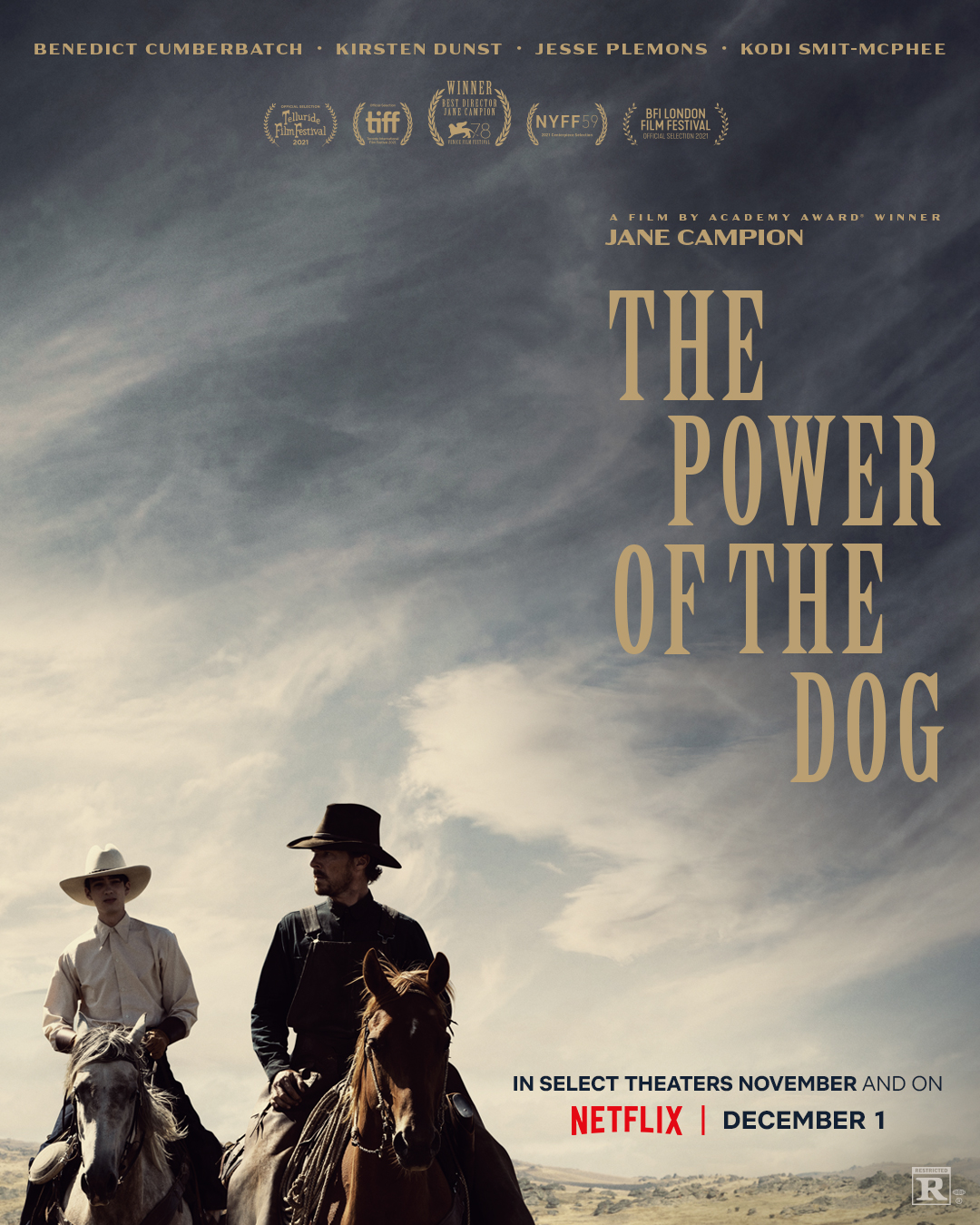 "The Power of the Dog": 12 nominations
This Western drama leads the pack with 12 nominations, including best picture and best director. The core cast is also up for several acting awards: Benedict Cumberbatch (who plays Phil Burbank, a rancher waging psychological war on his brother's new wife, Rose Gordon, and her teenage son) has been nominated for a best actor. Likewise, American actress Kirsten Dunst, who plays Rose, earns her first Oscar nomination for best actress. Meanwhile, Dunst's on-screen husband (and real-life fiancé) Jesse Plemons has received a best supporting actor nod as did fellow cast member Kodi Smit-McPhee (who plays Rose's son Peter). If you're looking for a movie that's exploding with powerhouse performances, this is the one to watch.
Stream it here: Netflix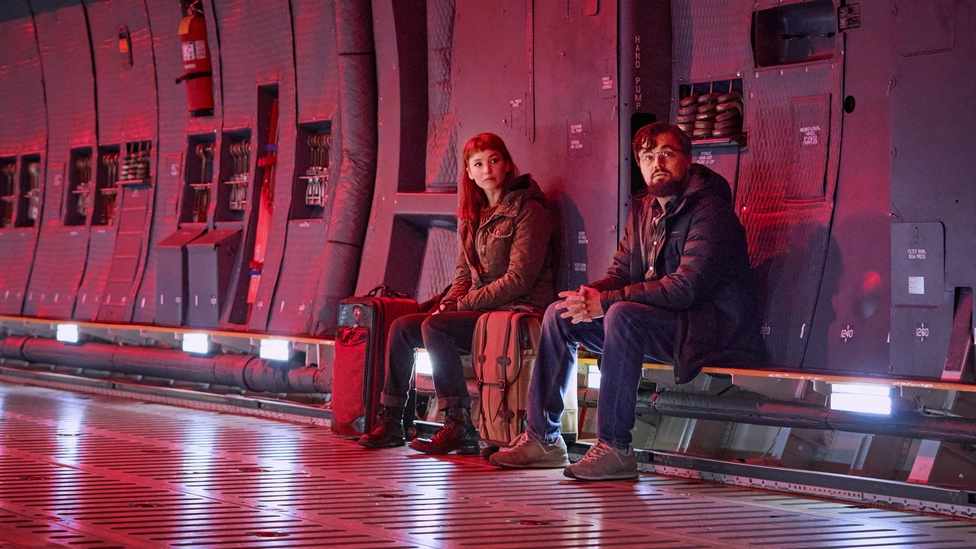 "Don't Look Up": 4 nominations 
Adam McKay's satirical comedy about an imminent apocalypse scored four nominations, including the night's most coveted prize: best picture. An ensemble cast starring Leonardo DiCaprio, Jennifer Lawrence, Cate Blanchett and many others, elevate this social commentary which, at times, rings uncomfortably true to life.
In a nutshell: a pair of scientists discover a massive, fast-approaching comet heading straight for Earth. Chaos ensues when the scientists warn the US president (played by Meryl Streep) who, let's just say, is worried more about playing politics than saving humanity from extinction. 
Stream it here: Netflix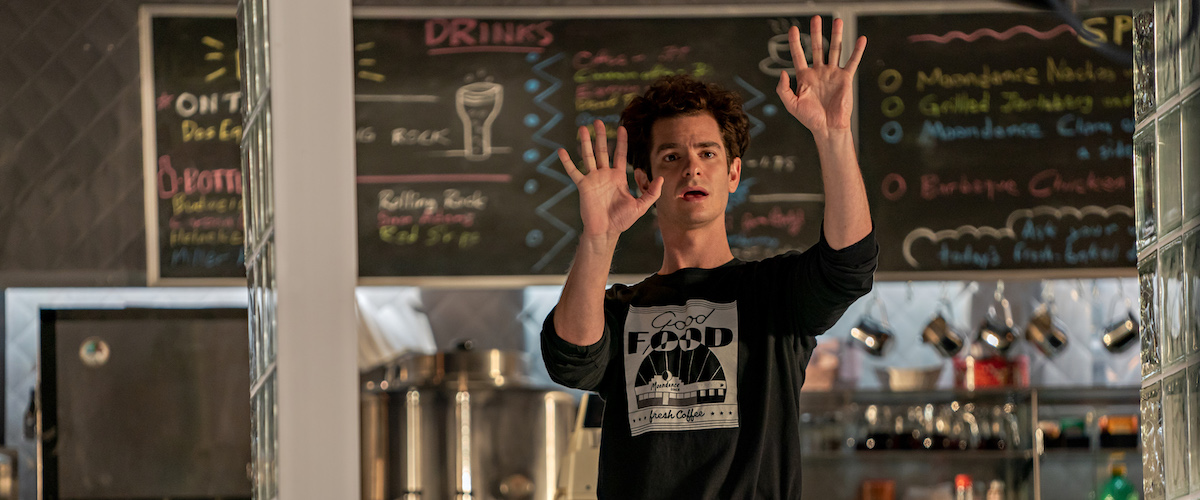 "Tick, tick… BOOM!": 2 nominations 
Andrew Garfield is in the running for best actor for his portrayal of Jonathan Larson, creator of the groundbreaking Broadway rock-musical "Rent". Following the playwright through his late 20s before he broke into the industry, the movie sheds light on the sacrifices, turbulence and pain that weighed on Larson as he doggedly pursued his dreams. "Tick, tick… BOOM!" is a delight for musical theatre fans and just so happens to be the directorial debut of the man behind "Hamilton": Lin-Manuel Miranda. You can also look forward to seeing other stage greats, such as Tony Award-nominee Robin de Jesús, in action.
Stream it here: Netflix