Tanzhou parallel trader to be barred from entering Macao for 12 months
Tanzhou parallel trader to be barred from entering Macao for 12 months

Link copied
Covid-19 'water trader' who sparked Barrier Gate mass test drive held permit to visit relatives, but went shopping instead, Secretary for Security reveals.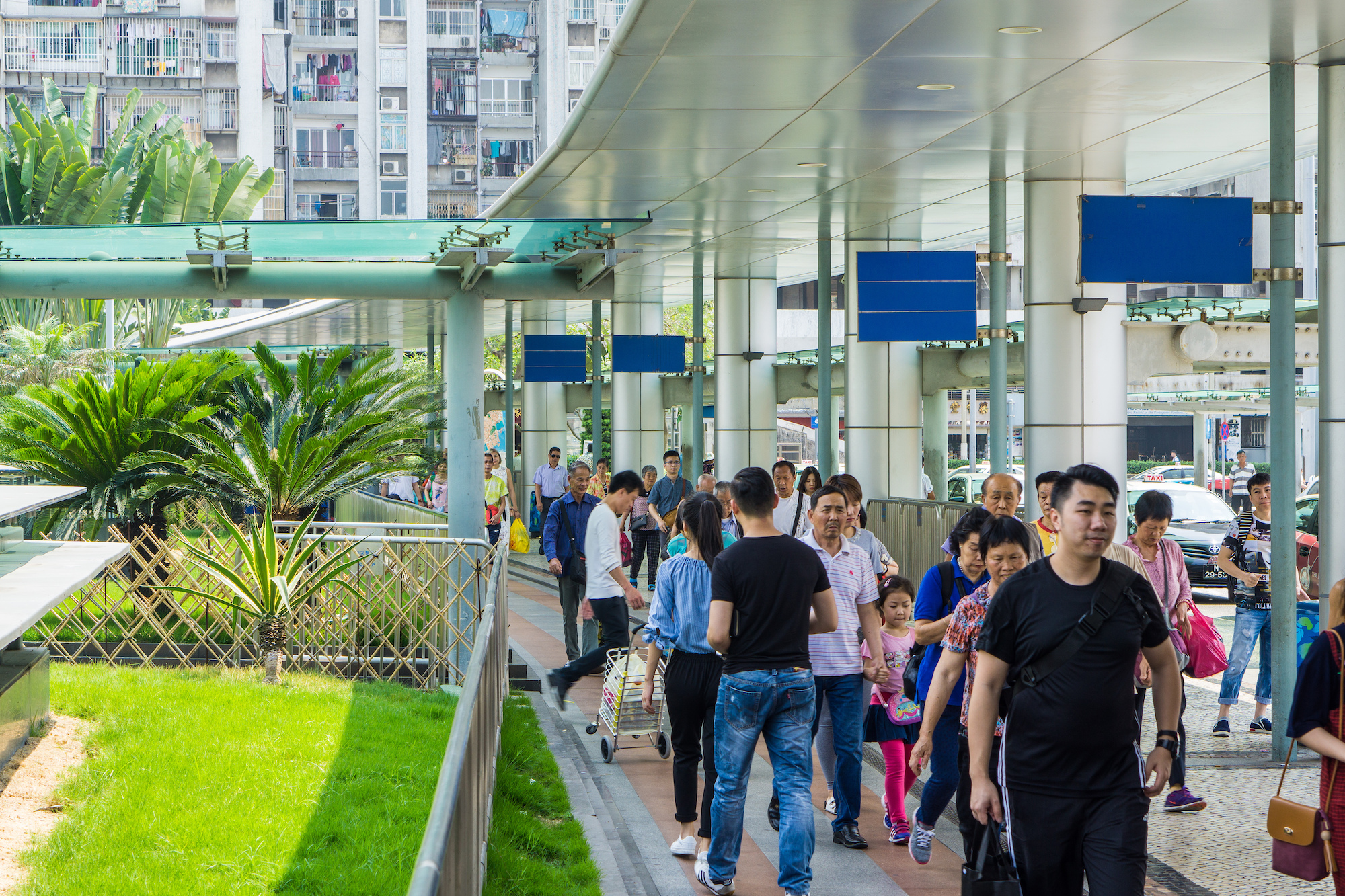 Secretary for Security Wong Sio Chak confirmed yesterday that the 45-year-old Tanzhou woman admitted she was involved in Macao-Zhuhai cross-border parallel-trading activities, adding that the Macao Public Security Police (PSP) – which runs the city's immigration service – have barred the woman from entering Macao for one year.
According to Wong, the Tanzhou woman holds a travel permit for visiting relatives in Macao. The local police have concluded that the woman did not visit relatives in Macao at all but instead engaged in cross-border parallel-trading activities by making use of her travel permit, because of which, Wong said, it is legally justified for the local police to bar her from entering Macao.
Wong said that this was a rather "tough" punishment for the woman, as normally the local police are not very likely to bar parallel traders from entering Macao.
Wong said that the local police will also bar similar people – those with travel permits for other purposes but who instead engage in parallel trading activities – from entering Macao.
Parallel traders (known in Cantonese slang as "soi hak", which literally translates as  "water travellers") buy products in jurisdictions where they are sold at lower prices and sell them in higher-price jurisdictions. The flow of products thereby created is called parallel trade, The Macau Post Daily reported.