Scammers pretend to be fraud investigators to steal residents' personal information
Scammers pretend to be fraud investigators to steal residents' personal information

Link copied
Elaborate ploy involves fake police IDs and accusations of spreading fake news about pandemic; innocent residents lose substantial sums after handing over personal details.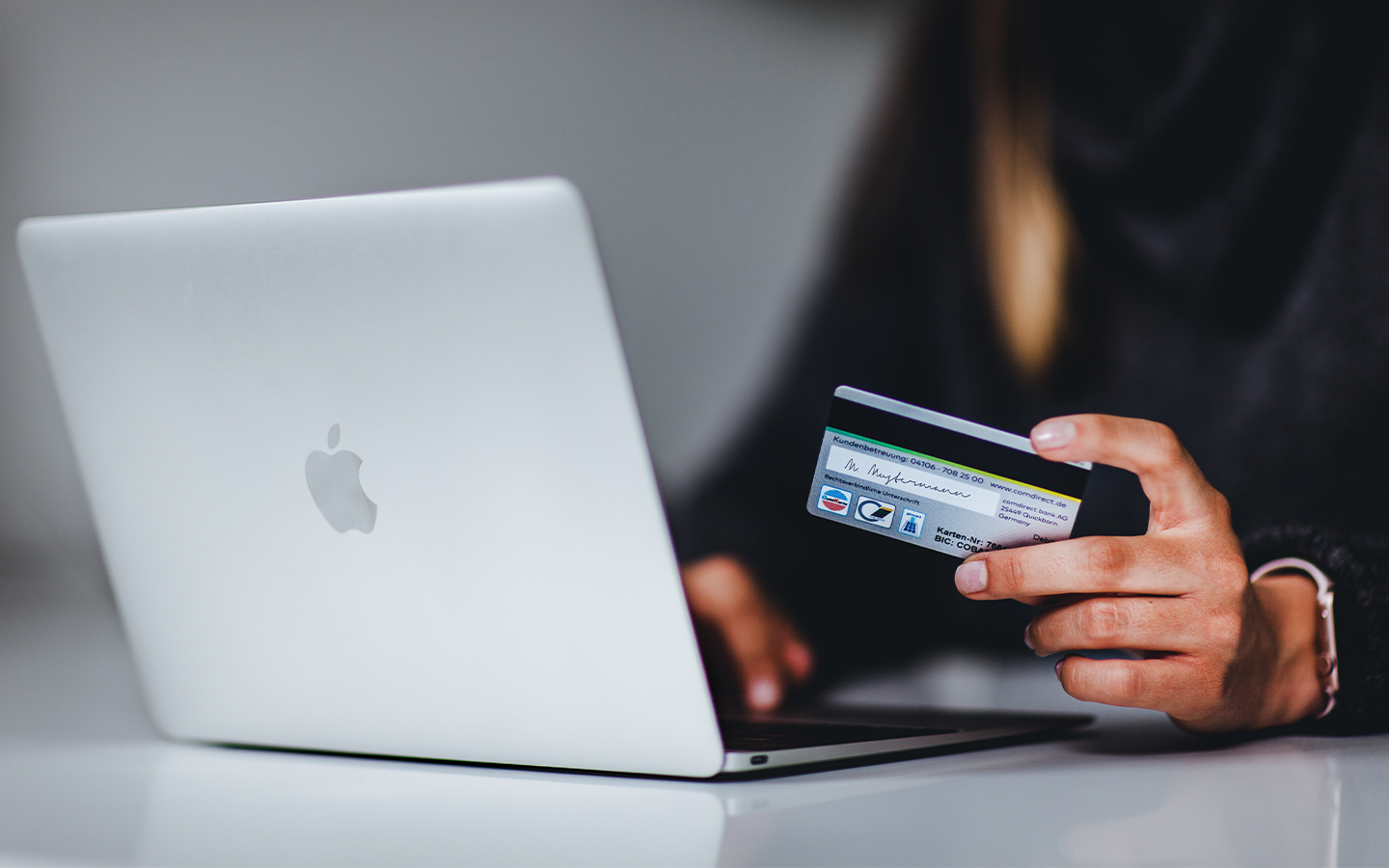 Scammers pretending to be fraud investigators have been preying on unwary Macao residents in an attempt to steal their personal information, the Judiciary Police (PJ) has warned.
The scam involves fraudsters calling residents with a caller ID starting with "+86 20", pretending to be from the "mainland's anti-fraud centre". The scammers then accuse the residents of spreading fake information about the pandemic. 
Later a "police officer" would call the resident and claim that the resident's personal information had been stolen and used in criminal activities. The "police officer" then required the resident to download a communication software so that the "police" can "handle the case" in a video call. The scammers showed fake police IDs and fake police station backgrounds during the video call to make it look real.
The PJ said that the "police officer" asked the residents to upload their ID and personal photo in the app. The "police officer" would also request the residents to fill in their ID number, bank account number, ATM card number, as well as related passwords and verification codes on the website.
Soon after the calls, the victims found out that money in their accounts had been transferred, after which they called the police immediately for assistance. The PJ did not reveal how much money had been stolen.
The PJ said that several similar fraud cases have been reported, and in order to prevent fraud, the public should remain vigilant at all times to prevent unscrupulous characters from taking the opportunity to obtain personal information to defraud their victims. 
The PJ warned of the ever-changing tactics of fraudsters, and underlined that the police would never handle cases through online meetings, The Macau Post Daily reported.