Police battle rising multi-million telecommunications fraud and online scams
Police battle rising multi-million telecommunications fraud and online scams

Link copied
Interpol called in to assist with difficult task of tracking down overseas gangs; PJ director warns of significant increase in fraudsters' activities.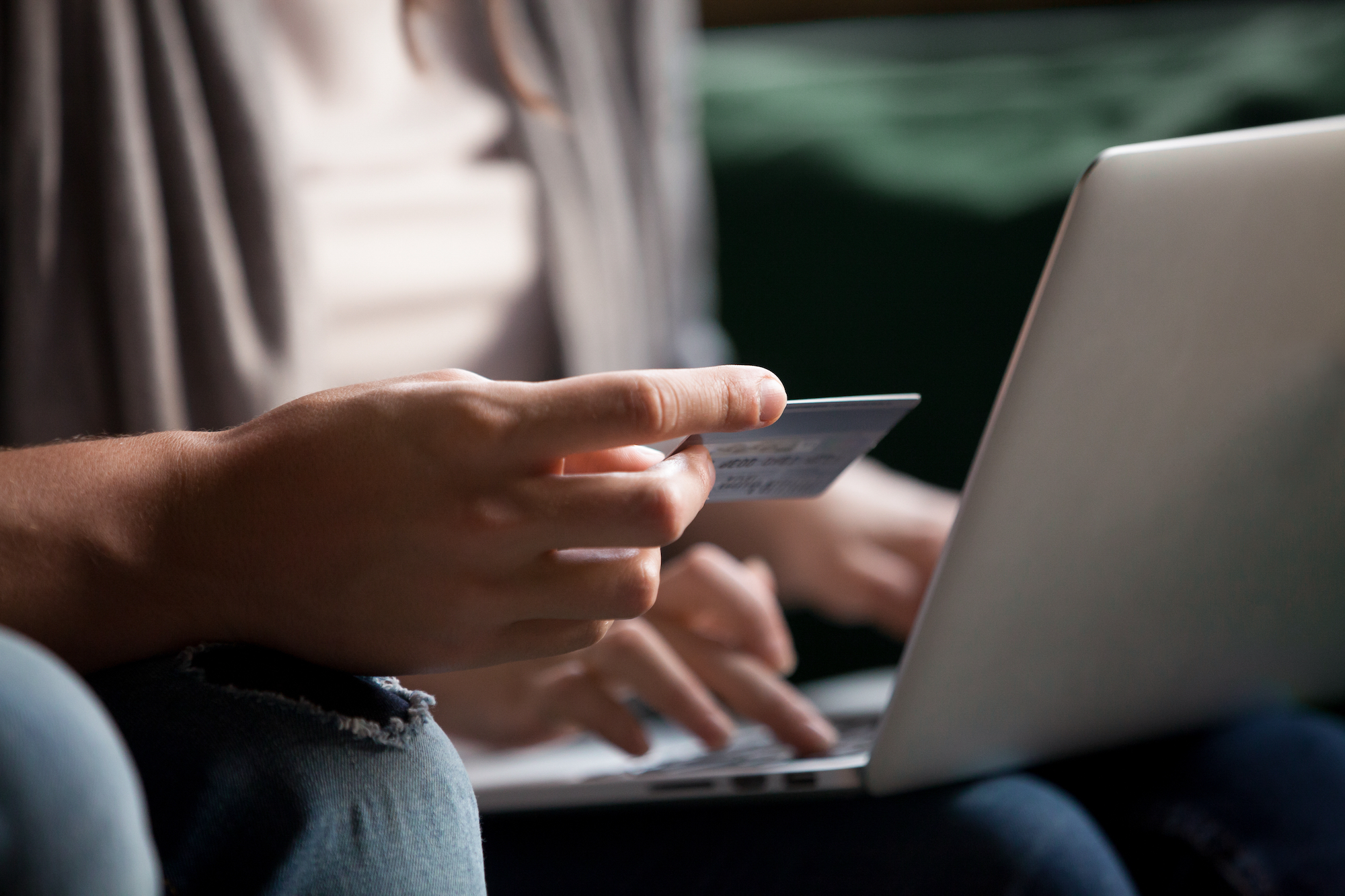 Judiciary Police (PJ) are battling a rise in telecommunications fraud and online scams which are costing citizens millions of patacas every year.
PJ Director Sit Chong Meng said that in the first nine months of this year, 84 cases of telecommunications fraud involving about MOP 35.7 million were recorded, while in terms of online scams, such as internet dating scams, the police investigated 62 cases involving MOP 7.9 million.
Sit pointed out that telecommunications fraud cases have increased "significantly" in recent years, adding that the police will continue to conduct "multiple measures" to combat crimes, especially targeting fraud prevention.
Sit was speaking at the launch ceremony of the "anti-fraud elf" mascot, which introduced crime prevention measures concerning money transfers to scammers' bank accounts via online banking or conventional bank counter services, at Macao Polytechnic University in ZAPE.
Sit noted that fraud cases generally involve cross-border criminal gangs, including countries in Southeast Asia, Africa and South America, so it was difficult for the PJ to tackle them, adding that the investigations are "quite arduous". Therefore, Sit said, police are drawing on their counterparts' experience in other regions to protect residents' property.
Based on the intelligence provided by the International Criminal Police Organisation (Interpol), and police in mainland China, the PJ have been able to discover details of a number of fraud syndicates' bank accounts, which "basically" confirmed the assumption that they were foreign bank accounts, Sit said. He added that the bank account details have been submitted to local banks.
Consequently, if a bank discovers that its customer has deposited money into scammers' bank accounts, the bank staff member will warn the customer while informing the Judiciary Police, Sit pointed out, noting that over the past two years bank staff members have stopped transfer payments of MOP 11 million to fraudsters' bank accounts.
Moreover, Sit noted that the PJ have recently received 15 reports from residents about Southeast Asian casino job scam offers introduced by friends, relatives or colleagues, adding that no more local residents are known to have travelled to Southeast Asian countries in response to fraudulent job offers.
Sit pointed out that the PJ have confirmed that a local man who was enticed to "work" in a Southeast Asian country in July, has meanwhile safely returned to Macao. Sit added that the police are still following up on this particular case, The Macau Post Daily reported.