Police arrest eight fraudsters in MOP 430 million cryptocurrency laundering scam
Police arrest eight fraudsters in MOP 430 million cryptocurrency laundering scam

Link copied
Hong Kong-Macao gang repeatedly bought crypto with money from online scams, resold it overseas and withdrew the profits from ATMs.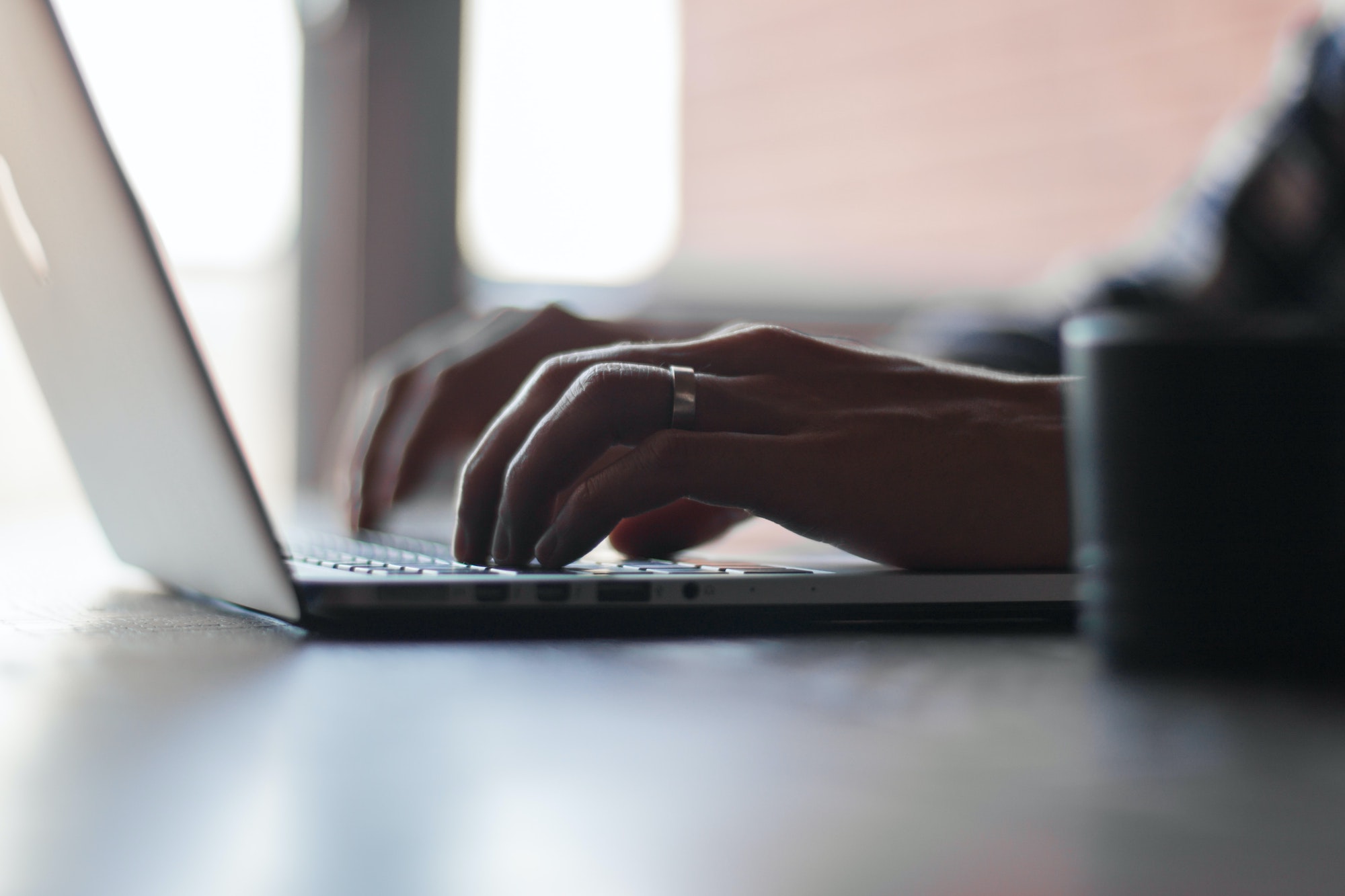 Two local and six Hong Kong men were arrested last week for using cryptocurrency to launder around MOP 430 million obtained from online scams, Judiciary Police (PJ) spokesman Leng Kam Lon announced on Friday.
Leng said police received "reliable intelligence" about a Hong Kong-Macao syndicate using money they obtained from online scams to purchase virtual currency, then laundering it by selling the virtual currency overseas. 
Leng noted that the syndicate had been laundering money since October last year, adding that they then transferred their earnings to various bank accounts overseas. 
Leng said that the Hong Kong suspects then withdrew the "clean money" from ATMs in Macao and used the money to purchase crypto again. Leng said that the suspects kept repeating the process to make it more difficult for the police to trace.
Leng said that on Wednesday the police arrested the two local suspects, surnamed Vong and Ieong, at an electronics shop in ZAPE, and detained four Hong Kong suspects in a hotel in the same area. Leng said that on Thursday, the police also arrested the two remaining Hong Kong suspects when they arrived in the city from mainland China. 
Leng pointed out that the six Hong Kong men, surnamed Kuok, Chan, Ho, Wong, Chan and Yip confessed that they were instructed to buy and sell virtual currency in Macao and each was promised MOP 2,000 for each transaction. Leng underlined that the two local suspects refused to cooperate with the police, but there was strong evidence showing that all eight suspects were involved in the crime.
Leng noted that during the operation the police were able to seize local and foreign currency worth MOP 570,000, while they also confiscated 168 ATM cards, a number of mobile phones, a luxury watch and private vehicles. 
Leng said that with the help of the Hong Kong police, the suspects' crypto accounts holding the equivalent of about MOP 247,000 were frozen. Leng noted the police believe that MOP 180 million had already been transferred into bank accounts overseas.
Leng said that the two local victims claimed to be the owners of the electronics shop, while the six Hong Kong men claimed that they were jobless, adding that the suspects are aged between 33 and 44. Leng pointed out that they face money laundering and organised crime membership charges. They were transferred to the Public Prosecutions Office on Friday, The Macau Post Daily reported.