Customs officers' raid on parallel trading den nets MOP 2.5 million in goods
Customs officers' raid on parallel trading den nets MOP 2.5 million in goods

Link copied
Birds' nests, shark's fin, used mobile phones and electronic items found at shop on Rua Seis do Bairro Iao Hon yesterday.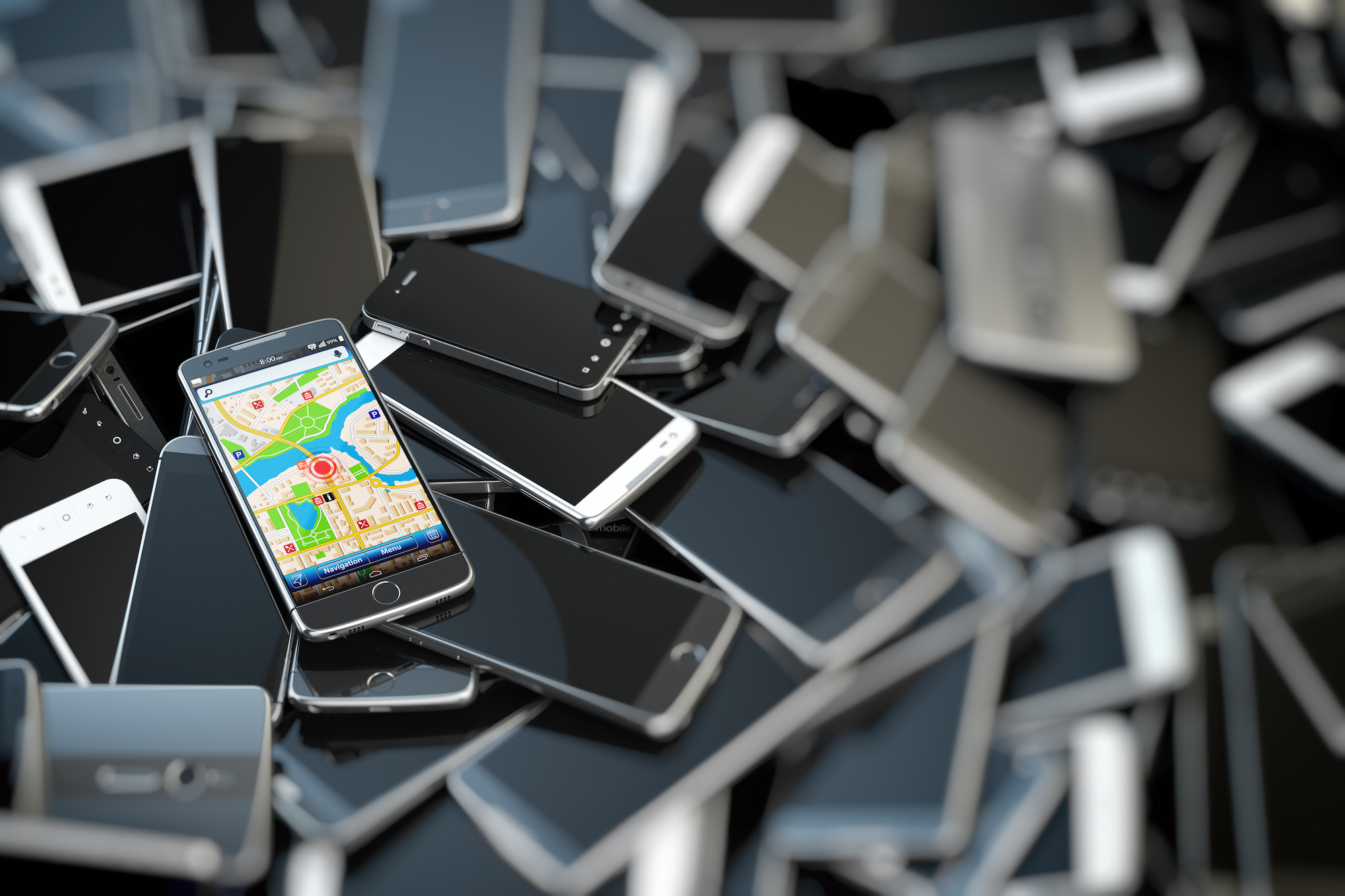 Macao Customs Service (SA) officers cracked down on a parallel-trading den at a shop in Heng Long Building on Rua Seis do Bairro Iao Hon yesterday.
In the run-up to the Mid-Autumn Festival and National Day holidays, the SA has stepped up its inspection of industrial buildings and shops in the northern district, customs officer Ip Lap Pun said yesterday.
He added that based on intelligence received, customs officers identified the shop in Heng Long Building as a suspected parallel-trading goods store, and arrested the shop's 29-year-old owner, surnamed Cheong, who is a local resident.
Ip said that after putting the shop under surveillance for several days, the SA raided the suspected parallel-trading den, where customs officers seized about 200 packets of birds' nests weighing around 500 grammes each, 150 packets of shark's fin weighing nearly 2.5 kilogrammes each, over 60 used mobile phones and more than 20 used electronic products, all worth around MOP 2.5 million in total.
Ip also said that as Cheong failed to show any legal business licence documents for the shop, or documents declaring the import and export of the seized goods, the Macao Customs Service assumes that the suspect illegally hired people as parallel traders and asked them to carry a small number of goods each time from Macao to mainland China in order to evade customs checks.
Under questioning yesterday, Cheong, who violated the External Trade Law, admitted that he had asked parallel traders to smuggle goods to mainland China, The Macau Post Daily reported.