Zhuhai's Gree and Ninestar ranked among Guangdong's top 100 private enterprises
Zhuhai's Gree and Ninestar ranked among Guangdong's top 100 private enterprises

Link copied
Sci-tech industrial manufacturing group and laser printer operation take their place on province's power list whose top entrants record annual revenue over RMB 400 billion.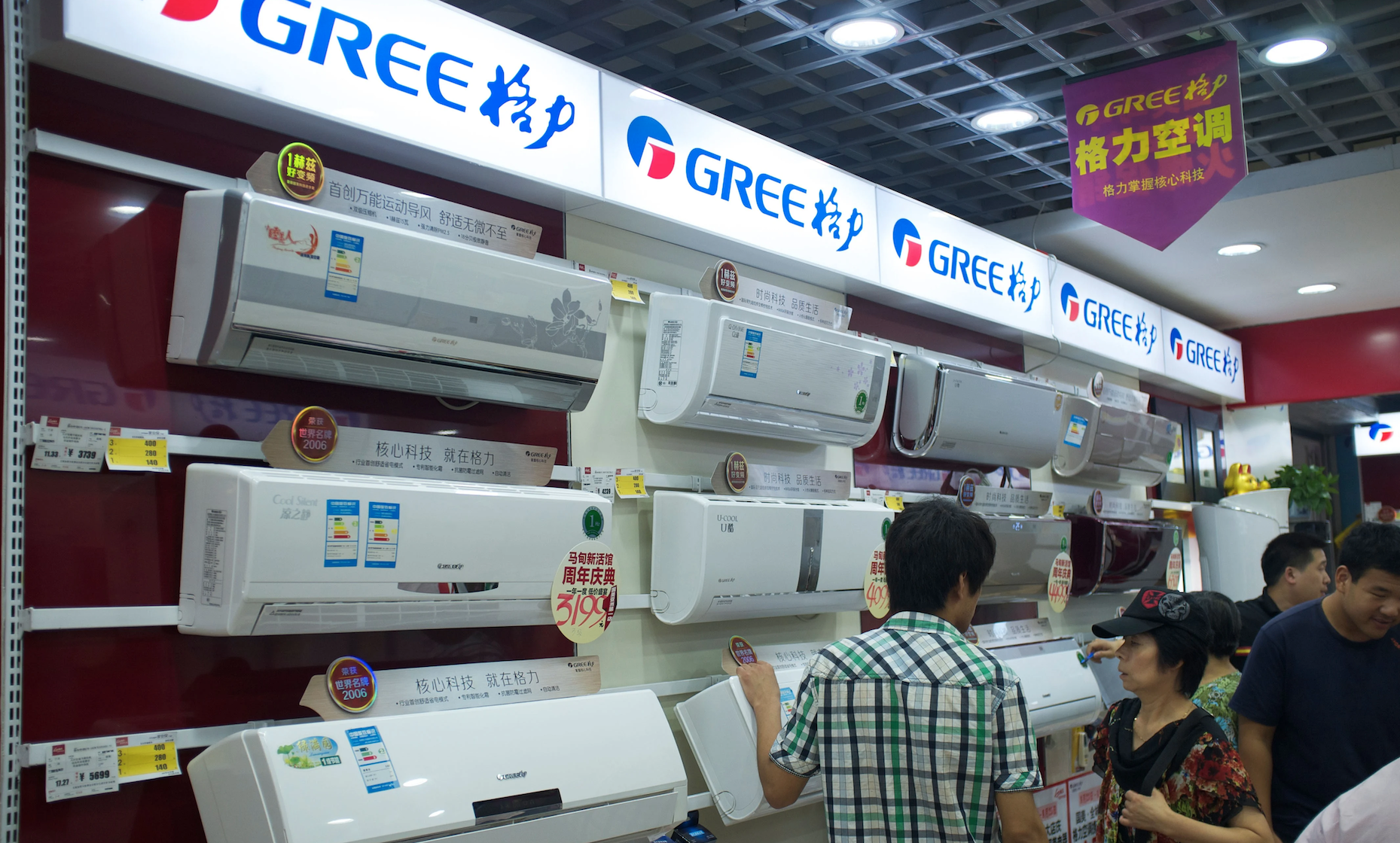 Two of Zhuhai's most go-ahead corporations, Gree Electric Appliances and Ninestar, made the 2021 Guangdong's Top 100 Private Enterprises list, which was released on 8 June.
Manufacturing giant Gree Electric Appliances, which took seventh place, has grown into a global, diversified sci-tech industrial manufacturing group. Its products, mainly household consumer goods and industrial equipment, are sold in more than 160 countries and regions. 
In 70th place, Ninestar, which was founded in 2000, now ranks fourth among the world's laser printer manufacturers. Its products span laser printers and supporting consumables, integrated circuit chips, printer core parts, as well as general consumables. It owns nearly 4,700 independent research and development patents, including over 3,300 invention patents.
Created by the Guangdong Federation of Industry and Commerce, the Top 100 list was based on enterprises' operating revenue in 2020.
A federation official noted that the threshold for entering this year's list was over RMB 12.06 billion  (US$1.8 billion) in corporate annual operating revenue, an increase of 8.26 per cent from last year. 
Five entrants recorded annual operating revenue of more than RMB 400 billion (US$59.79 billion) in 2020, 14 enterprises achieved over RMB 100 billion (US$14.95 billion), and 69 enterprises made over RMB 20 billion (US$2.99 billion). 
The Top 100 are mainly engaged in manufacturing, wholesale and retail and the real estate industries.