Shipments of Australian coal are making their way to the GBA once again
Shipments of Australian coal are making their way to the GBA once again

Link copied
Zhuhai and Guangzhou ports are busily preparing for a resumption of coal imports from Down Under, with the ending of trade restrictions.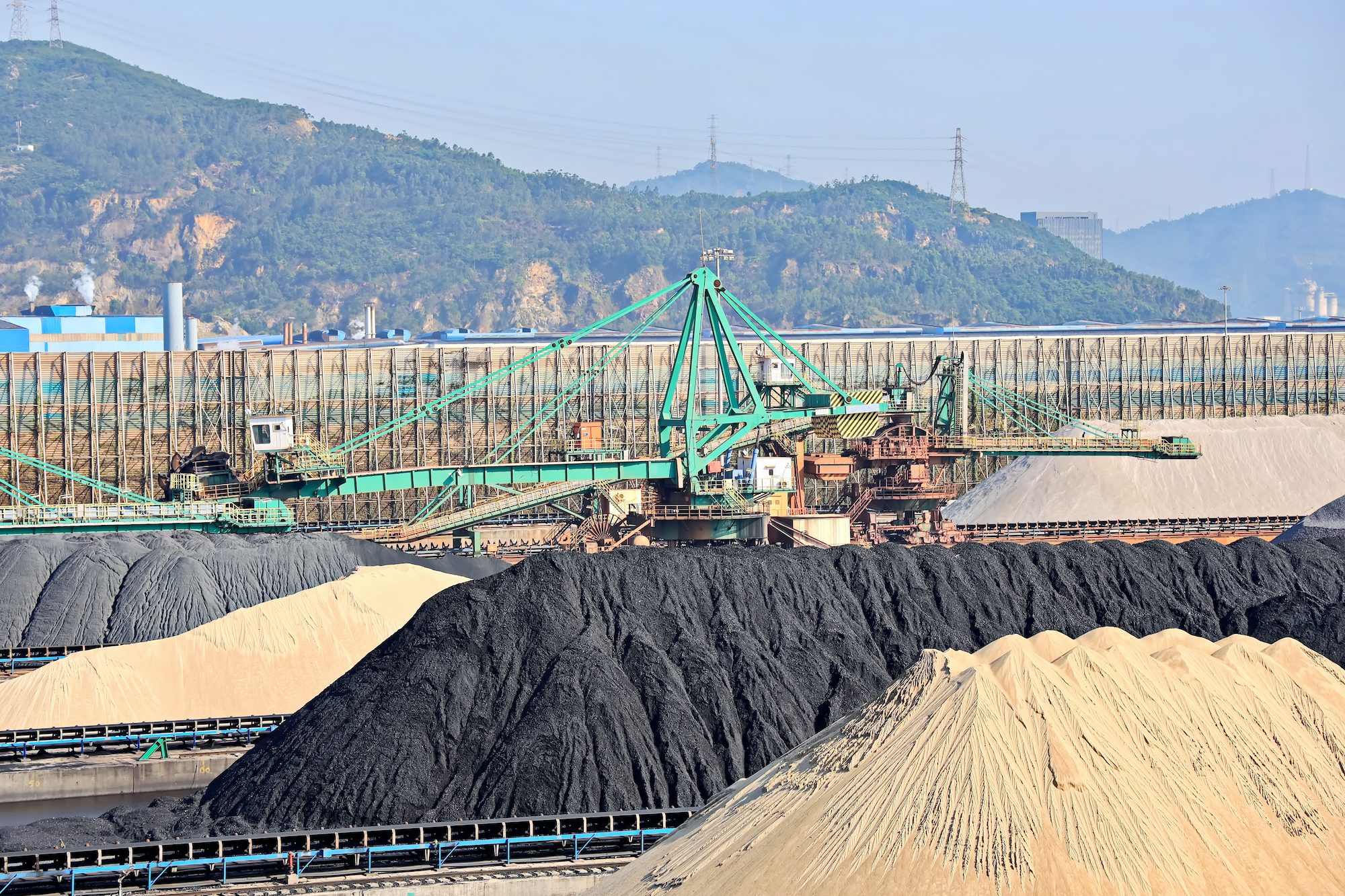 Ports in the Greater Bay Area are reportedly gearing up to handle large volumes of Australian coal with the ending of trade restrictions.
According to Lloyds List, Zhuhai port is in talks with customs authorities to lift the ban at the end of March, while Guangzhou port is already open for Australian coal.
The shipping journal adds that some two dozen vessels have been booked to carry a total of 1.8 million tonnes of coal to mainland China from six Australian ports.
The news signals the end of an unofficial ban on imports imposed in 2020, following a political spat between Canberra and Beijing.
[See more: Timor-Leste opens up to mining]
China's steelmakers and power plants have a voracious demand for top-notch Australian coal, Bloomberg News says, with imports projected to reach one million tons in the first half of this month alone. 
China imported more than 290 million tons of coal in 2022. 
Zhuhai began operating a massive coal facility in 2013, capable of handling millions of tons annually. Guangzhou port meanwhile has 14 coal berths with an annual capacity of 60 million tonnes.