Macao's young people don't want to work in Zhuhai, according to a new poll
Macao's young people don't want to work in Zhuhai, according to a new poll

Link copied
Zhuhai's proximity to Macao, and the presence of several growing industries in the city, aren't enough to attract young local jobseekers, a survey finds.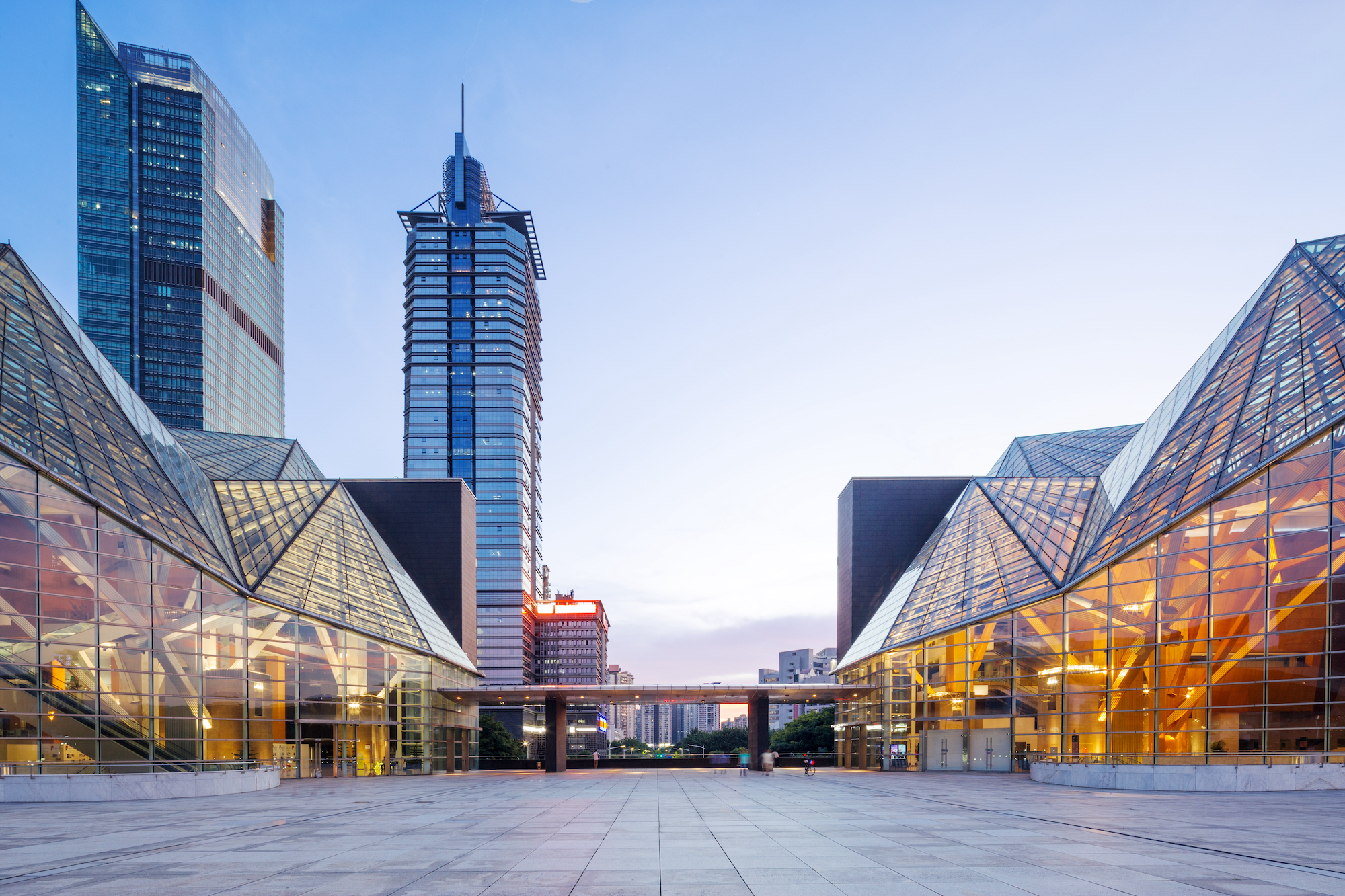 The great majority of people under 45 in Macao have "little intention" of working in Zhuhai, despite the opportunities presented by the mainland Chinese city of 2.4 million. That's the conclusion of a survey conducted by the Macau Economic and Livelihood Alliance.
According to Macau Post Daily, the alliance polled 1,040 residents aged between 18 and 45 in April, with 87 percent of them aged between 18 and 24, and more than 70 percent in tertiary education. 
Those who said they would not work in Zhuhai cited such issues as transport and a lack of familiarity with the city, which shares a boundary with Macao and can be easily reached by bus or ferry.
[See more: University head calls on graduates to seize fresh opportunities] 
Zhuhai is a Special Economic Zone, home to electronics, computer software, biotechnology, pharmaceutical, machinery and petrochemical industries. It recorded a gross domestic product of 404.55 billion yuan ($59.89 billion) in 2022, with a year-on-year growth of 2.3 percent. 
The city's government offers cheap loans to Macao youth setting up businesses and "innovative projects" in Zhuhai. However, 60 percent of respondents said they were not familiar with the initiative.
Authorities in the Greater Bay Area have been making recent efforts to encourage cross-border employment. Hong Kong operates a GBA graduate job scheme, while permanent residents of Macao are now eligible to apply for thousands of public sector jobs in the GBA.