Hong Kong has high hopes for its Dongguan logistics park
Hong Kong has high hopes for its Dongguan logistics park

Link copied
Authorities say the eventual goal is for the facility to handle almost half of Hong Kong airport's current cargo throughput.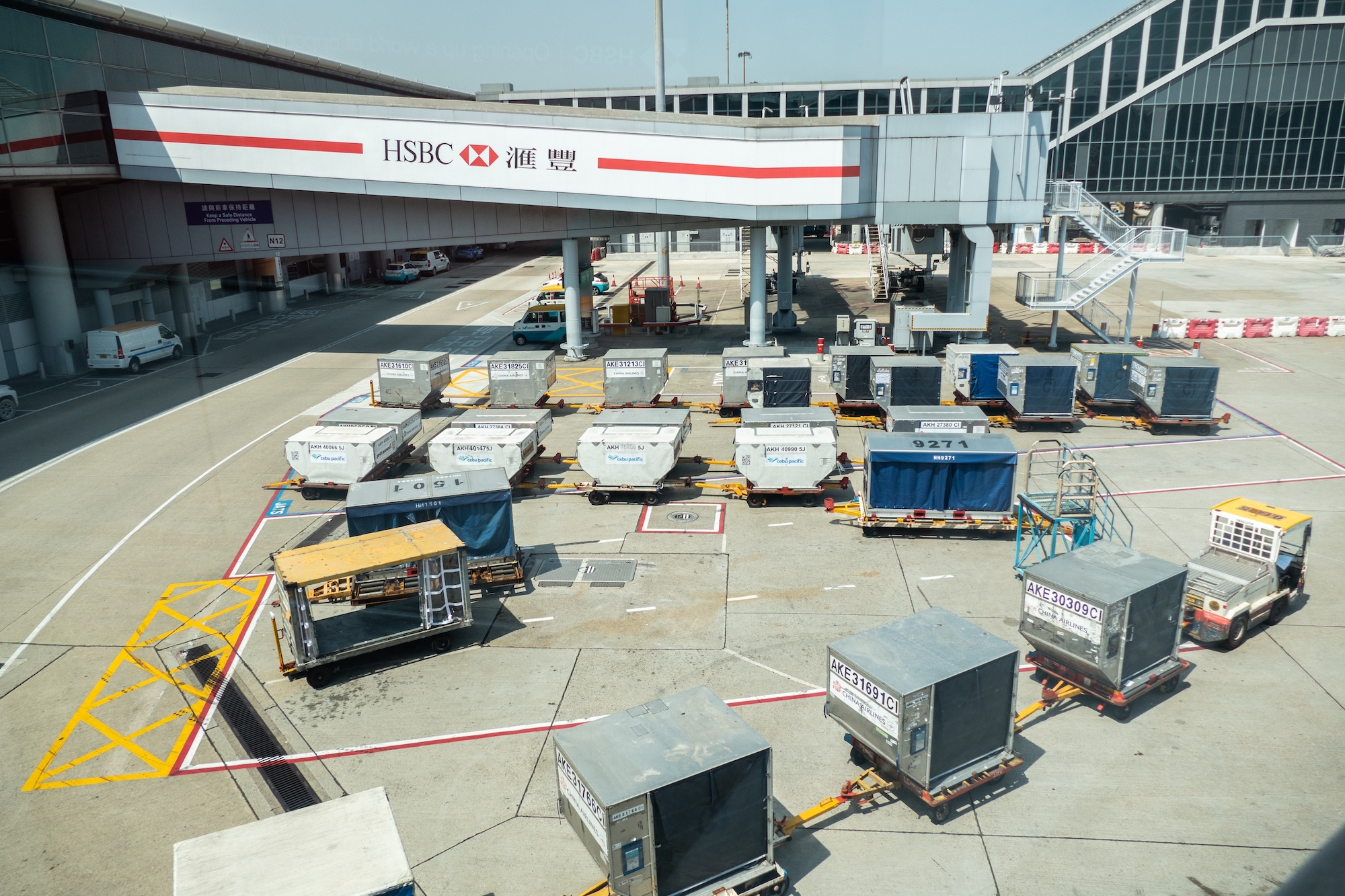 Hong Kong's airport authorities are targeting an initial annual cargo volume of a million tonnes at their Dongguan logistics park.
Cissy Chan Ching-sze, executive director of Airport Authority Hong Kong, told media last week that the park should be handling that volume by 2025. The eventual plan, she said, was for the park to handle 2 million tonnes – about half of Hong Kong airport's current cargo throughput.
The Dongguan park has been set up to receive cargo shipments from across the Greater Bay Area (GBA) for security and customs clearance. The goods can then be dispatched to Hong Kong and loaded onto flights without additional inspection, reducing operating costs and handling times.
[See more: The Greater Bay Area's rail network is expanding fast]
Hong Kong's Chief Executive John Lee has hailed the park as an example of ​​"the beauty of cooperation under Greater Bay Area development".
According to Chan, the aim of the park is to help Hong Kong "play a better role as a double gateway linking the Greater Bay Area to the rest of the world."
Hong Kong airport was ranked the world's busiest cargo airport in 2022, handling 4.2 million tonnes of cargo.