The Greater Bay Area's rail network is expanding fast
The Greater Bay Area's rail network is expanding fast

Link copied
Investments in the GBA's high-speed rail and freight lines are surging ahead, according to the deputy director of Guangdong province's transport department.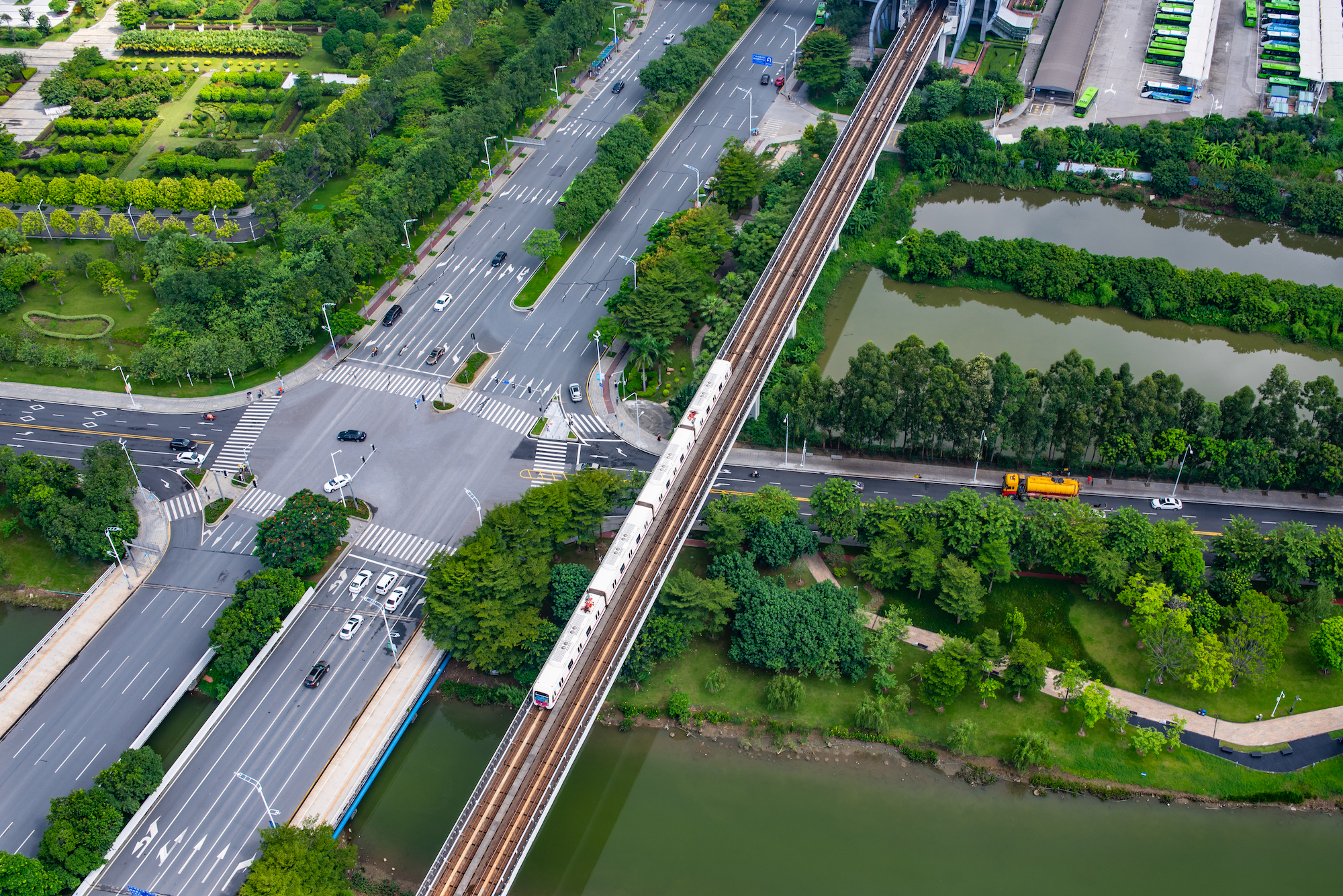 Heavy investments are being made in the Greater Bay Area (GBA) rail network, which can expect to see 4,700 kilometres of track either in use or under construction by 2025, according to Jia Shaoming, deputy director of Guangdong Province's transport department.
A report in Yicai Global – part of the Shanghai Media Group's financial news arm – says that provincial authorities are building high-speed rail links between the provincial capital of Guangzhou and Zhanjiang, as well as between Shenzhen and Zhaoqing. 
Freight lines are also being laid down between Jieyang and Huizhou as well as Macao, Hong Kong, Shantou, and Guangzhou. Guangzhou Railway Station, Guangzhou East Railway Station and Shenzhen's Xili Railway Station will grow in importance as railway hubs, Yicai Global said.
[See more: The fledgling Greater Bay Airlines calls for more air traffic rights]
Jia said that private investment was also being used in addition to funds from provincial and municipal governments. Authorities in Guangzhou and Shenzhen will be responsible for the design, construction, operation and management of the Greater Bay Area's rail projects, he added. 
The growing integration of the GBA is resulting in the rapid multiplication of transport options. 
New ferry services will connect Macao and downtown Guangzhou in the coming months, while a new logistics park in Dongguan will speed overseas shipments from the GBA via Hong Kong airport.