It'll soon be much easier to reach Hong Kong's airport from Macao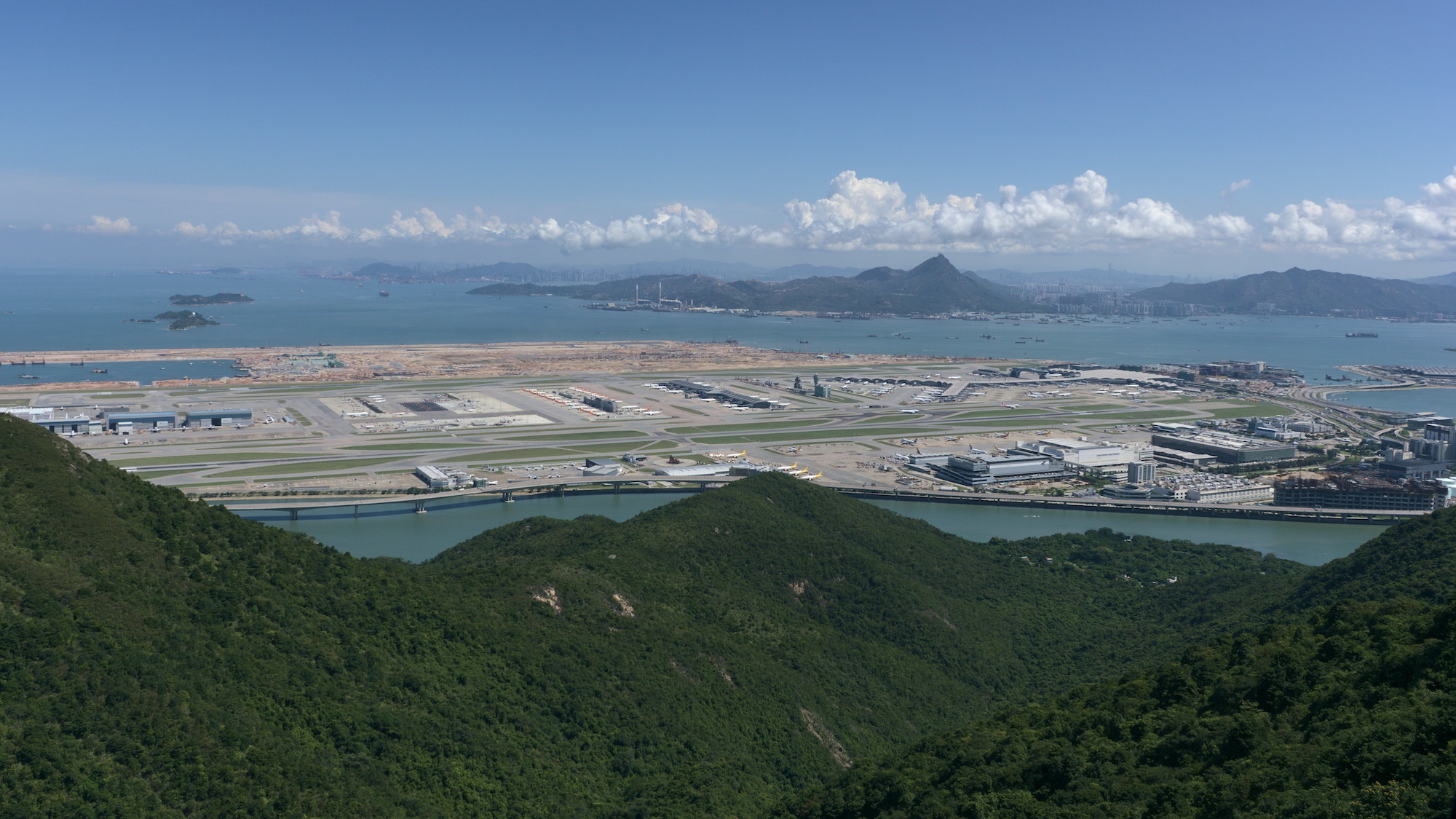 A new shuttle service is being launched between the Macao end of the Hong Kong-Zhuhai-Macao Bridge and Hong Kong International Airport's restricted area, the Macau Post Daily reports.
Passengers using HK Airport Direct – as the shuttle is called – will be able to get their boarding passes and check luggage in at the Macao Port checkpoint, before being taken airside.
Speaking at a press briefing yesterday, Chan Man Iok of the Hong Kong & Macao International Airport Transportation Service said the new shuttle will allow passengers to skip immigration at Hong Kong.
[See more: Iris scanning is being trialled at the Border Gate]
While its launch date has not been confirmed, the shuttle will initially make one trip per hour, in each direction, between 7.30 am and 7.30 pm daily. Chan said the journey will take about 45 minutes – about half an hour faster than current options.
He noted that the initial operating hours will be extended by Christmas, and that eventually a more frequent, round-the-clock service will be offered.
During a two-month promotional period, tickets for the 36-seat shuttle will cost HK$250 per adult. This will later increase to HK$280.
Passengers will be eligible to claim HK$120 of their ticket as a tax refund at Hong Kong's airport.