Macau's gambling revenue plunges by a third in November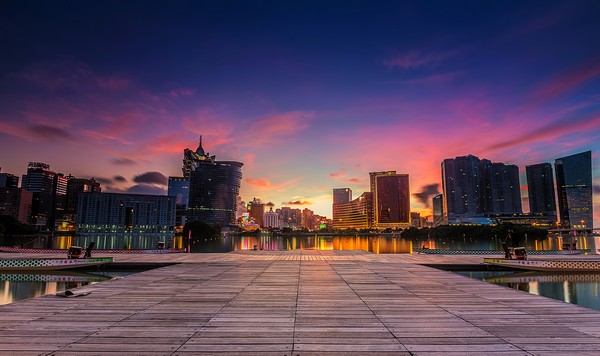 Gambling revenue in Macau plunged 32.3 percent in November from a year earlier, extending a decline from the previous month and hovering near five-year lows as the world's biggest gambling hub struggled to attract wealthy Chinese punters.
Revenues in Macau have fallen for 18 consecutive months due to slowing economic growth and a broader crackdown on corruption targeting the illicit money outflows.
Gambling revenue dropped to 16.4 billion patacas ($2 billion) from 24.3 billion patacas a year earlier, the lowest this year and down from 20.06 billion patacas in October, according to data released by the Macau government on Tuesday.
Even with the prolonged decline, the former Portuguese colony's gaming revenues are more than five times the income of Las Vegas.
Macau's government earns more than 80 percent of its revenue from the gambling industry, but has been trying to boost its tourism industry as an alternate source of income.
Last month, Macau's leader Fernando Chui said the territory needed to continue the shift away from casinos, and projected gross gaming revenue to drop 13 percent to 200 billion patacas, the low end of analyst expectations.
The territory's longer-term prospects are better as only up to 3 percent of China's 1.4 billion population have visited Macau, analysts say.
(macaunews/reuters)