Sources say Wynn Macau to fully withdraw VIP rooms by 20 December
Sources say Wynn Macau to fully withdraw VIP rooms by 20 December

Link copied
Dramatic development follows arrest of junket king Alvin Chau and landmark ruling by High Court last month.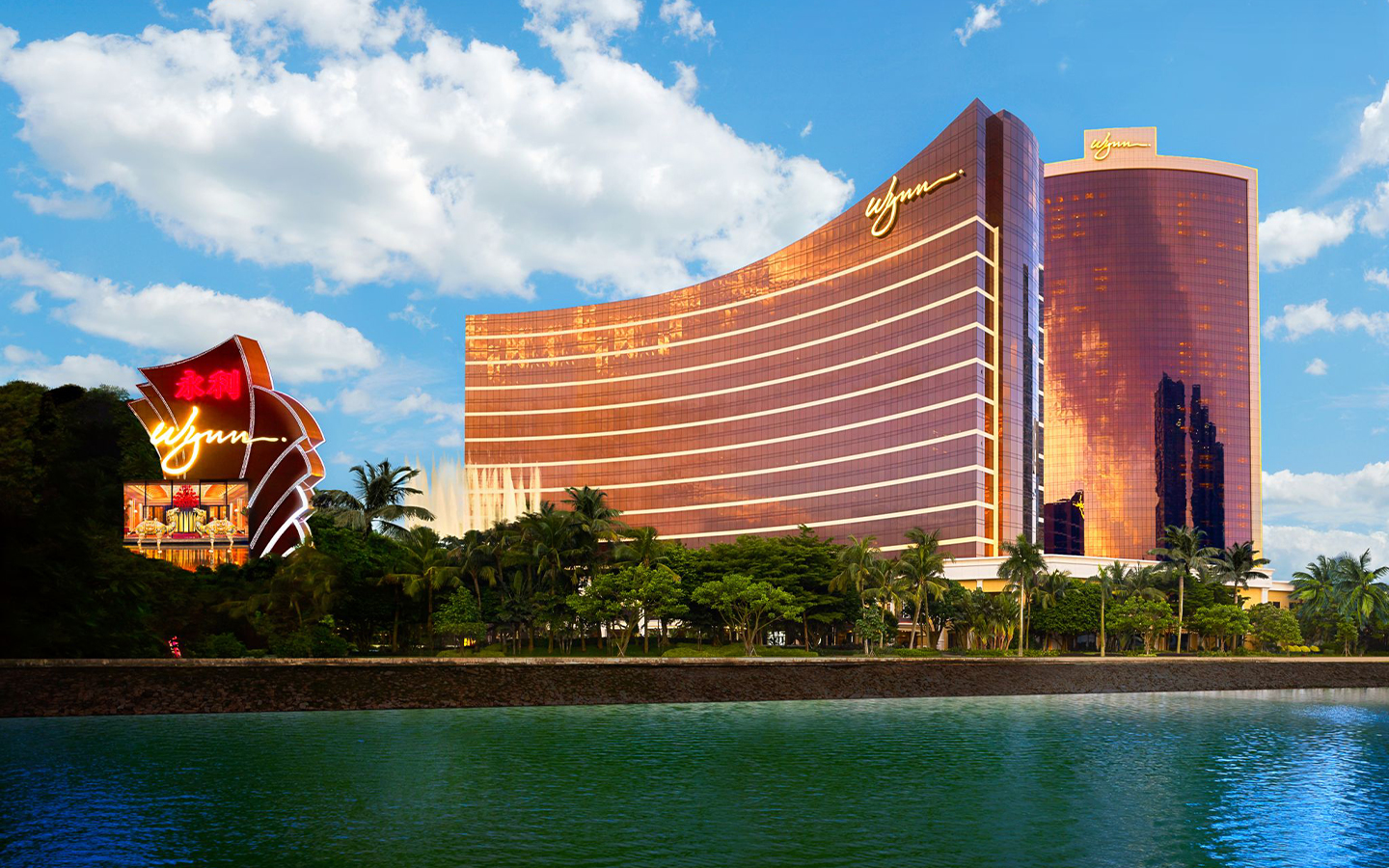 Gaming industry insiders have reported that Wynn Macau (stock code 1128) will be taking the lead to remove its VIP rooms in the wake of the furore surrounding the arrest of junket king Alvin Chau Cheok Wa.
Allin Media reported that Wynn plans to terminate its relationship with all intermediaries on 20 December, when all its VIP rooms will be closed.
Wynn Macau did not respond to questions about the situation, and Linda Chen, Vice Chairman, Chief Operating Officer and Executive Director of Wynn Macau, did not reply when questioned directly at an event she attended today.
After 11 suspects, including Alvin Chau, were arrested by Macao police on suspicion of illegal gambling, money laundering, and criminal syndicate last weekend, the city's gaming industry has been racked by doubt over whether its traditional business model, which drew a large proportion of its profits from high rollers, can survive. 
The situation has been exacerbated by a High Court judgement last month ruling that Wynn Macau was jointly responsible with the operator of a VIP room for its debts.