What is balichão sauce and why is it so unique?
What is balichão sauce and why is it so unique?

Link copied
The piquant, odoriferous balichão sauce – the one ingredient distinguishing Macanese cooking from its Asian counterparts.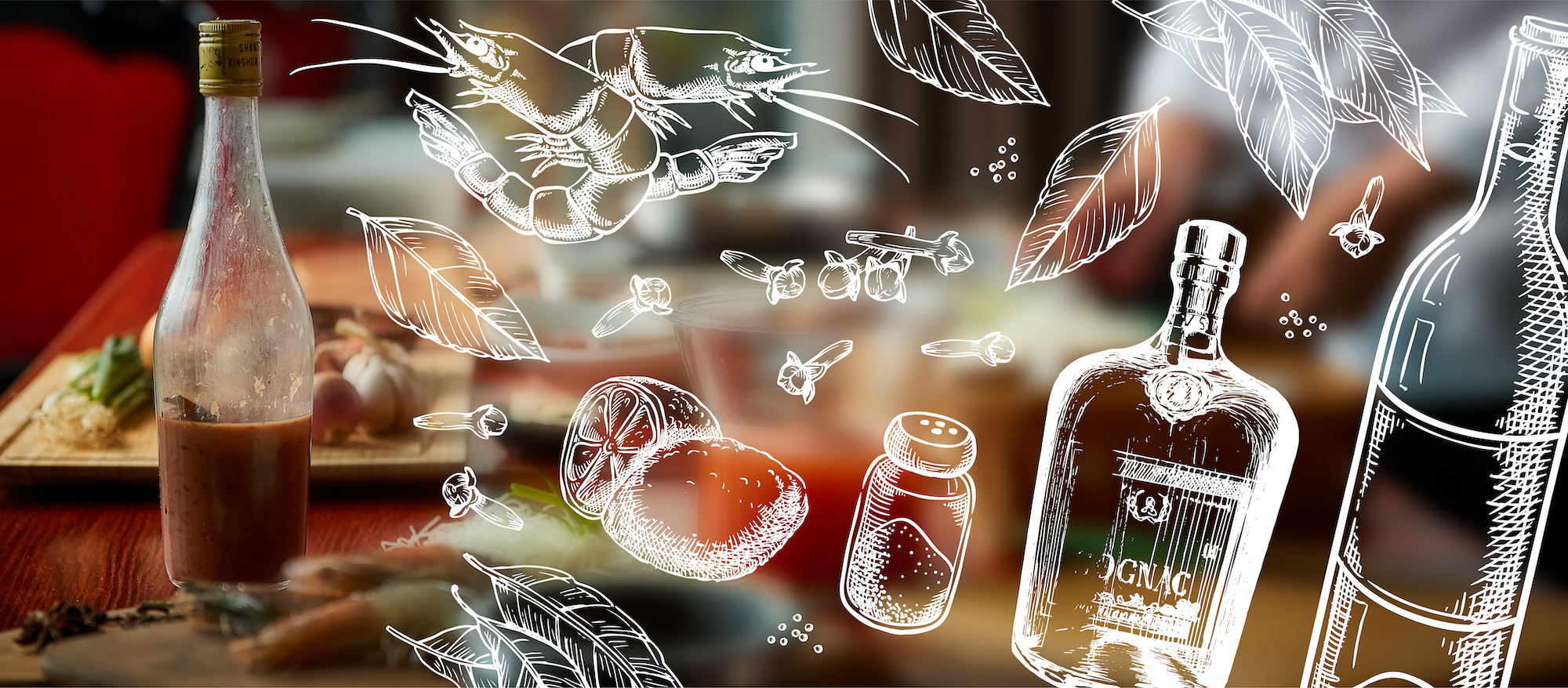 If there is one ingredient that distinguishes Macanese cooking from its Asian counterparts, it is this piquant, odoriferous condiment. "In Macanese cooking, this is the base for all of our traditional meals," says Macanese Florita Alves, La Famiglia's chef de cuisine. "It adds a really unique, intense depth of flavour." In years past, not only was balichão a staple in most local households, it was said that you were not truly Macanese unless you had an open jar or two in your cupboard.
It's thought to have originated from shrimp paste – the fermented condiment commonly found in Southeast Asian and southern Chinese cuisine. Portuguese sailors who discovered it during their voyages around the region would bring back different shrimp pastes, eventually becoming so common that it was embraced by locals and developed into the special variant that has today became a household item.
Despite being mistaken as a shrimp paste, balichão is actually made with krill – small crustaceans found in every ocean. This Macanese condiment is made by fermenting krill with cloves, peppercorns, bay leaves, sea salt, lemon wedges, Chinese rice wine and aguardente – Portuguese cognac. "The aguardente is the soul of the balichão," says Alves. Layered in a jar, the pungent sauce needs months to mature. "The longer it sits, the tastier it becomes," she says. "If you try and use it too soon, the flavour is just not there."
Balichão is such a big part of Macanese culture and its cuisine that people would even smear the sauce on western pancakes, leading the Chinese locals to refer to the Macanese people as salted prawn paste (鹹蝦燦, pronounced Haam Ha Chaan), meaning that they are neither Chinese nor westerners. There is even a street in Coloane named Travessa do Balichão, thought by Alves to be where fishermen used to congregate and sell their krill. 
In recent years, however, balichão's popularity has been waning, as people swap to buying jarred salted shrimp, or one of the many shrimp pastes available on supermarket shelves. "It takes time to make the balichão sauce," says Alves. "And we have so many convenient foods now, I think that unfortunately it is an ingredient that is being forgotten by its people."