The future of Macanese cuisine
The future of Macanese cuisine

Link copied
As Macanese cuisine starts to earn more recognition on the global stage, more young locals are choosing to train as chefs, providing a talented pool of resources for the future of Macao's food industry.
From Michelin-starred fine-dining restaurants in luxurious integrated resorts to beloved local haunts, an abundance of delicious options can be found across the city. Whether you're craving Chinese, Portuguese, French, Italian, Mexican or Japanese food, Macao has somewhere that does it to perfection. But what about the city's local cuisine? 
With a culinary legacy dating back more than 450 years, Macao offers a local dining landscape that is truly one-of-a-kind. Regarded as the world's first "fusion cuisine", Macanese cuisine blends southern Chinese and Portuguese flavours with exotic ingredients transported by Portuguese sailors, resulting in a mix of influences from Europe, Africa, India, Southeast Asia and China. Yet this unique cuisine is actually among the hardest to find in Macao.
Traditionally a home-cooked cuisine emanating from well-kept secret family recipes, its low-key profile is thought by some to be contributing to its demise in modern times. In recent years however, and with no small amount of determination from the Macao government and a growing number of aspiring young Macanese chefs, the future of Macanese cuisine has a brighter future.
"For a cuisine to continue to evolve, for it to continue to be relevant – it has to be part of your day-to-day life," says Maria Helena de Senna Fernandes, Director of Macao Government Tourism Office (MGTO). "You can enjoy Macanese food in restaurants, but the main spirit of Macanese food is still that it has been passed down inside your home from generation to generation, from grandmothers to their grandchildren."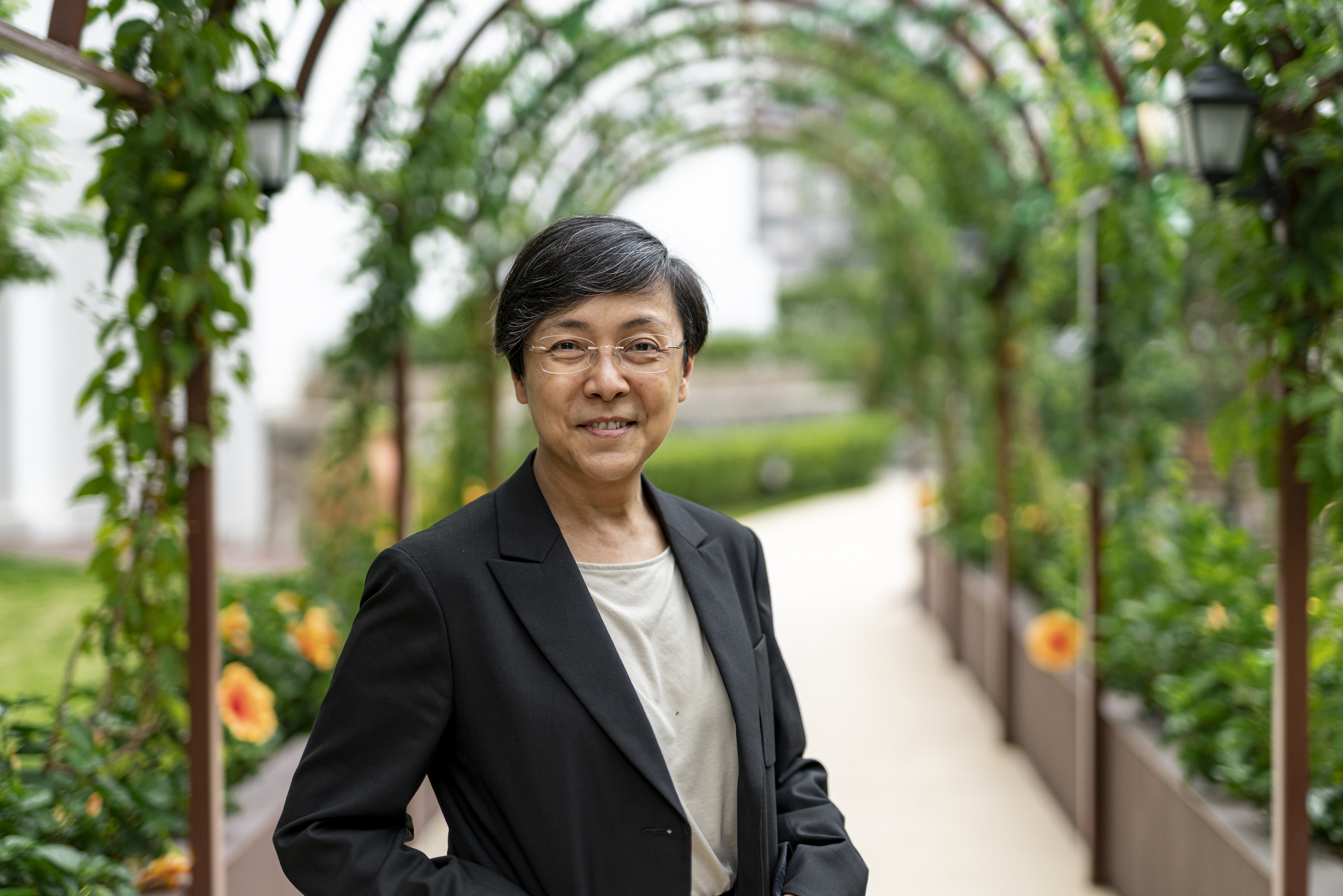 In 2017, Macao was designated by UNESCO as a Creative City of Gastronomy, and Macanese cuisine was also included on the city's official List of Intangible Cultural Heritage. This honour shone a spotlight not only on the city's burgeoning culinary scene, but also on the present-day preservation of Macanese recipes – and the next generation of chefs to prepare them. 
"We need to educate our students; they need to know the value of ingredients," says Hans Lee Rasmussen, Head Chef at Macao Institute for Tourism Studies (IFTM). 
For him, the designation from UNESCO validated the curriculum they had been developing since the IFTM's inception in 1995. The technical school offers degree programmes and professional training in tourism and hospitality, including culinary arts, and gives fledgling chefs the opportunity to train in a real kitchen and eatery environment at the IFTM Educational Restaurant, an on-campus training unit. Run and staffed by its own students, the restaurant offers a wide selection of gourmet and homestyle dishes, focusing on Macanese, Portuguese and Chinese cuisines.
IFTM's Culinary Arts degree offers young people an alternative to traditional studies, as well as the chance to explore their creativity. 
"I never saw myself sitting in an office for eight hours a day, tapping away on a computer or doing paperwork," says Bryan Lo, who completed the undergraduate degree and is now undertaking a Master of Science in International Hospitality Management. "I wanted to do something different and special, and was always in the kitchen as a kid, so this was the right fit for me."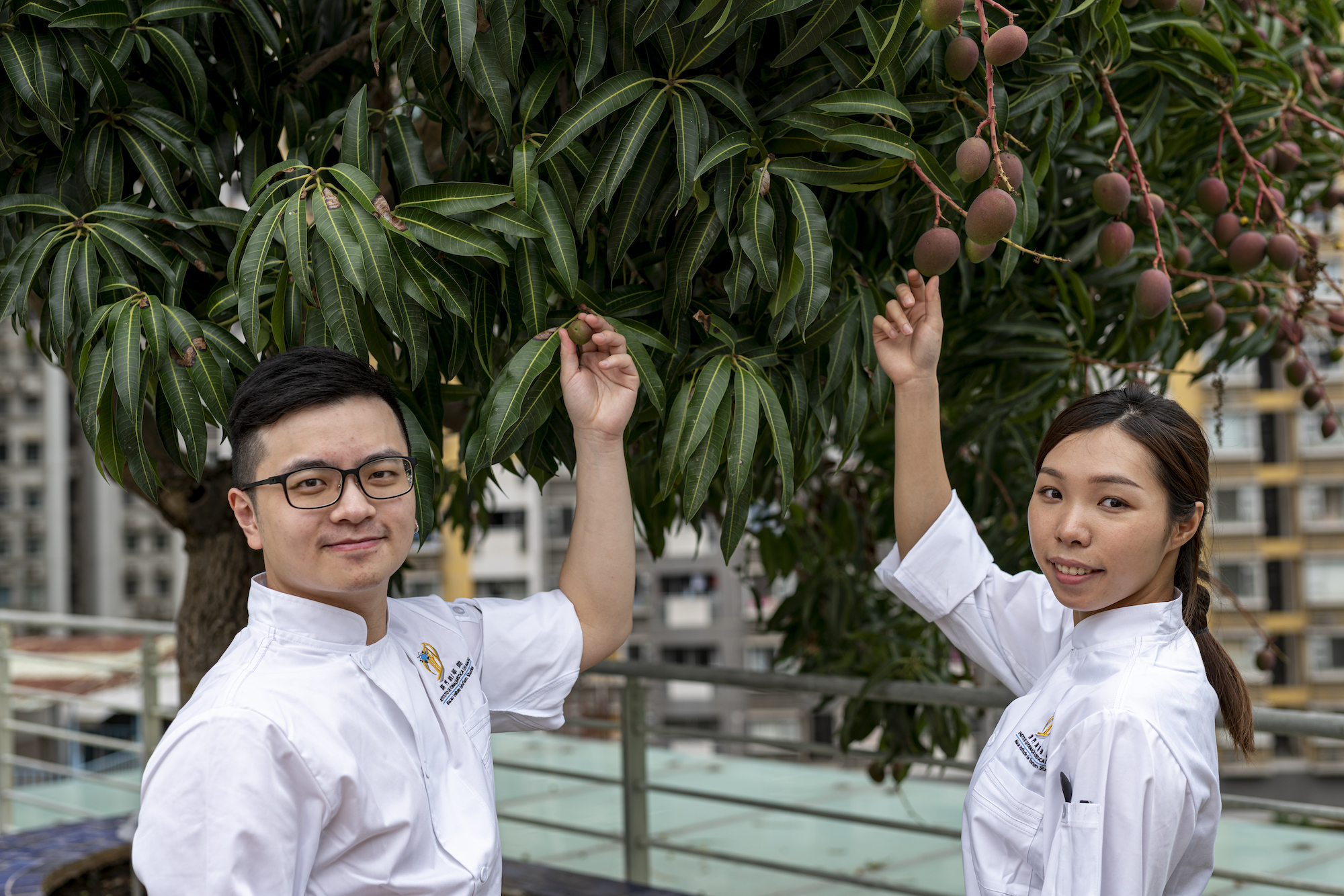 Fourth year student and aspiring pastry chef Momoko Leong felt the same way. "I heard about IFTM when I was in secondary school," she says. "It sounded like something I would enjoy, where you can really show your creative side and express yourself through food." 
The school hopes to offer the city's next generation of culinary artists the opportunity to learn about their unique gastronomic culture helping to sustain the city's unique identity and rich heritage. 
But sustainability in gastronomy goes far beyond what you see on your plate. Rasmussen believes it's equally important to start educating young chefs about sustainability in the food industry, from small-scale farming to eliminating food waste in the kitchen.
"Sustainability is not only about cooking," says Rasmussen. "It's about implementing systems so it can continue to work. A perfect example is our own herb garden – our students see how long it takes for the herbs to grow, so they are careful about taking only what they need."
In 2021, the IFTM Educational Restaurant became the first establishment in Macao to be awarded a Michelin Green Star for its commitment to sustainable gastronomy. According to Michelin, the Green Star is given to restaurants that operate "at the forefront of their field with sustainable gastronomy practices", as well as promoting "the application of local food ingredients and reducing food waste."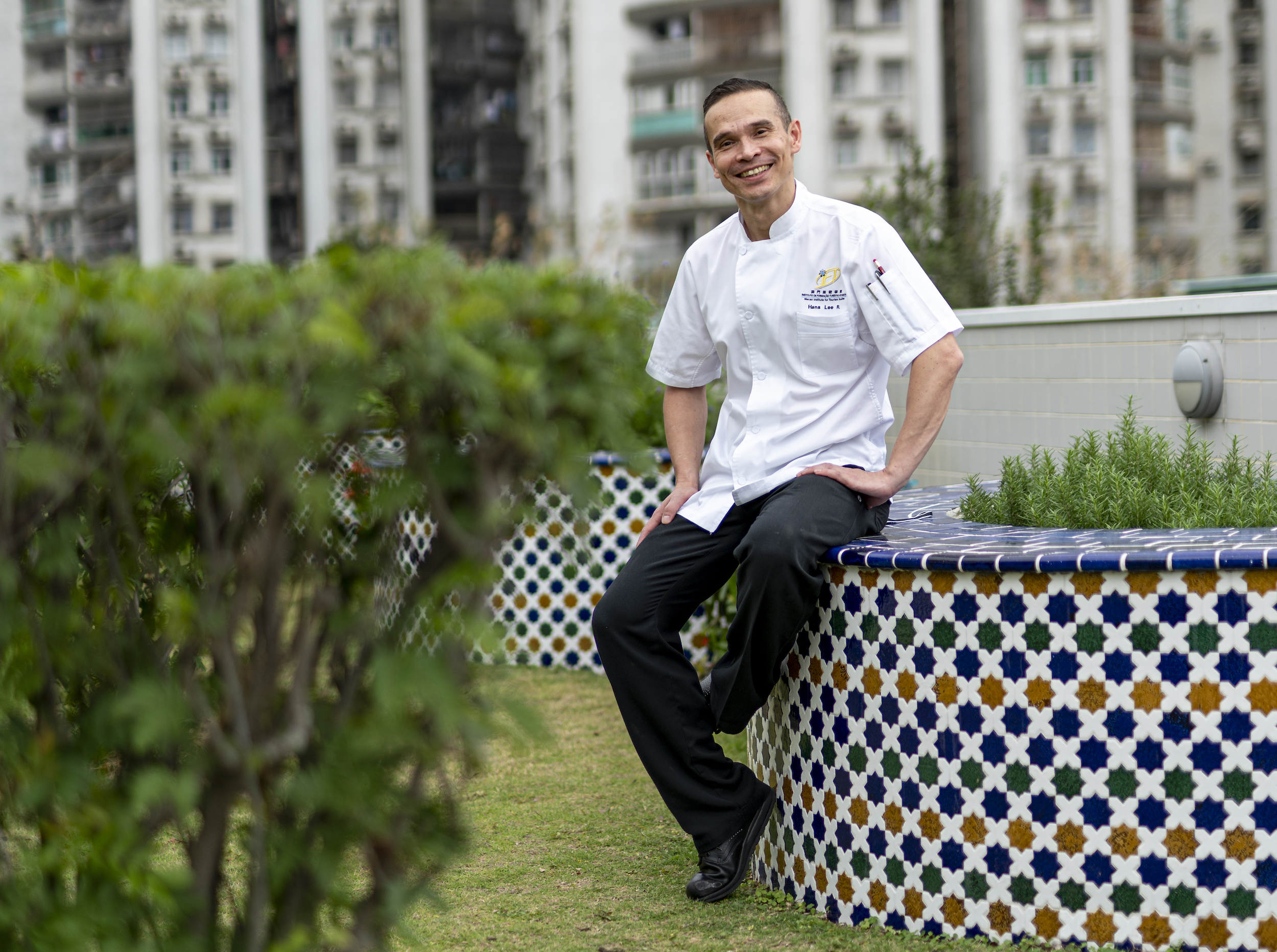 "There is limited land in Macao to grow plants and vegetables," says IFTM student Leong. "Resources are scarce, so it's important that we are smarter about the way we do things. Not only in Macao, but on a global scale."
For Rasmussen, it's paramount that their teachings on sustainability complement tradition. "We can be sustainable in terms of green thinking, better utilisation of ingredients, having digital menus and minimum stock so we don't overproduce," he says. 
"But it's also about preserving our heritage. In Europe, small butchers and markets aren't as popular, because the big supermarket chains have taken over. That's the fantastic thing about Macao: we still have these wet markets that we've been going to for years, and we are still able to buy fresh produce from local suppliers."