A Vencedora is closing its doors after more than 100 years of business
A Vencedora is closing its doors after more than 100 years of business

Link copied
One of Macao's oldest and most iconic restaurants is pulling down the shutters for the last time after the owners announced their retirement.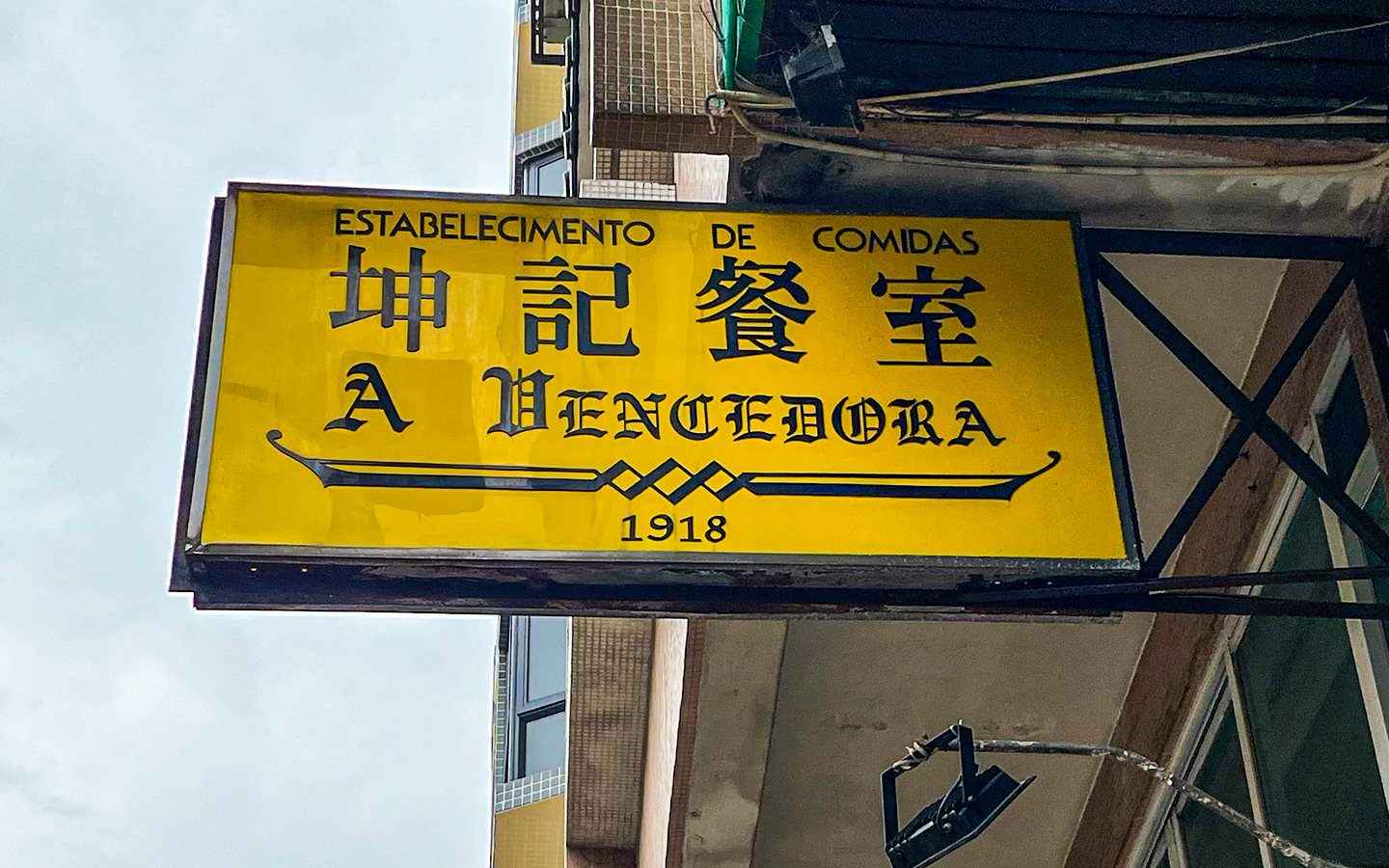 Macao has no shortage of restaurants, but very few can claim to have a history as rich as A Vencedora, which opened in 1918.
Located in Rua do Campo, the restaurant serves classic Macanese and Portuguese dishes such as minchi, oxtail stew and deep-fried codfish balls. But it will be shuttering permanently on Friday as its proprietors prepare to retire, with no intention of passing the baton. 
The third-generation co-owner of A Vencedora is 66-year-old Lam Kok Lon, who has been managing the family restaurant together with his brother for over forty years. Lam has no children to take over the business, while his brother's offspring have no intention of joining the food service industry. 
Speaking about his start in the trade in an earlier media interview, Lam said "At the time, I didn't have any other work that I could do, and I was also able to make money by taking over the restaurant, so I carried it on. But the situation [for the younger generation] nowadays is different." 
You would have no idea that A Vencedora is closing for good, judging by the energy of the brothers as they dash around the restaurant. 
Lam has been responsible for the procurement of ingredients over the years, going to the market in his van each morning, and helping to wait tables, while his brother manned the cash register. Lam told Macao News that the siblings were "getting old," however.
[See more: Top 5 restaurants in Macao for Macanese food]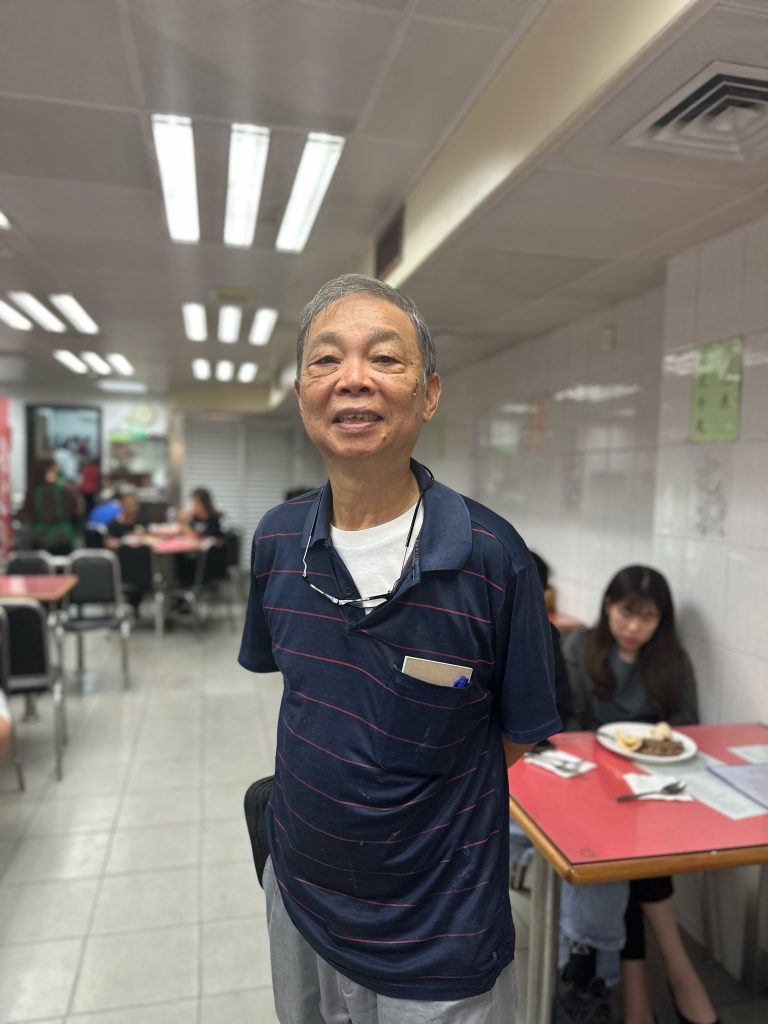 "If you are not used to this business, you'll still feel it's hard work even if you just sit there for 12 hours," Lam said in an interview with local media.
A Vencedora was established by Lam's grandfather, who was a chief on a Portuguese warship. The restaurant was named after that ship; in Portuguese, vencedora is the feminine form of "winner."
When the restaurant first opened, it was one of the few Chinese-owned Portuguese eateries, and a large proportion of its clientele consisted of Portuguese sailors. Eventually, it adopted the Chinese moniker Kwan Gei (坤記), with the feminine first character echoing the restaurant's Portuguese name. 
As time passed, A Vencedora began to broaden its customer base to include Portuguese expats, Macanese diners, Indian and African soldiers, as well as Chinese. Attracting the latter was a gradual process, as making ends meet was difficult for this segment of the community in Macao's early days, with most preferring to eat at home.
Nowadays, the customers who walk through the doors of A Vencedora hail from all corners of the globe, judging from the restaurant's guest book which features heart-felt comments written by people travelling from many nations.
Many of the messages convey well-wishes to the retiring brothers. There are also a few who express pity and sadness over the imminent closure of a restaurant that has deeply fixed itself in the memories of many.
When asked by Macao News about his retirement plans, Lam's brother replied in Portuguese that he didn't have anything in the works. In response to a suggestion that he should retire in Portugal, he laughingly remarked, "Ooh that'd be nice. I've been to Lisbon and Porto. I love Portugal! The food, the views of Douro river – I love it." 
While the brothers' retirement plans remain uncertain, one thing is guaranteed: A Vencedora will be hugely missed.