Macanese Bolo Menino by Chef Wong Meng Kang
Serving

Prep time

Cook time
Ingredients:
39 g blanched almonds
28 g desiccated coconuts
Crème anglaise:
235 ml heavy cream
10 ml vanilla extract
4 egg yolks
65 g sugar
Main dish:
5 egg yolks
95 g sugar
21 g butter
39 g Marie biscuits
2 egg whites
Garnish:
150 g whipped cream
10 g sugar powder
Crème anglaise
2 pcs white chocolate
The 11th Macanese Cooking Competition, which took place late last year, attracted many emerging local culinary stars to compete. Organised by the Macau Culinary Association, the annual showdown required participants to innovate three classic Macanese dishes – one appetiser, one main course and one dessert – as a testament to their cooking skills and creativity. 
Many of the top talents across Macao took part, but only one landed the first prize. This edition's winner was Wong Meng Kang, a Commis I Chef (First Cook) at Wynn Macau. 
For dessert, Wong reimagined the classic Bolo Menino (a Macanese almond and coconut cake), creating a flavour that is simultaneously familiar and exotic. For much of the baking process, Wong followed the traditional recipe, only to veer at the end with an unexpected garnish of whipped cream and crème anglaise (a custardy sauce) to boost the cake's moisture. Here, he shares his delicious, decadent recipe with Macao News.
Equipment required:
– 1 oven
– 1 electronic mixer (or handheld mixer)
– 4 mixing bowls
– 1 cake mould of any size (chef used a 6-inch round mould)
– 1 saucepan
DIRECTIONS
Roasted almonds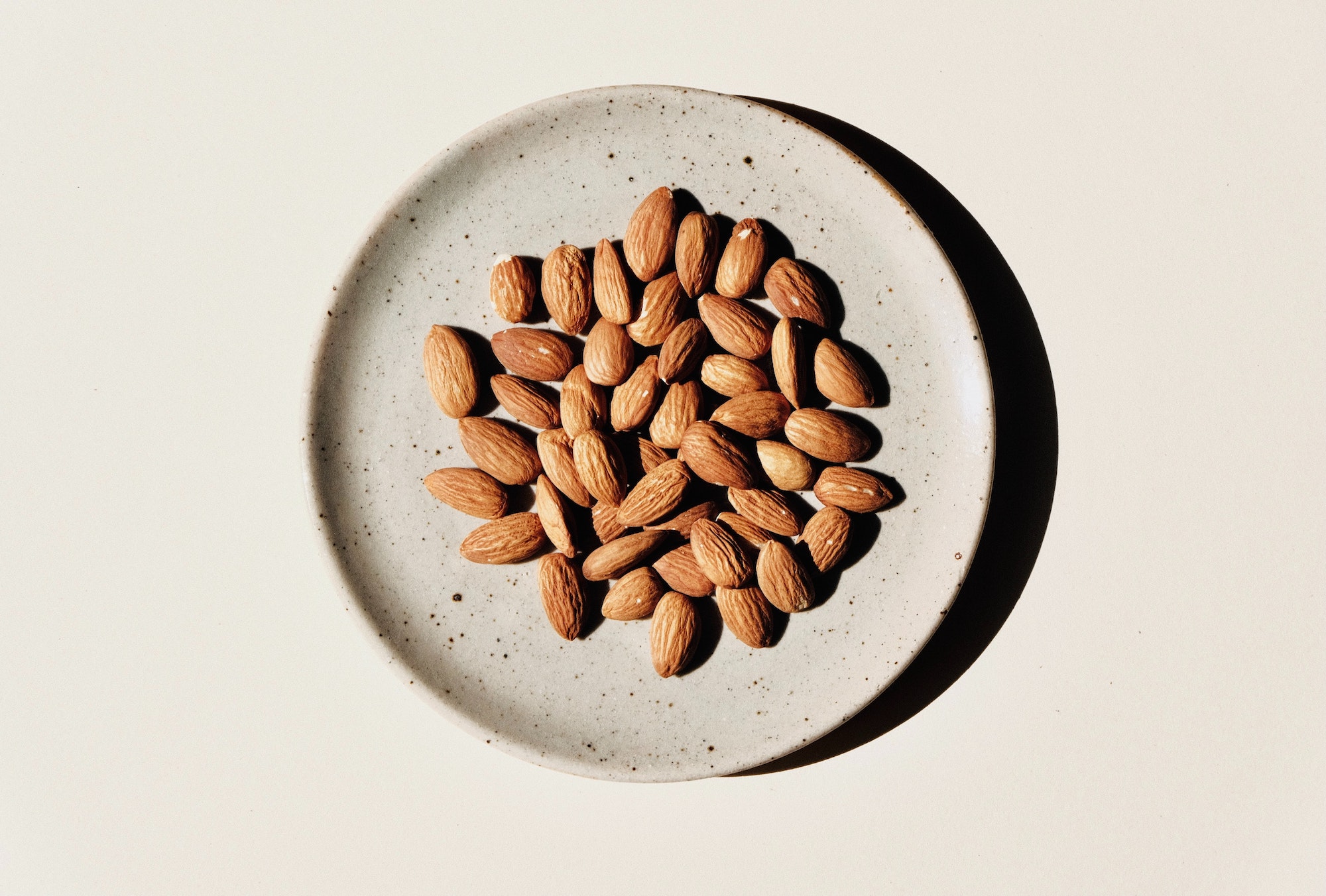 1) Preheat oven to 160°C
2) Bake almonds for 15 minutes
3) Take out, let cool, then blend into fine grains with a mixer.
4) Place in a bowl and set aside.
Roasted coconuts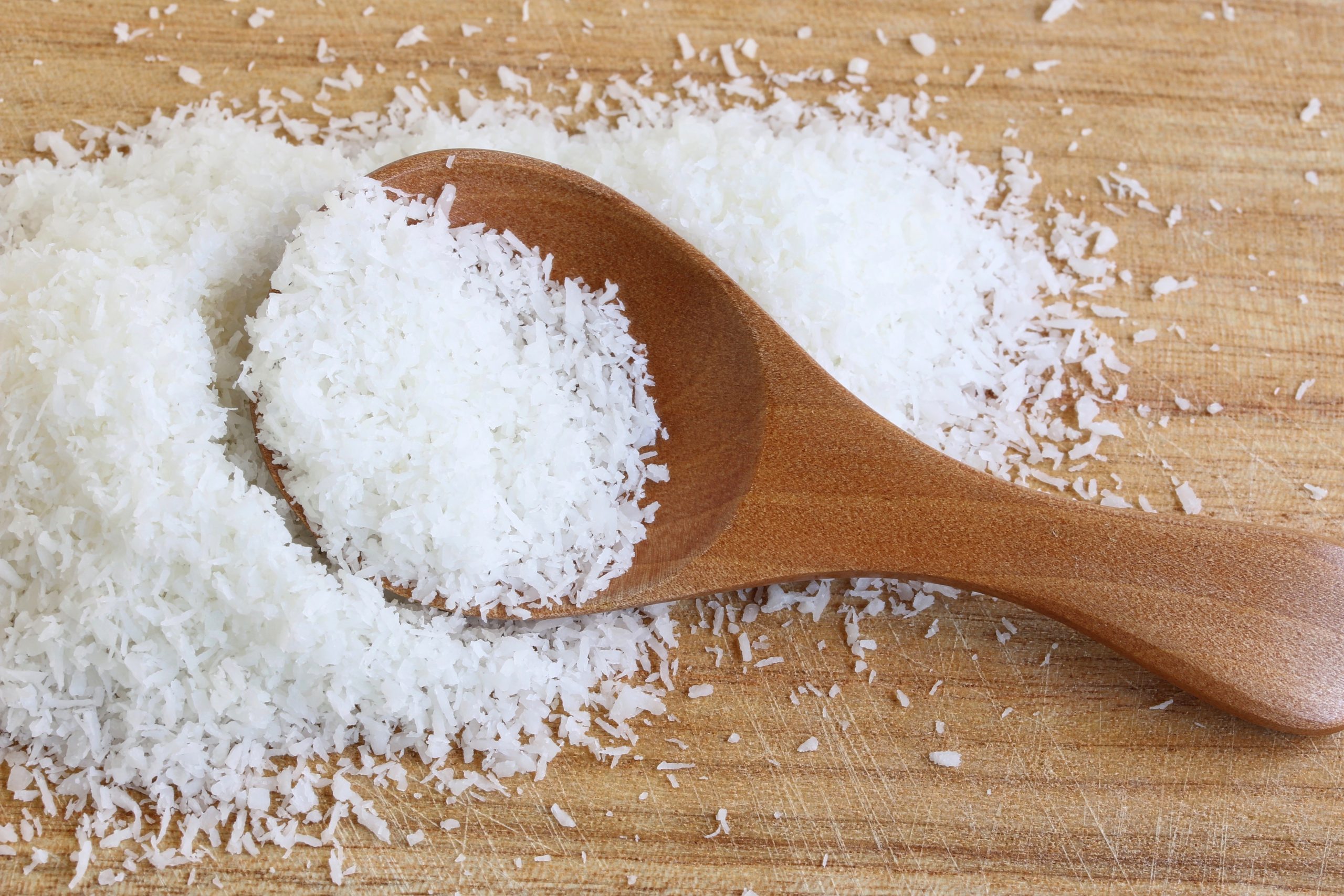 1) Preheat sauté pan.
2) On medium heat, sauté until dry and golden
3) Let cool, then place in a bowl and set aside
Cr

è

me anglaise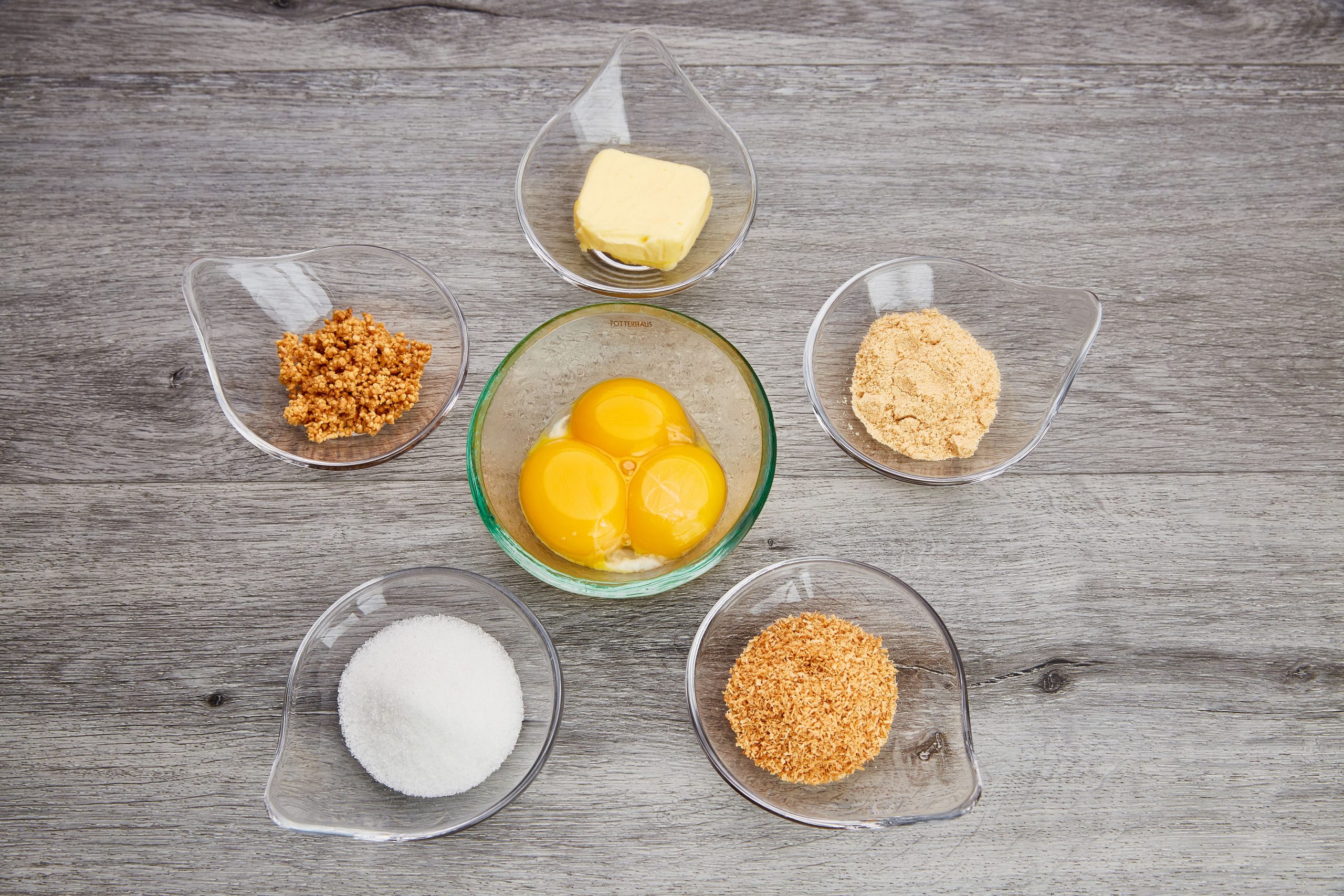 1) Heat cream and vanilla on low heat in a saucepan until bubbles form around the edges
2) Whisk egg yolks and sugar in a bowl until smooth
3) Add half of the hot cream mixture (from step 1) into the egg yolks. Note: Keep whisking when pouring the mixture
4) Add egg yolk and cream (from step 3) into the remaining hot cream mixture, whisking constantly
5) Continue to heat the mixture while stirring until it thickens and coats the back of a spoon
6) Remove from heat. Put into a bowl, then cover and chill overnight
Main dish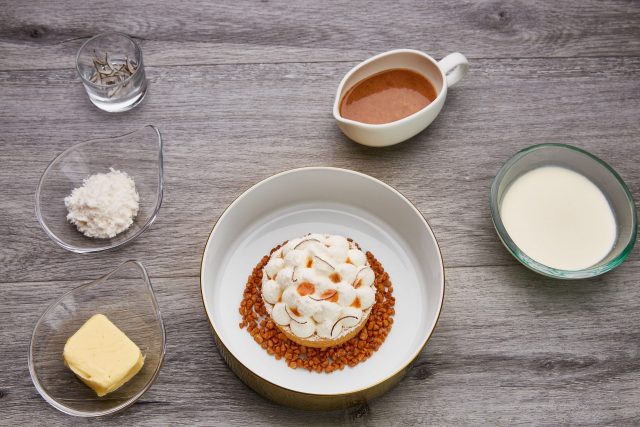 1) Preheat the oven to 140°C
2) Put egg yolks and 40g sugar into a mixer, blend until the colour looks pale yellow
3) Place butter in a saucepan, cook over low heat until melted. Then remove from heat
4) Crush Marie biscuits with a blender until powdery
5) Fold the biscuit powder, roasted almonds, roasted coconut and melted butter into the egg yolk mixture
6) In a separate bowl, whisk egg whites with 55 g sugar until stiff
7) Gently combine the egg white mixture (from step 6) to the egg yolk mixture
8) Apply a thin coating of oil or butter on the inside of a cake mould, then pour in the mixture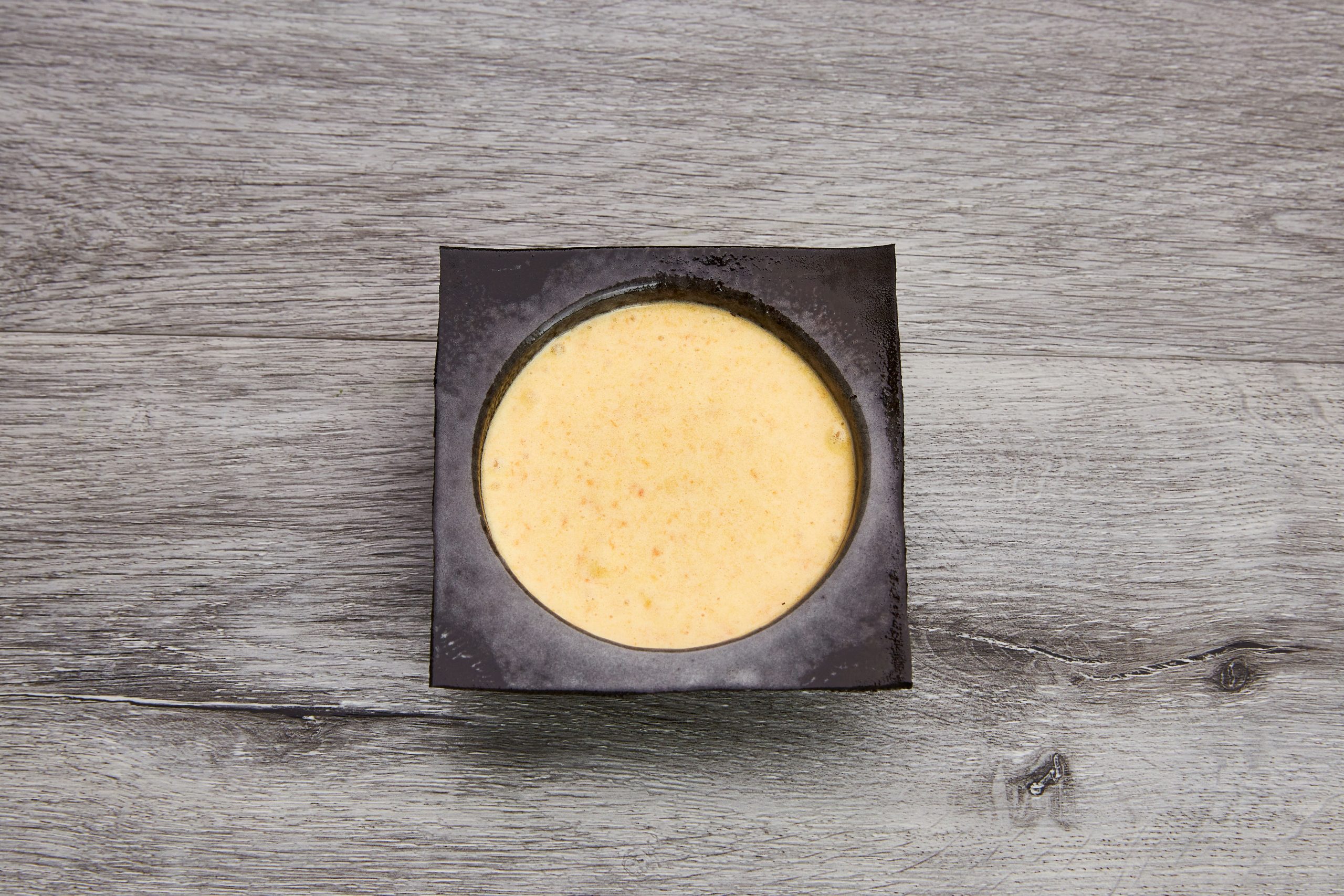 9) Bake at 140°C for 20 minutes
10) Let cool for 20 minutes. Note: Wrap the cake in plastic wrap to prevent moisture loss
11) To finish, decorate the cake with whipped cream, sugar powder, crème anglaise and white chocolate