A new culinary era: plant-based chicken launches in Macao
A new culinary era: plant-based chicken launches in Macao

Link copied
After beef and pork have had their plant-based makeovers, it's time for chicken to take centre stage. And diners in Macao now have front row seats with the launch of TiNDLE.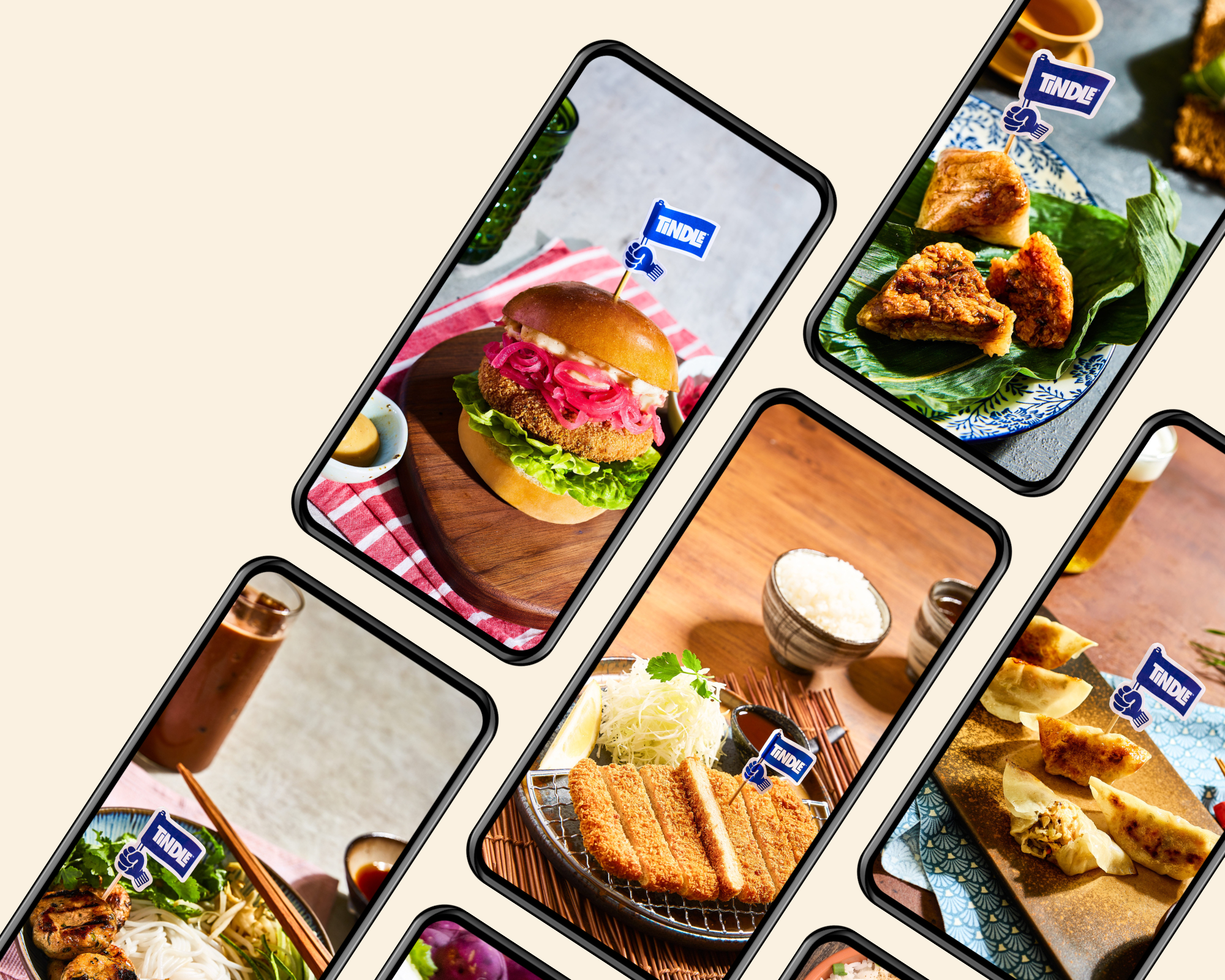 The dividing line between vegetarians and carnivores in Macao just got a little bit thinner with the launch of a plant-based chicken that's packed with protein and flavour and almost identical to the real thing.
After making its first appearance in Macao last month, it's already proving a hit with chefs who are taking an increasing interest in meatless protein brands, with one describing it as "an amazing product for this era's new cuisines". 
Called TiNDLE, the brand-new chicken alternative by plant-based food tech company Next Gen Foods and is produced in the Netherlands to meet the required quantity and quality standards. They launched in Singapore earlier this year, with Hong Kong and Macao following shortly after. Kuala Lumpur will be next in the line-up. 
Manufacturing TiNDLE requires 74 per cent less land and 82 per cent less water resources than traditional chicken, and produces 88 per cent less greenhouse gas emissions. 
"TiNDLE was made by chefs, for chefs", says Jean Madden, chief marketing officer of Next Gen. "We consulted with industry professionals during its development, working together to create a versatile product with the right aroma, taste and cookability to match its animal equivalent."
Madden says that TiNDLE is free of antibiotics and hormones, and contains no cholesterol, yet is almost one-fifth protein. Of its ingredients – water, texturised protein (made up of soy, wheat gluten and wheat starch so those sensitive to gluten will want to take note), coconut oil, methylcellulose and oat fibre, Lipi, a mix of sunflower oil and natural flavouring, is the least familiar.
This simulated chicken fat is made from a mix of plant-based ingredients that give TiNDLE its distinctive flavour and cookability. 
Plant-based alternatives to chicken play an important part in the future of food, according to Zurich-based impact investment leader Blue Horizon. 
"Poultry is the most commonly farmed meat globally, with 123.9 million tonnes produced in 2018, and output is expected to increase by a further 20 million tonnes over the next 10 years," says CEO Björn Witte.
"On average, conventionally farmed chicken breast has an environmental impact that's five-and-a-half times greater than the plant-based alternatives." 
In Macao, TiNDLE is already making its presence felt at some of the city's restaurants. On the peninsula, vegetarian and vegan restaurant Vega Vega, which has been catering to the city's plant-based community for years, has two TiNDLE options on its menu: Teriyaki meatballs and Oyakodon.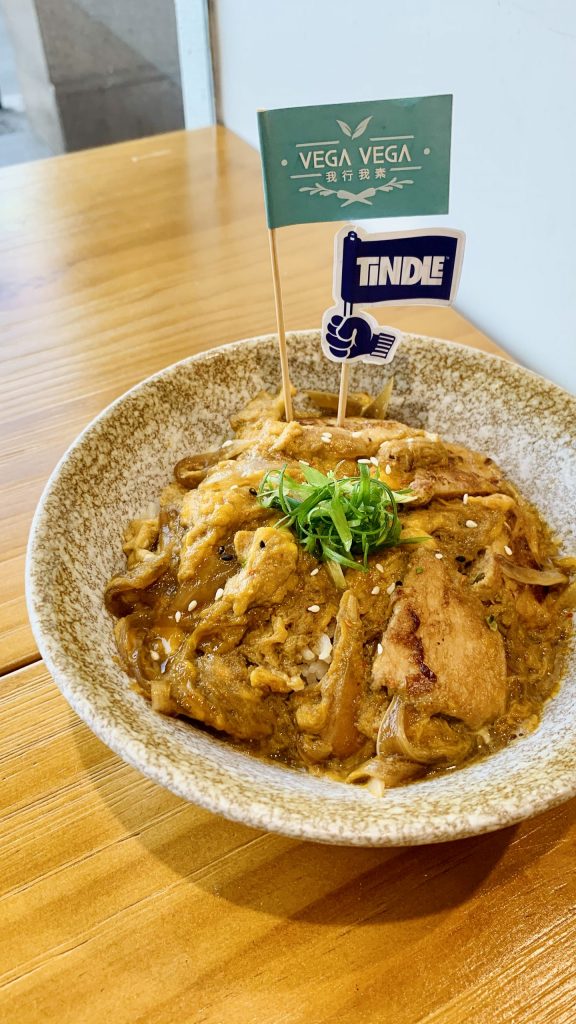 Chef Benny Liao welcomed the opportunity to work with sustainable ingredients. "TiNDLE is an amazing product for this era's new cuisines," he says. "The first thing I noticed was that it smells just like real chicken. The advent of plant-based chicken shows a new appreciation for environmental consciousness and broader food choices. I am looking forward to more products like TiNDLE so consumers can continue to diversify their choices."
In Coloane, Jak's Kitchen's philosophy of sophisticated yet comforting food served in a relaxed environment is translated into TiNDLE's versatility through three dishes: Italian meatballs with rigatoni pasta, tomato sauce and basil; a chicken and avocado wrap with Mexican dressing and cilantro; and chicken Parmigiana with arugula lettuce.
One member of the culinary team comments: "As a professional chef, I have come across many plant-based products over the past several years. Some were better, some not so much. However, after trying TiNDLE, I was amazed to see the quality of this product. It is very versatile and easy to use. It has great texture and taste and can be easily adapted to Asian and Western flavours."