New round of electronic consumption cards to launch in May
New round of electronic consumption cards to launch in May

Link copied
Government has yet to apply to the Legislative Council for budgetary allocations; consumption card amount has not been revealed yet.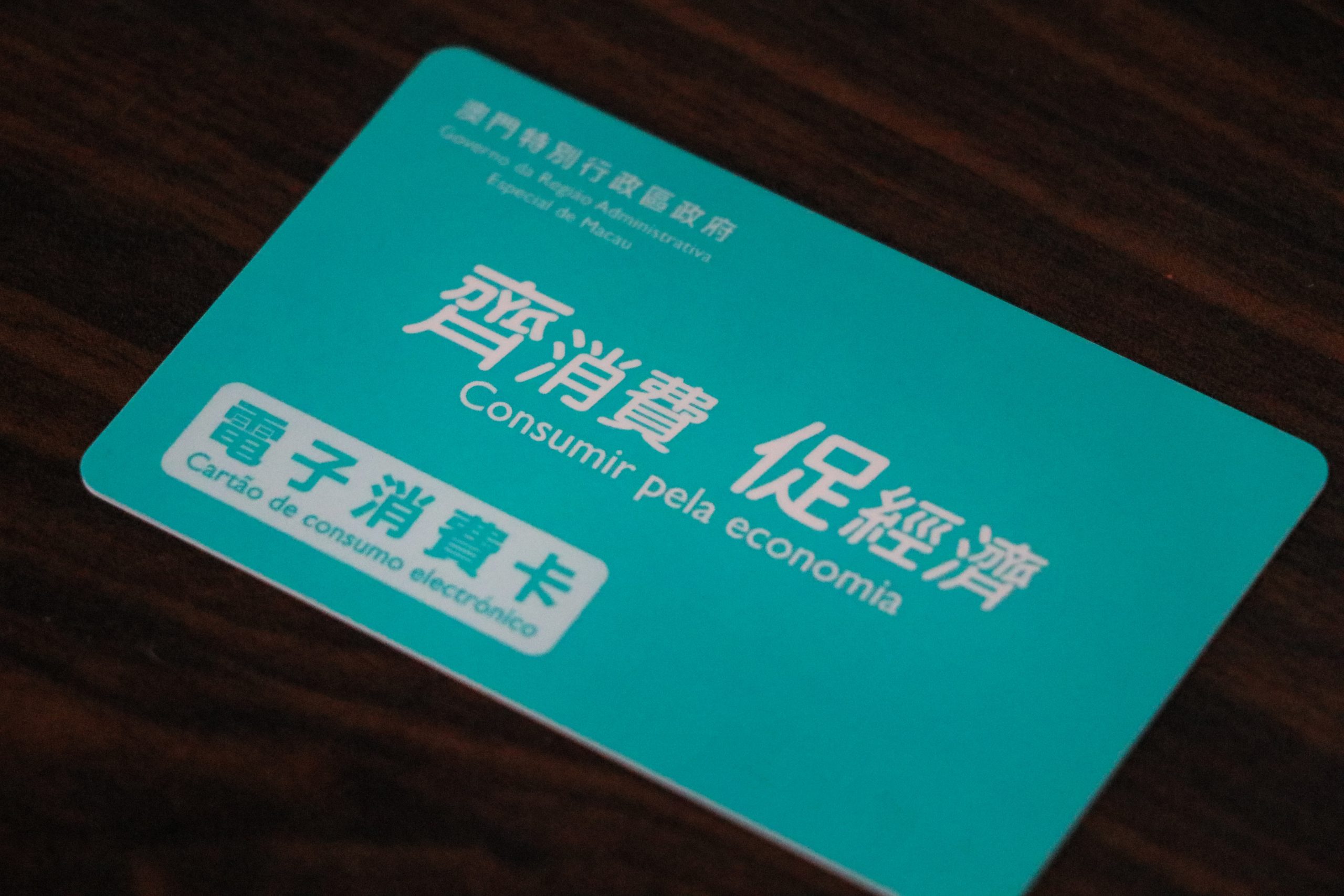 The Macao government will launch a new round of electronic consumer cards due to the effects of the pandemic on the economy, the Secretary for Economy and Finance Lei Wai Nong announced on Friday. According to Radio Macau, they are set to launch in May though there are currently no indications of the amount to be granted, this time, to Macao residents.
The Macao government's annual "wealth-sharing" cash handouts kicked off Friday, with 697,000 permanent residents set to receive MOP 10,000 (US$1,230) each, while 42,000 non-permanent residents will get MOP 6,000 (US$738) each, irrespective of place of birth, nationality, age and current place of residence. 
The handouts – totalling some MOP 7.2 billion  from the government coffers – are being distributed in batches, with old-age subsidy beneficiaries among the first to receive the handouts. The last batch will be paid out from 13 May. 
The government has been distributing the handouts annually since 2008.