Mainland-Macau Trade rises 35.2 percent in nine months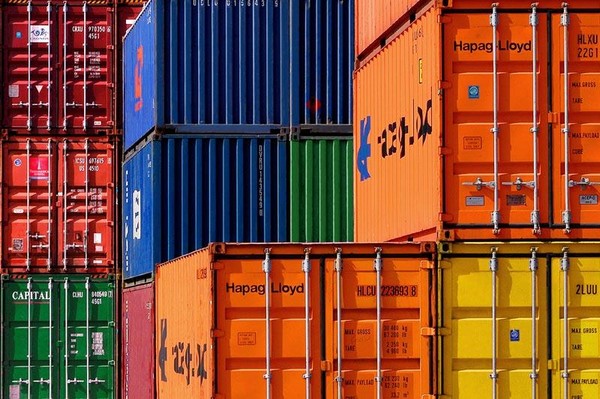 Trade between the Chinese mainland and Macau increased by 35.2 percent year-on-year to USD3.56 billion during the first nine months of 2015, the Ministry of Commerce revealed on Tuesday.
The mainland's exports to Macau rose by 37.4 percent year-on-year to USD3.42b during the January-September period. The MSAR's exports to the mainland totaled USD140m, a decrease of 2.4 percent year-on-year, according to the ministry.
Mainland authorities approved 306 investment projects from Macau entities during the period, with the actual use of Macau capital reaching USD750m, up 75.6 percent from the same period last year.
Mainland businesses have worked on 25 contracts in Macau from January to September, earning business revenue of USD820m.
(macaunews/Xinhua)