Macau power utility CEM made 662 million patacas profit in 2015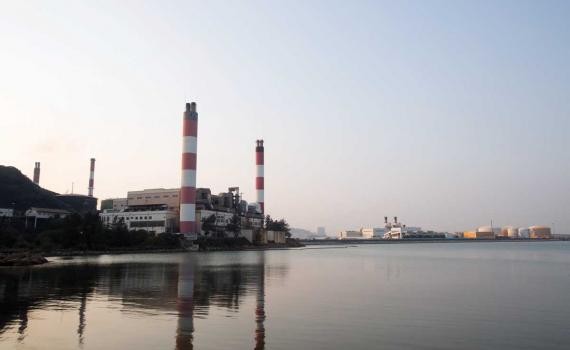 Power utility CEM announced on Thursday a net profit of 662 million patacas, up 8.8 per cent year-on-year. The announcement came after the company's annual general meeting.
According to a CEM statement, the city's power consumption increased by 6.2 per cent to hit a record high of 4,966 GWh last year. Peak Demand rose by 4.4 per cent to 883 MW.
The statement pointed out that as fuel prices plunged at the end of last year, the company's local power generating cost at its Coloane power station turned out to be cheaper than that of imported electricity from the mainland.
In 2015, Macau's locally generated power rose to 753 GWh, up 73 per cent year-on-year, accounting for 15.2 per cent of gross power consumption, the statement said.
A total of 4,054 GWh of electricity was imported from the mainland last year, down 1.1 per cent from that of 2014 and the first ever negative growth.
According to the statement, CEM invested 958 million patacas in infrastructure development last year. The statement pointed out that the investment amount was 45 per cent higher than the company's net profit last year.
The statement also underlined that 155 million patacas were spent on tariff subsidies last year. So-called adjustment discounts range between 12 per cent and 18 per cent, benefitting 99 per cent of CEM customers.
(macaunews/macaupost)