Macao's merchandise imports drop 9.4% to MOP 102 billion January-September
Macao's merchandise imports drop 9.4% to MOP 102 billion January-September

Link copied
Exports up slightly at MOP 10 billion; merchandise trade balance deficit stands at MOP 92 billion.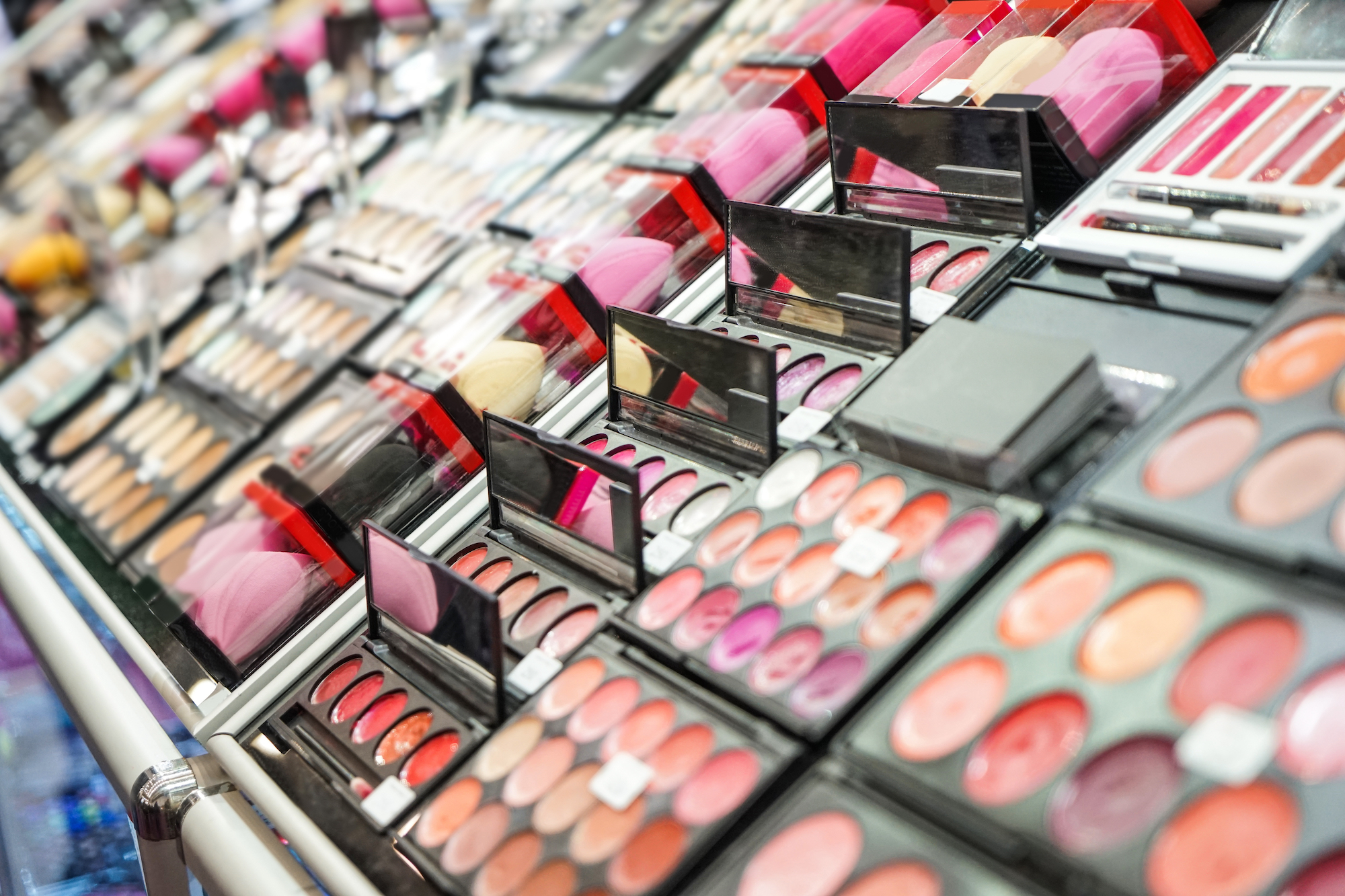 Macao's merchandise imports dropped 9.4 per cent to MOP 102.3 billion year-on-year in the first nine months of 2022, the Statistics and Census Bureau has announced. 
Total merchandise exports rose 3 per cent to MOP 10.1 billion, resulting in a merchandise trade balance deficit of MOP 92.2 billion.
Domestic exports accounted for nearly 85 per cent of all merchandise exports. 
Imports of beauty, cosmetic and skincare products, which continued to be Macao's top import segment, fell 19.3 per cent to MOP 14.9 billion. Food and beverage imports, the number-two import segment, rose 28.3 per cent to MOP 13.6 billion. 
Diamond and diamond jewellery exports increased 18.3 per cent to MOP 1.5 billion. 
Some 76.8 per cent of Macao's exports went to Hong Kong. Only 1.4 per cent of Macao's exports were shipped to the EU, while 4.9 per cent went to the US. 
Mainland China (30 per cent), France (19.1 per cent) and Italy (11.2 per cent) accounted for Macao's top merchandise imports between January and September, The Macau Post Daily reported.